Shop wildflower seeds by your region! Click on your location below!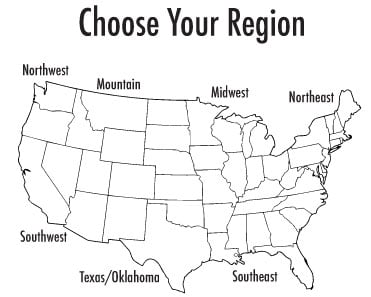 Learn to grow wildflower seed like a professional. Use our growing guide to produce a vibrant meadow of beautiful flowers.
We only sell 100% Pure Wildflower Seedsof the highest quality and germination. A superior quality wildflower for a wide range of geographic locations, growing conditions and custom blends. All the seed we handle at Urban Farmer is Non-GMO, Neonicotinoid-Freeand Guaranteedto grow!