Where Our Seed Comes From
At Urban Farmer, we produce over 40+ varieties of seed each year from our farm in Westfield, Indiana. We always select the best strains of the varieties we grow, resulting in higher yields, uniform growth, and delicious flavor. Our goal is to preserve as many heirloom vegetable varieties for future generations as possible. In addition to producing seed on our farm in Indiana we work closely with a network of growers both in Indiana and across the United States to produce seed for us.
All Urban Farmer seed is guaranteed to be non-GMO and free from genetic engineering. We take several measures to ensure you always receive the correct seed in a timely manner. We understand the importance of timing in gardening and farming so we pride ourselves in fast shipping.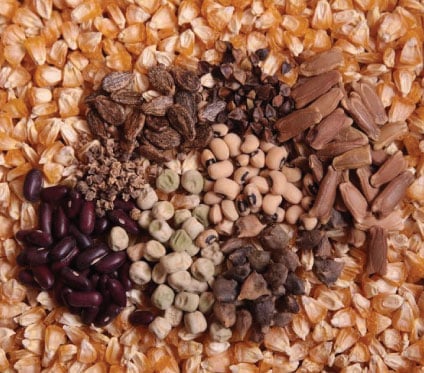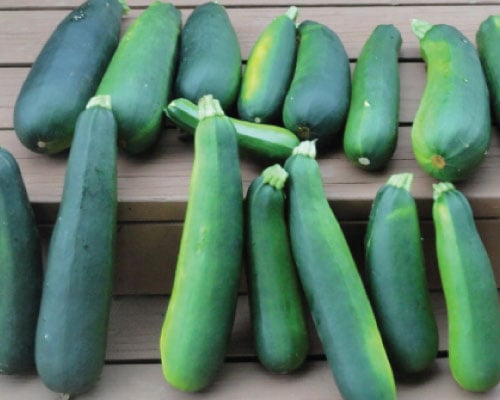 Our Farm
Currently we grow over 40 varieties of vegetable seed on our farm in Westfield, Indiana. We focus on heirloom varieties of seed that can be grown without cross-pollination. We grow several varieties of tomatoes and peppers, as well as a few varieties of bean, eggplant, garlic, pea, melon, cucumber and squash. Every year we continue to increase the vegetable varieties we grow and hope to offer our customers hundreds of varieties grown on our farm in the future.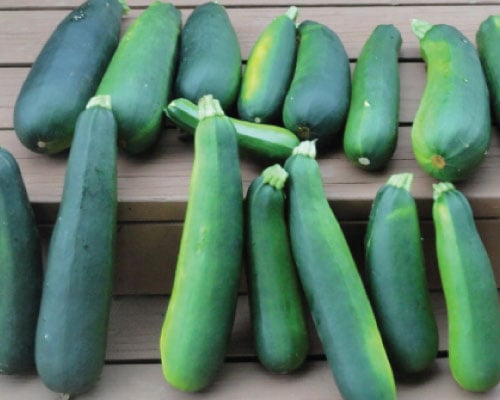 Seed Packets
Urban Farmer first started in 2008 by recycling old catalogs from local libraries and turning the pages of these catalogs into seed packets. This was a fun and eco-friendly way to package seeds and ship them throughout the United States. Each packet was totally unique and had snipets of stories and images! As our company has grown so has the need for new seed packets.
In 2014 due to rising demand for our seeds we switched to a 35% recycled paper seed packet that is more reliable and easier to customize for orders. In actuality these packets are more eco-friendly than our previous seed packets. We no longer ship thousands of pounds of catalogs to a press and ship back. We are able to keep seed variety information more current and customize packets with lot numbers, germination rates, test dates and more!