Use these great supplies to label your plants and stay organized. We use these same products in our trial gardens at Urban Farmer. Choose from natural and durable garden labels, wooden plant labels, and field stakes.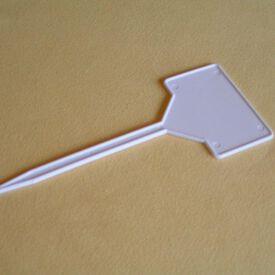 Durable plastic plant labels! Helps easily identify your plants. Made from durable plastic.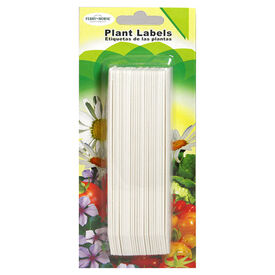 These durable plastic labels can be used in trays, pots or even directly in the garden! The long, 5 inch length of the Ferry Morse Plant Labels makes it easy to write on and its pointed tip slides easily into the soil. Labels are reusable. Set includes 25 labels.