Wild Jungle, Peanut Seeds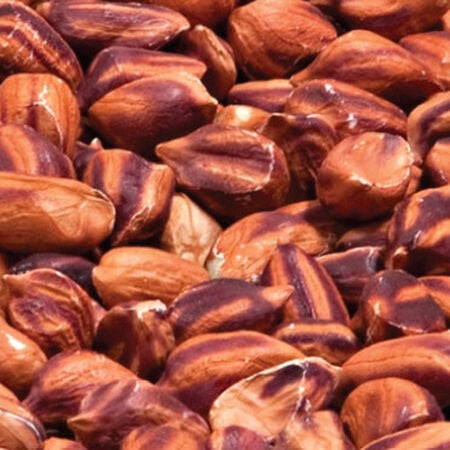 Key Attributes



Days To Maturity (# Days):
130

Botanical Name:
Arachis hypogaea
Wild Jungle Peanuts are delicious heirloom nuts that grow "wild" in the jungle of the Amazon! These peanuts are beautiful and great tasting. When eaten raw, the Wild Jungle peanuts are rich, aromatic and earthy. They are loaded with 40% heart healthy oleic acid and 26% protein. You can enjoy them by the handful, in trail mixes, or soaked and blended into nut milks.
Select Size:
Packet (1 oz.)
Key Attributes



Days To Maturity (# Days):
130

Botanical Name:
Arachis hypogaea
Product Details
Botanical Name
Arachis hypogaea
Sow Method
TransplantDirect Sow
Germination
13,14,8,9,11/12,10
Days To Maturity (# Days)
130
Growing Instructions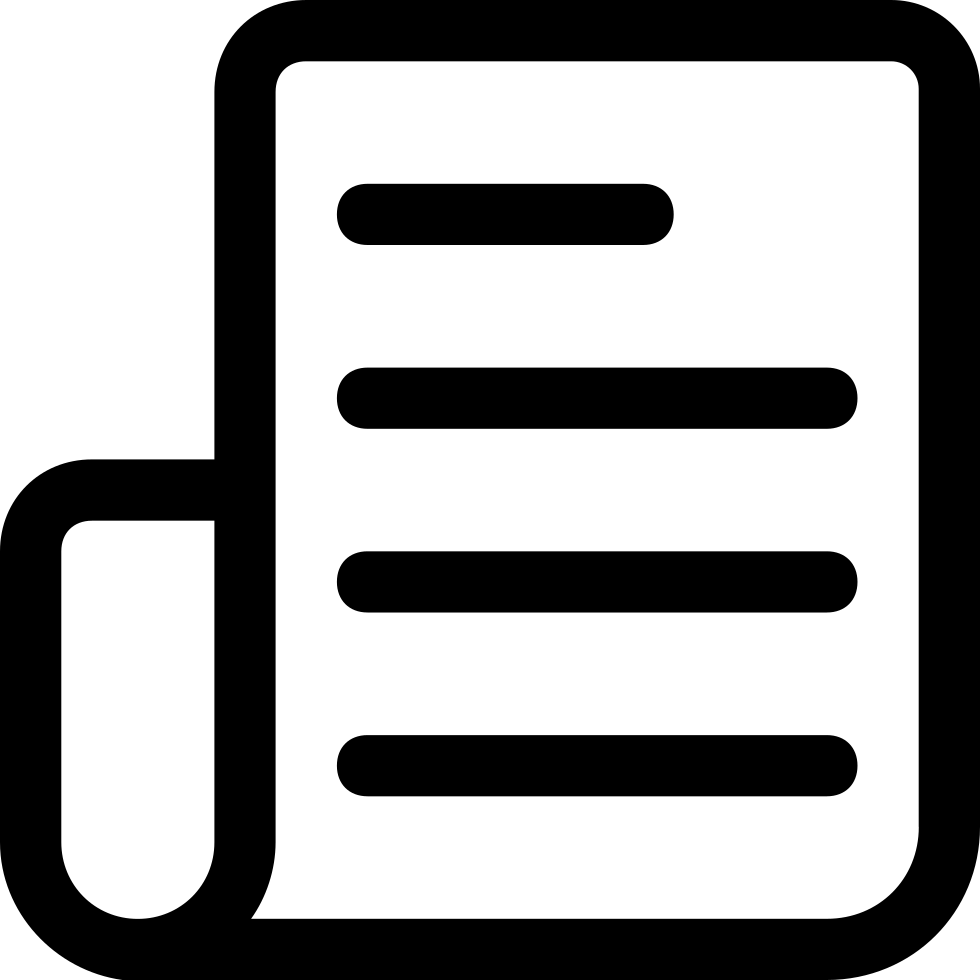 Learning Download: How to Grow Peanuts
Considered a healthy fat, peanuts are a staple in the pantry for snacks and can be eaten raw or roasted. In addition to monounsaturated fats, peanuts are rich in copper, manganese, vitamin b3 and more. Often looped in with the nut family, the peanut is actually a legume, related to peas and beans. Peanuts can grow in various places, such as the garden or a container pot if it is large enough. Peanuts grow underground, different from most nuts that grow on trees.
Before Planting: Peanuts are commonly grown in southern climates as they are a warm weather crop, but they can grow in northern areas as well. If planting in a northern climate, choose an early-maturing variety to grow. The peanuts must be shelled prior to planting.
Planting: For direct planting, sow seeds 1-2″ deep, 5-8″ seed spacing, 24″ row spacing. Plant when soil temperature is above 65F. Keep soil constantly moist while germinating. For transplanting, sow 2 seeds per 2-3″ container, 1″ deep, 4-6 weeks before last frost date. When last frost has passed harden off transplants and sow outside. Peanuts have a long harvest to maturity and will get best results with transplanting. Space 5-8″ between plants, transplant 3″ deep and 18-24″ between rows. Germinate at 70-80F for best results and then grow at 70F inside.
Watering: Peanuts require frequent watering. Be careful not to let the plant dry out.
Fertilizer: Add a layer of mulch to keep the weeds down and retain moisture.
Days to Maturity: They take up to 140 days to harvest.
Harvesting: Wait for leaves to turn yellow will give best yield. Wait right before last frost to harvest up all seeds and allow to dry outside for 2-3 days before bringing inside.
Tips: Peanuts require full sun and frequent watering, and they do best in a sandier soil.
Our Seed Promise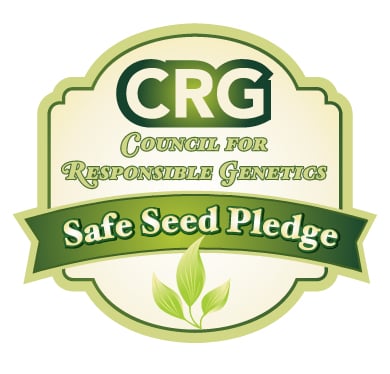 "Agriculture and seeds" provide the basis upon which our lives depend. We must protect this foundation as a safe and genetically stable source for future generations. For the benefit of all farmers, gardeners and consumers who want an alternative, we pledge that we do not knowingly buy or sell genetically engineered seeds or plants.
The mechanical transfer of genetic material outside of natural reproductive methods and between genera, families or kingdoms, poses great biological risks as well as economic, political, and cultural threats. We feel that genetically engineered varieties have been insufficiently tested prior to public release. More research and testing is necessary to further assess the potential risks of genetically engineered seeds. Further, we wish to support agricultural progress that leads to healthier soils, to genetically diverse agricultural ecosystems, and ultimately to healthy people and communities.
To learn more about the "Safe Seed Pledge" please visit www.councilforresponsiblegenetics.org.