White Glitter, Eryngium Seeds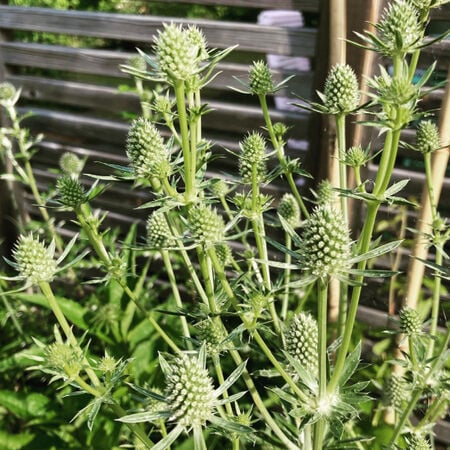 Key Attributes



Days To Maturity (# Days):
365

Botanical Name:
Eryngium planum
A beautiful white and green cut-flower that has long shelf life once cut. Can also be dried for beautiful floral arrangements. Eryngium is a hardy perennial with long, sturdy stems. Tolerates hot, sunny locations. Plants produce flowers during the second year of growth and in subsequent years. Attracts bees, beneficial flies and wasps. Also known as plains eryngo and flat sea holly.
Key Attributes



Days To Maturity (# Days):
365

Botanical Name:
Eryngium planum
Product Details
Botanical Name
Eryngium planum
Additional Characteristics
Attracts Pollinators, Attracts Birds, Deer Resistant, Extended Blooms, Erosion Control
Days To Maturity (# Days)
365
Growing Instructions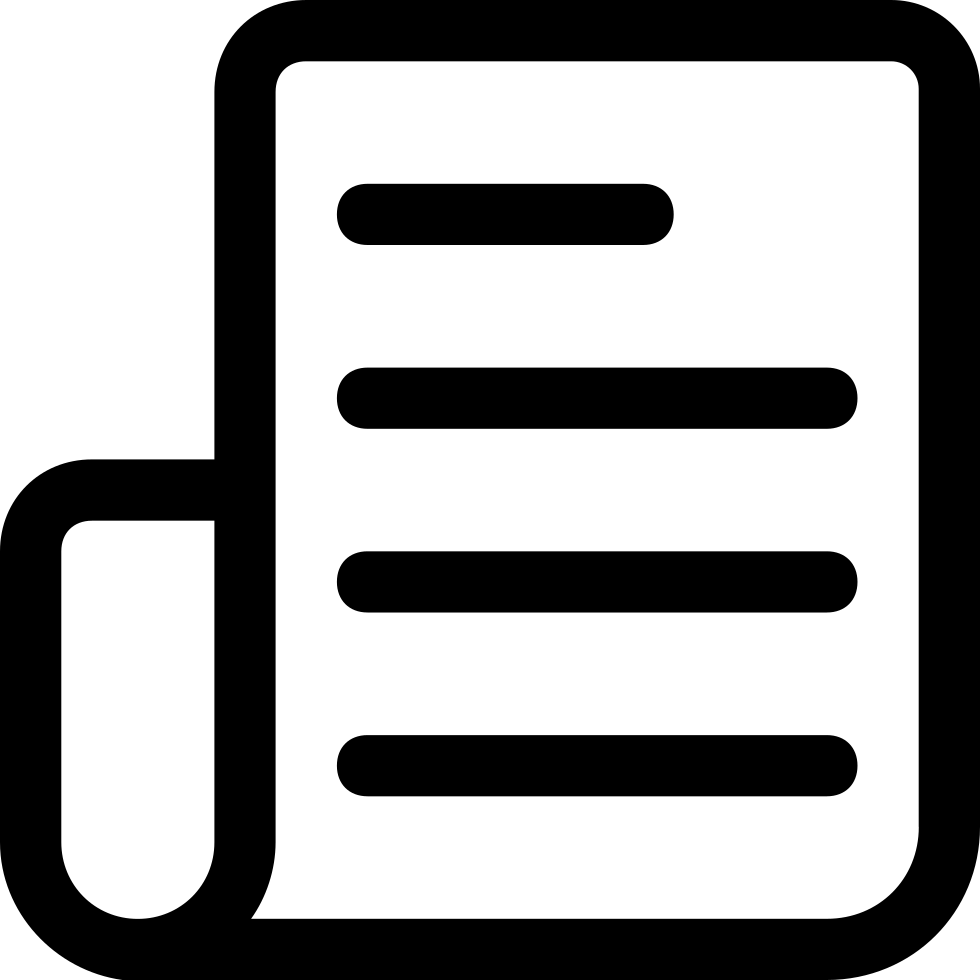 Learning Download: How to Grow Eryngium
Eryngium, also known as sea hollies, produce beautiful flowers that make a garden look unique and fascinating. They have spiny leaves and they bloom in clusters with teasel-like blossoms.
Before Planting: Sow Eryngium seeds indoors 10 to 16 weeks before the last frost. Light is required for the seeds to germinate, so do not cover them with soil. Harden the transplants off and move them outside after the last frost.
Planting: If Eryngium are sown directly into the garden, they may not bloom their first year. Prior to planting, use a warm stratification process for one month followed by cold stratification for one month, as well.
Watering: Eryngium does not require much watering, as it is drought tolerant and only needs to be watered during dry periods.
Fertilizer: Do not fertilize Eryngium as fertilizer can make the flowers spread and appear droopy.
Days to Maturity: Eryngium plants will bloom from July through September.
Harvesting: The plant's flowers make excellent dried flowers as they keep their unique and vibrant color even after picked, and even after they have dried. The flowers should be cut when the cones are blue or white, depending on the variety.
Tips: once the flowers' blooming period ends in the fall, cut the flowering stalks back, but leave the evergreen foliage.
Our Seed Promise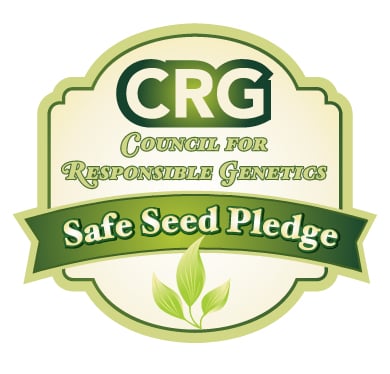 "Agriculture and seeds" provide the basis upon which our lives depend. We must protect this foundation as a safe and genetically stable source for future generations. For the benefit of all farmers, gardeners and consumers who want an alternative, we pledge that we do not knowingly buy or sell genetically engineered seeds or plants.
The mechanical transfer of genetic material outside of natural reproductive methods and between genera, families or kingdoms, poses great biological risks as well as economic, political, and cultural threats. We feel that genetically engineered varieties have been insufficiently tested prior to public release. More research and testing is necessary to further assess the potential risks of genetically engineered seeds. Further, we wish to support agricultural progress that leads to healthier soils, to genetically diverse agricultural ecosystems, and ultimately to healthy people and communities.
To learn more about the "Safe Seed Pledge" please visit www.councilforresponsiblegenetics.org.