Violet Maverick, Geranium Seeds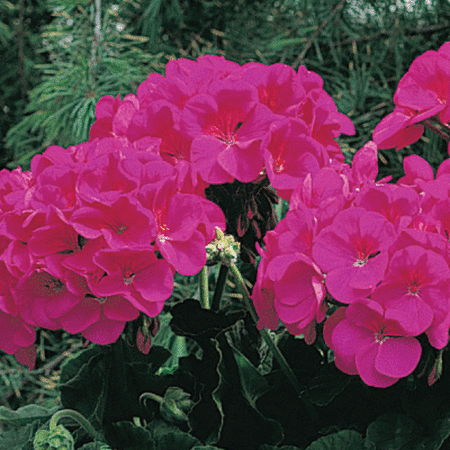 Key Attributes



Days To Maturity (# Days):
95

Botanical Name:
Pelargonium
The Violet Maverick Geranium is a beautiful hybrid variety that produces wonderful, giant violet blooms that makes for the perfect addition to any garden! This hybrid variety has bigger 5-6" flowerheads! The Violet Maverick is the best Geranium to grow from seed in 4-6" containers. It's is excellent for high density growing and takes 13 weeks to be ready from seed. The garden performance is superior to other varieties, with well-branched plants that grow to be 16 to 18" tall.
Key Attributes



Days To Maturity (# Days):
95

Botanical Name:
Pelargonium
Product Details
Botanical Name
Pelargonium
Growing Conditions
Container Friendly
Days To Maturity (# Days)
95
Growing Instructions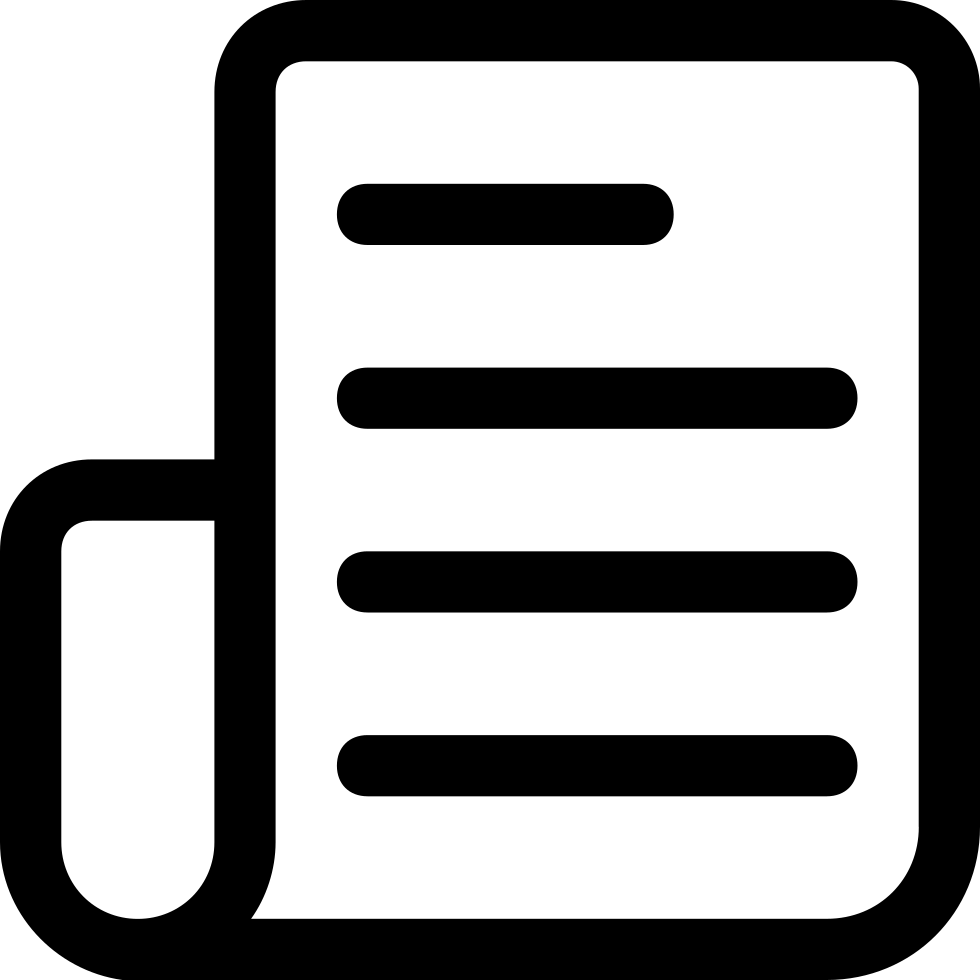 Learning Download: How to Grow Geraniums
Geraniums are some of the most popular flowers to grow. The flowers are easy to start from seed and grow well in containers. Geraniums are also a popular choice for hanging pots.
Before Planting: The seeds have a tough outer shell, so it aids in germination to soak them before sowing. Spread the seeds over one half of a dampened paper towel and fold the paper towel in half. Put the towel-soaked seeds in a plastic bag for 24 hours prior to planting.
Planting: Once Geraniums have three sets of leaves, transplant them outdoors if the last frost date has passed.
Watering: Allow soil to go completely dry between watering.
Fertilizer: Once the Geraniums have three true sets of leaves, continue to fertilize with a water-soluble fertilizer but change it to full strength.
Days to Maturity: Geraniums will take up to 16 weeks to bloom after planting them from seed.
Harvesting: Using a knife, cut the stem four inches below its tip. Remove the buds and most of the leaves. Roll the cutting in a newspaper and store in a cool, dark place for 24 hours. After, push the end of the stem into moist soil and store in a shady spot for two days. Then, give the cutting indirect light.
Tips: During the winter, Geraniums can be moved indoors if kept in a sunny area.
Our Seed Promise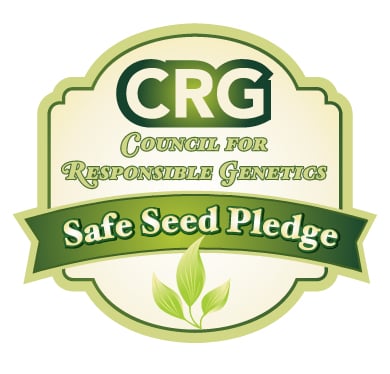 "Agriculture and seeds" provide the basis upon which our lives depend. We must protect this foundation as a safe and genetically stable source for future generations. For the benefit of all farmers, gardeners and consumers who want an alternative, we pledge that we do not knowingly buy or sell genetically engineered seeds or plants.
The mechanical transfer of genetic material outside of natural reproductive methods and between genera, families or kingdoms, poses great biological risks as well as economic, political, and cultural threats. We feel that genetically engineered varieties have been insufficiently tested prior to public release. More research and testing is necessary to further assess the potential risks of genetically engineered seeds. Further, we wish to support agricultural progress that leads to healthier soils, to genetically diverse agricultural ecosystems, and ultimately to healthy people and communities.
To learn more about the "Safe Seed Pledge" please visit www.councilforresponsiblegenetics.org.