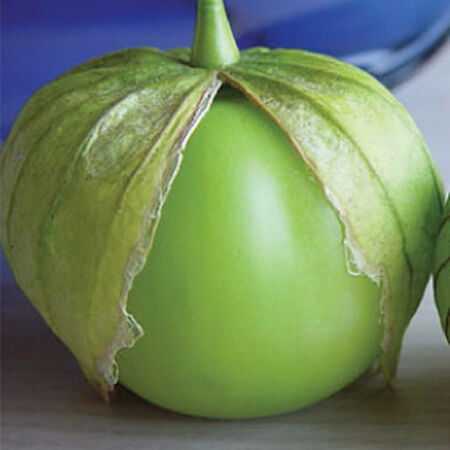 Key Attributes



Days To Maturity (# Days):
75

Botanical Name:
Physalis philadelphica
No salsa is complete without the Verde Tomatillo! This tomatillo is bursting with flavor, with over 50% more sugar than other tomatillos. Verde is also earlier, bigger and tastier than any other.
Key Attributes



Days To Maturity (# Days):
75

Botanical Name:
Physalis philadelphica
Product Details
Botanical Name
Physalis philadelphica
Tomato Leaf Type
Regular Leaf
Growing Conditions
Container Friendly
Seed Count
Approximately 12,500 seeds per ounce.
Germination
11,12,13,14,15,16,17,18,19,4,5,6,7,8,9,20,10,21
Days To Maturity (# Days)
75
Growing Instructions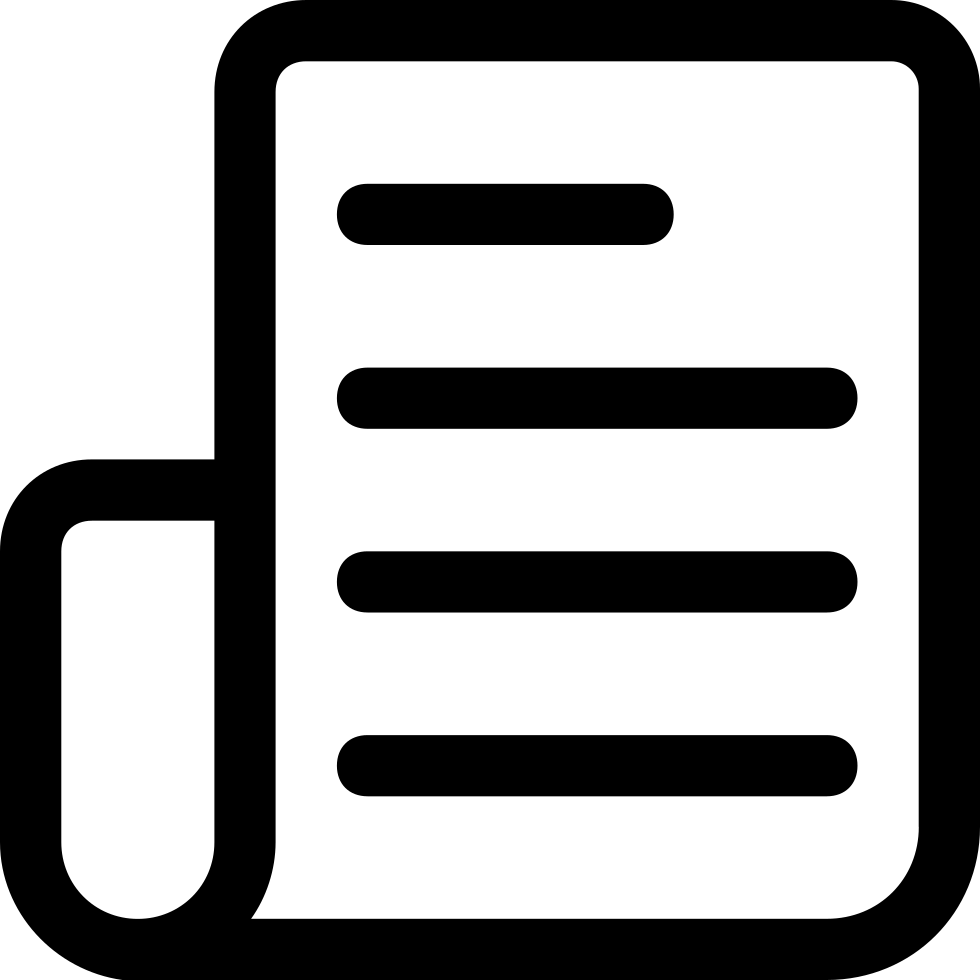 Learning Download: How to Grow Tomatillos
Tomatillos differ from green tomatoes as they are usually juicier and not as firm. Though commonly used in
sauces and salsa, tomatillos can be used in appetizers, desserts and jams as well. Tomatillos also are known as a husk tomato, due to the papery husk covering the fruit.
Before Planting: Two or more tomatillo plants are required for the plants to blossom. Wait until all danger of frost has passed before planting the tomatillos outside. Since tomatillos have a long growing season, they can be started indoors up to eight weeks before the last frost date.
Planting: Sow 2-3 seeds per cell, 1/4″ deep, indoors 4-5 weeks before last frost in your area. Transplant after danger of frost and grow without support. Plants grow big, and if unpruned, should be spaced 2-3′ apart. Tomatillos ripen fruit early, and are adapted North and South.
Watering: Similar to tomatoes, tomatillos require frequent watering.
Fertilizer: Tomatillos are a plant with high yields and adding a fertilizer can aid in the plant's growth. Prior to planting, amend the soil with compost or a 10-10-10 fertilizer and work it several inches deep into the soil. Fertilize
again when the first flowers begin to appear, this time using a 5-10-10 fertilizer. Fertilizers high in potassium and phosphorous can lead to high fruit yields. Over fertilizing can lead to leafy plants with little fruit, so be sure to follow the directions on the fertilizer when it comes to application.
Days to Maturity: Tomatillos are ready to harvest when the green fruit fills out the papery husk. Similar to tomatoes, they can be harvested early and then left in a sunny window to further ripen. (See variety for days to maturity)
Harvesting: Harvest when the fruit is plump and papery husk splits. Harvest continually for best results. Before using the tomatillos after harvest, keep the husks on as this lengthens storage time. When you remove the husks,
also wash the sticky substance from the tomatillo's flesh.
Tips: Studying the leaves of the tomatillo plant can show if it has any deficiencies. Leaves with a purple tint have a phosphorous deficiency and yellowing leaves means there could be a magnesium deficiency.
Our Seed Promise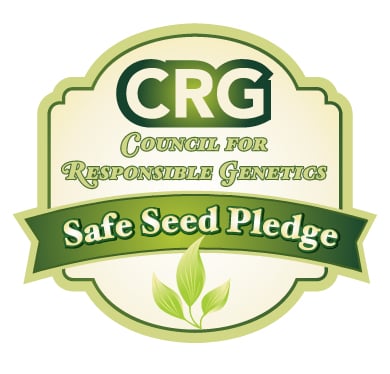 "Agriculture and seeds" provide the basis upon which our lives depend. We must protect this foundation as a safe and genetically stable source for future generations. For the benefit of all farmers, gardeners and consumers who want an alternative, we pledge that we do not knowingly buy or sell genetically engineered seeds or plants.
The mechanical transfer of genetic material outside of natural reproductive methods and between genera, families or kingdoms, poses great biological risks as well as economic, political, and cultural threats. We feel that genetically engineered varieties have been insufficiently tested prior to public release. More research and testing is necessary to further assess the potential risks of genetically engineered seeds. Further, we wish to support agricultural progress that leads to healthier soils, to genetically diverse agricultural ecosystems, and ultimately to healthy people and communities.
To learn more about the "Safe Seed Pledge" please visit www.councilforresponsiblegenetics.org.