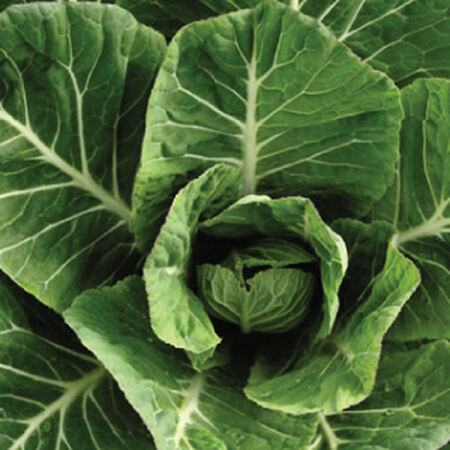 Key Attributes



Days To Maturity (# Days):
75

Botanical Name:
Brassica oleracea
Vates is one of the highest yielding collards around! This collard variety produces dark green leaves that are very delicious. Vates grows to a height of 30" and is very slow to bolt.
Key Attributes



Days To Maturity (# Days):
75

Botanical Name:
Brassica oleracea
Product Details
Botanical Name
Brassica oleracea
Germination
11,12,5,6,7,8,9,10
Days To Maturity (# Days)
75
Growing Instructions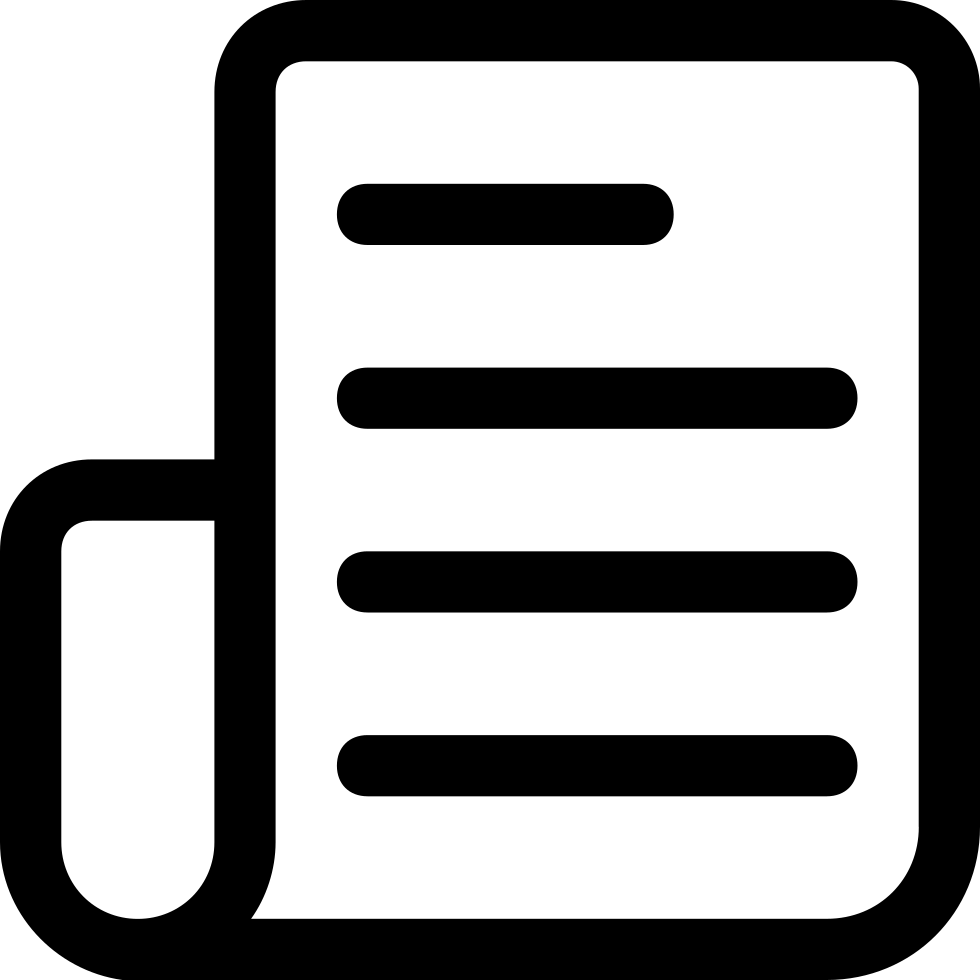 Learning Download: How to Grow Collards
All collards are green, and look similar to cabbage plants without the snowy head in the middle. Though collards are typically associated with the south as a popular side dish, the plant does well in cooler climates.
Before Planting: Collards need a fertile, well-drained soil high in organic matter with a pH range of 6.0–7.5. Consistent moisture will produce the best quality leaves.
Planting: For direct sow, plant from early spring to approximately 3 months before expected fall frost. Sow 3-4 seeds every 12″, ½" deep, in rows 18–36″ apart. Thin to 1 plant per 12″. For baby leaf production, sow 30-40 seeds per foot in at ¼" deep. For an early spring crop, sow 2 seeds per cell at ¼" deep. Seedlings should be ready to transplant in 4-6 weeks. If possible keep soil temperature over 75°F until germination, then reduce air temperature to about 55-60°F. Transplant outdoors 12–18″ apart in rows 18–36″ apart. Collards prefer cooler growing temperatures, between 55–75°F but will produce good crops under warmer, summer conditions. For a fall crop, start seedlings late spring and transplant outdoors in mid-late summer. To ensure mature heads, seed the crop early in areas where heavy freezes occur early in fall. For a winter crop, successful collards crops can be grown where winters are mild and rarely get below 32°F. Transplants can be set out from September to February in these regions.
Watering: Water 1 to 1.5 inches per week.
Fertilizer: Collards need full sun, but they can be planted in poorer or average soils.
Days to Maturity: Collards generally take 75 days to reach maturity, but the leaves can be harvested before.
Harvesting: Beginning about 2 months after planting, harvest by clipping individual leaves. Collards are very hardy, and the eating quality will improve into the late fall with light frost. Late summer sown or planted collards can be wintered in cold frames or hoop-houses. Protecting with row covers can extend the harvest period.
Tips: Collards have a better flavor after withstanding a few frosts, and they can tolerate temperatures into the upper 20s.
AVG. Direct Seeding Rate: For bunching: 1,000 seeds/220′, 1 oz./1,110′, 1 lb./24,000′.
Our Seed Promise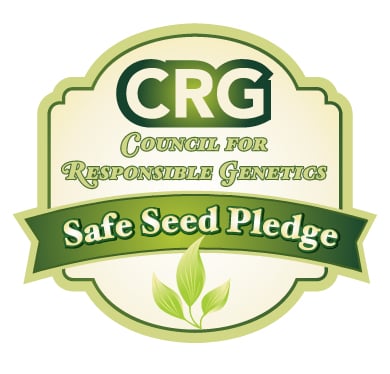 "Agriculture and seeds" provide the basis upon which our lives depend. We must protect this foundation as a safe and genetically stable source for future generations. For the benefit of all farmers, gardeners and consumers who want an alternative, we pledge that we do not knowingly buy or sell genetically engineered seeds or plants.
The mechanical transfer of genetic material outside of natural reproductive methods and between genera, families or kingdoms, poses great biological risks as well as economic, political, and cultural threats. We feel that genetically engineered varieties have been insufficiently tested prior to public release. More research and testing is necessary to further assess the potential risks of genetically engineered seeds. Further, we wish to support agricultural progress that leads to healthier soils, to genetically diverse agricultural ecosystems, and ultimately to healthy people and communities.
To learn more about the "Safe Seed Pledge" please visit www.councilforresponsiblegenetics.org.