Tom Thumb, Impatien Seeds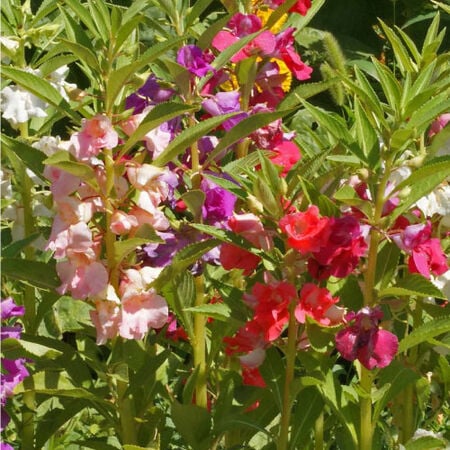 Key Attributes



Days To Maturity (# Days):
90

Botanical Name:
Impatiens balsamina
The Tom Thumb Impatien is a beautiful extra dwarf variety that makes a very attractive addition to any border or flower bed! This variety is a wonderful dwarf impatien that grows no higher than 12 inches. The Tom Thumb has a good tolerance for drought conditions and does great in containers.
Key Attributes



Days To Maturity (# Days):
90

Botanical Name:
Impatiens balsamina
Product Details
Botanical Name
Impatiens balsamina
Growing Conditions
Container Friendly, Hanging Baskets
Days To Maturity (# Days)
90
Growing Instructions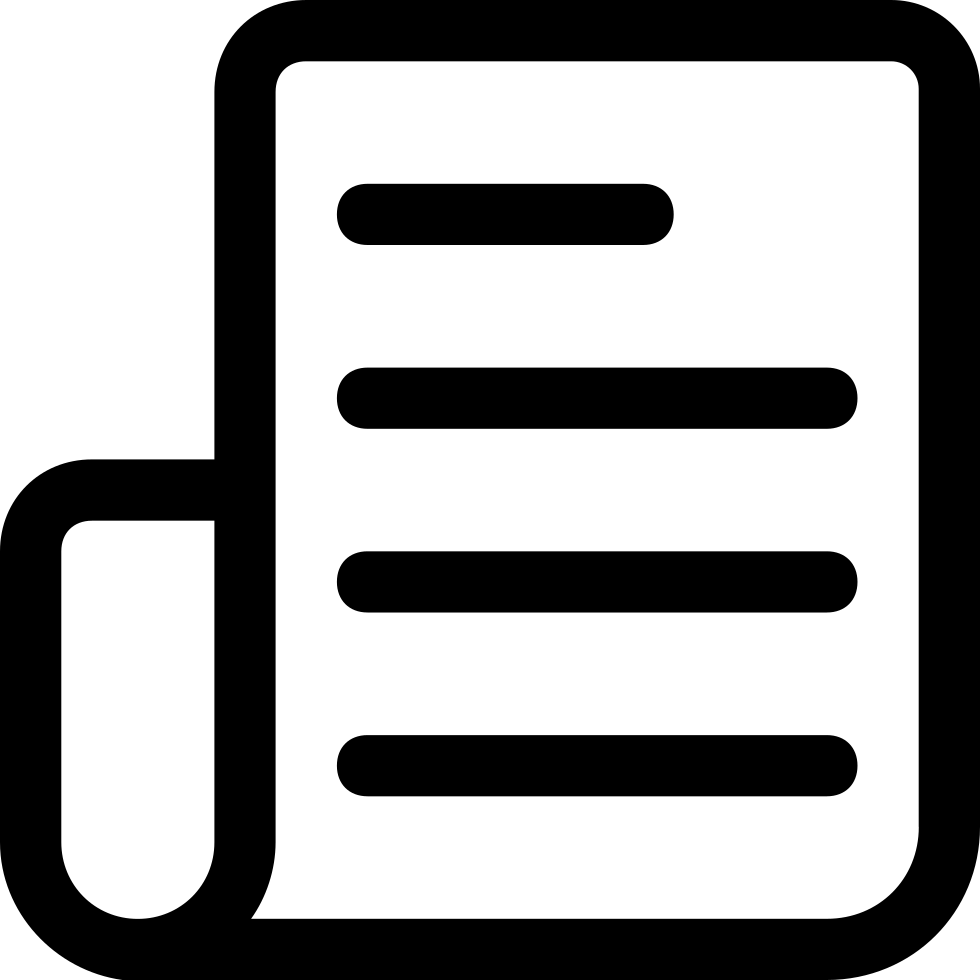 Learning Download: How to Grow Impatiens
Impatiens, also known as the Busy Lizzie, are one of the most popular flowers to grow in the nation. It works well when planted in the garden, containers or in planters. Impatiens are annuals that grow in bright, cheerful colors.
Before Planting: Impatiens are slow growing, so begin seeds three months before the last frost.
Planting: Transplant Impatiens outdoors after all danger of frost has passed. Impatiens can be planted very close to one another, mere inches apart.
Watering: Impatiens must be watered regularly as they are sensitive to lack of water and will wilt quickly. Water the Impatiens at least 2 inches per week.
Fertilizer: Impatiens grow best when they are fertilized regularly. Use water-soluble fertilizer every two weeks during the spring and summer seasons.
Days to Maturity: Impatiens are typically not harvested for indoor vases, but their seeds can be harvested for future plantings.
Harvesting: Collect the seeds when the plant is flowering and the seed pods haven't opened yet. Seed pods will develop at the base of the flower and will become visible when the flower's petals fall away. Once harvested, split open the pod and shake the seeds into a bowl. Store them in a sealed container in a cool, dry place until ready to plant.
Tips: Impatiens don't require deadheading and will self-remove their dead blooms to continue growth all throughout the summer.
Our Seed Promise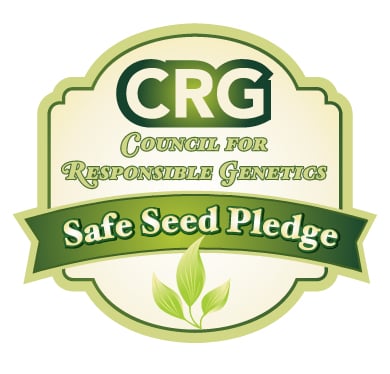 "Agriculture and seeds" provide the basis upon which our lives depend. We must protect this foundation as a safe and genetically stable source for future generations. For the benefit of all farmers, gardeners and consumers who want an alternative, we pledge that we do not knowingly buy or sell genetically engineered seeds or plants.
The mechanical transfer of genetic material outside of natural reproductive methods and between genera, families or kingdoms, poses great biological risks as well as economic, political, and cultural threats. We feel that genetically engineered varieties have been insufficiently tested prior to public release. More research and testing is necessary to further assess the potential risks of genetically engineered seeds. Further, we wish to support agricultural progress that leads to healthier soils, to genetically diverse agricultural ecosystems, and ultimately to healthy people and communities.
To learn more about the "Safe Seed Pledge" please visit www.councilforresponsiblegenetics.org.