Table Mountain, Delosperma Seeds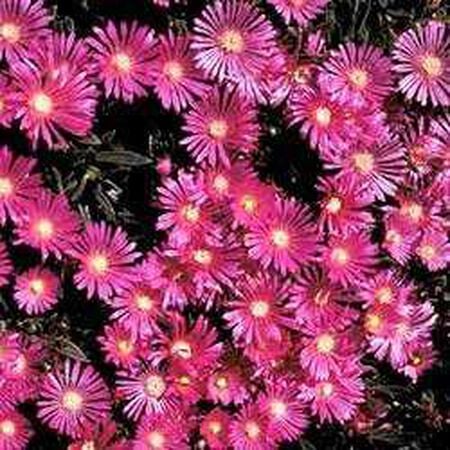 Key Attributes



Days To Maturity (# Days):
365

Botanical Name:
Delosperma cooperi
The Table Mountain Delosperma is an improved variety with vigorous and compact growth that blooms many little bright pink flowers. This variety is an extremely popular perennial plant, with its easy culture, drought-loving habit and summer-long blooms. The Table Mountain blooms in just 4 months from sowing seeds.
Key Attributes



Days To Maturity (# Days):
365

Botanical Name:
Delosperma cooperi
Product Details
Botanical Name
Delosperma cooperi
Additional Characteristics
Extended Blooms
Growing Conditions
Container Friendly
Days To Maturity (# Days)
365
Growing Instructions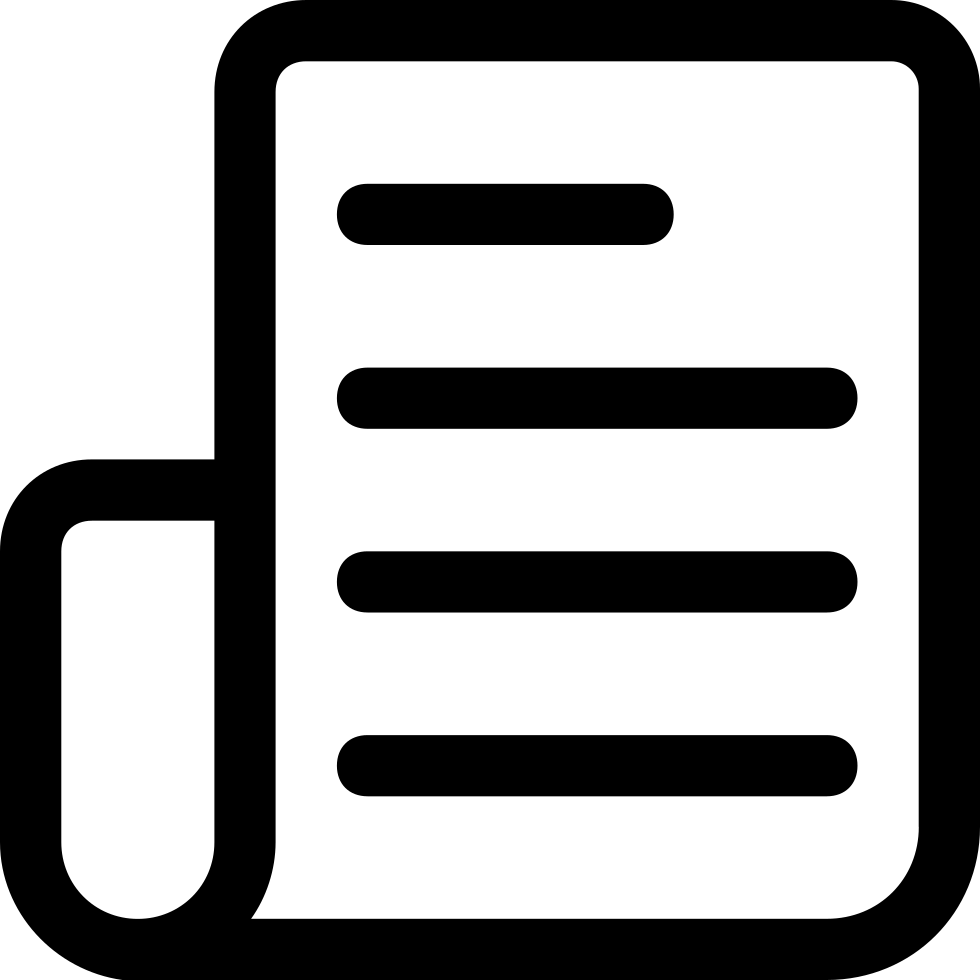 Learning Download: How to Grow Delosperma
Delosperma, also known as Ice Plant, is actually a succulent perennial that does well when used as groundcover. It blooms with daisy-like flowers. The Ice Plant actually isn't called the Ice Plant due to its cold hardiness, but because its petals shimmer as if they were covered in ice. The plants can reach 6 inches tall and span 4 feet wide.
Before Planting: Plant Desperma in full sun, although they can tolerate partial shade. The best soil to plant Delosperma in is gravelly, sandy or sandy loam soils. IN cooler climates, plant in mid-summer and in hotter climates, plant in the fall.
Planting: Scatter Delosperma seeds over the ground and do not cover them with soil because they require light to germinate.
Watering: Water the plants weekly during the heat of the summer, but do not water these plants during the winter months.
Fertilizer: Succulents like Delosperma thrive in poorer soils, so there's no need to fertilize these plants.
Days to Maturity: Delosperma will bloom for the most of the summer and fall.
Harvesting: Delosperma is not the best cut flower. However, you can propagate from cuttings. Take the cutting in the spring, summer or fall.
Tips: Delosperma can actually become invasive if planted in areas with consistently dry soil.
Our Seed Promise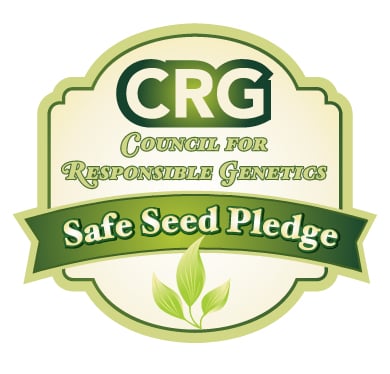 "Agriculture and seeds" provide the basis upon which our lives depend. We must protect this foundation as a safe and genetically stable source for future generations. For the benefit of all farmers, gardeners and consumers who want an alternative, we pledge that we do not knowingly buy or sell genetically engineered seeds or plants.
The mechanical transfer of genetic material outside of natural reproductive methods and between genera, families or kingdoms, poses great biological risks as well as economic, political, and cultural threats. We feel that genetically engineered varieties have been insufficiently tested prior to public release. More research and testing is necessary to further assess the potential risks of genetically engineered seeds. Further, we wish to support agricultural progress that leads to healthier soils, to genetically diverse agricultural ecosystems, and ultimately to healthy people and communities.
To learn more about the "Safe Seed Pledge" please visit www.councilforresponsiblegenetics.org.