Sweet Woodruff, Galium Odoratum Seeds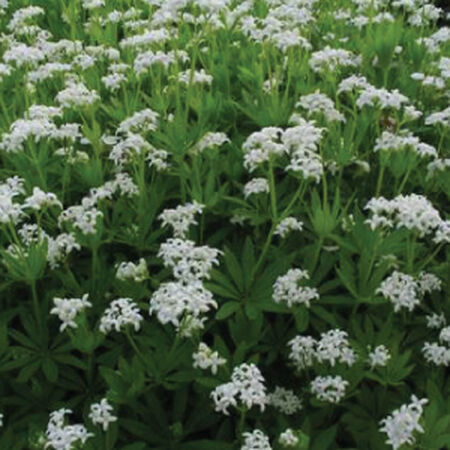 Key Attributes



Days To Maturity (# Days):
115

Botanical Name:
Galium Odoratum
The Sweet Woodruff is an excellent ground cover plant for shady areas and produces rich dark leaves and bright white flowers in late spring to early summer. A great choice to mix with spring flowering bulbs which can come up through this plant. Very cold hardy to zone 3 but does not do well in hot areas. Will not grow under pine trees. Foliage has a lovely scent of new mown hay which increases when the plant is dried.
Key Attributes



Days To Maturity (# Days):
115

Botanical Name:
Galium Odoratum
Product Details
Botanical Name
Galium Odoratum
Additional Characteristics
Ground Cover
Growing Conditions
Ground Cover
Days To Maturity (# Days)
115
Growing Instructions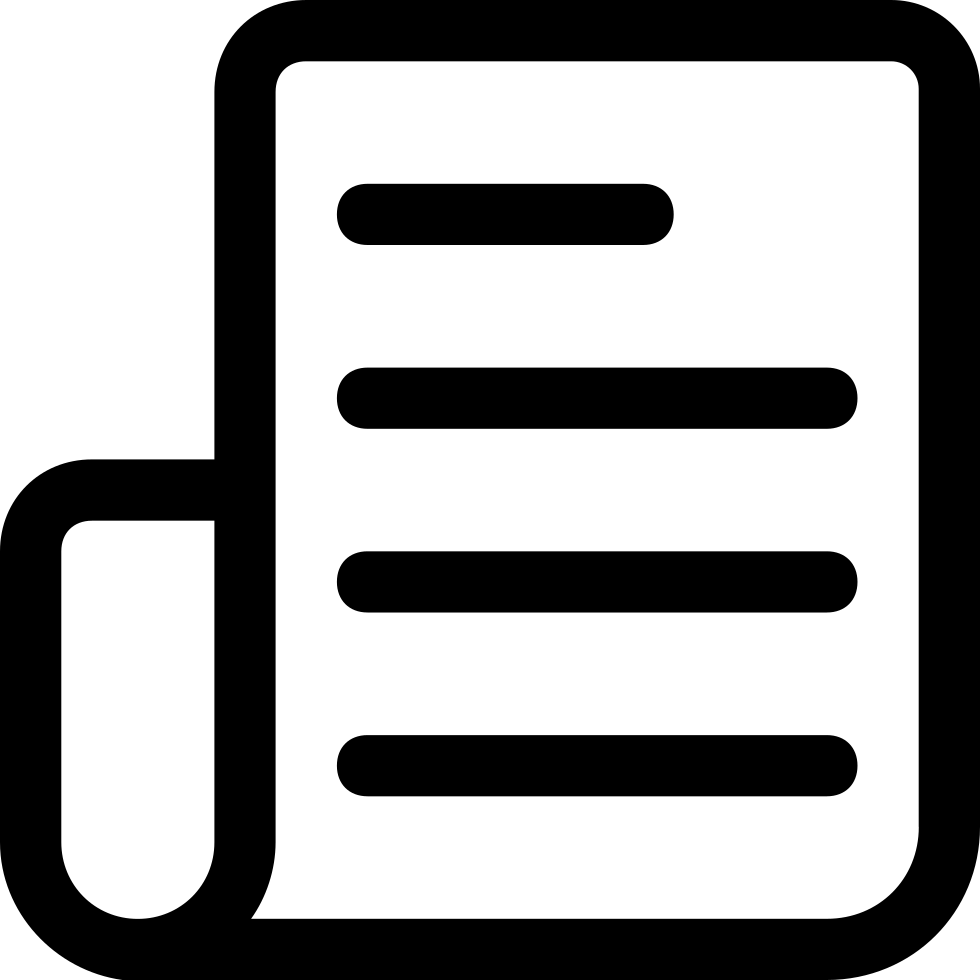 Learning Download: How to Grow Galium Odoratum
Galium Odoratum, also known as Sweet Woodruff, blooms in the spring and is low maintenance. It is frequently grown in herb gardens, rock gardens, natural areas, border in the shade or as groundcover or edging.
Before Planting: You can start the seeds indoors up to 10 weeks before the season's last frost date and then transplant outside after the last frost.
Planting: Plant the seeds directly in the garden in the spring, and to do so, lightly spread the seeds over the area and barely cover them with soil or peat moss.
Watering: Galium Odoratum should be watered only in conditions of prolonged drought.
Fertilizer: This plant does not require any fertilization to better its growth.
Days to Maturity: Galium Odoratum will begin to bloom in the spring.
Harvesting: Galium Odoratum is often used in potpourri and satchels. Harvest the leaves immediately after the plants bloom. Tie the branches in bunches and hang to dry in a warm, dark place with low humidity.
Tips: Since this plant has creeping roots and self-seeds, if its growth is too aggressive, gardeners can utilize withholding water as maintenance for controlling the growth if it is too aggressive.
Our Seed Promise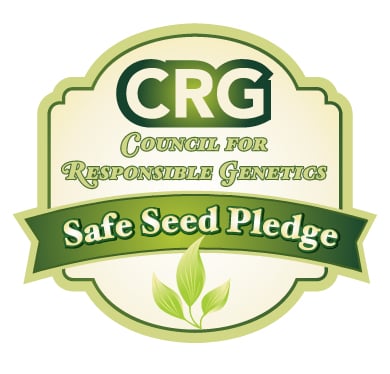 "Agriculture and seeds" provide the basis upon which our lives depend. We must protect this foundation as a safe and genetically stable source for future generations. For the benefit of all farmers, gardeners and consumers who want an alternative, we pledge that we do not knowingly buy or sell genetically engineered seeds or plants.
The mechanical transfer of genetic material outside of natural reproductive methods and between genera, families or kingdoms, poses great biological risks as well as economic, political, and cultural threats. We feel that genetically engineered varieties have been insufficiently tested prior to public release. More research and testing is necessary to further assess the potential risks of genetically engineered seeds. Further, we wish to support agricultural progress that leads to healthier soils, to genetically diverse agricultural ecosystems, and ultimately to healthy people and communities.
To learn more about the "Safe Seed Pledge" please visit www.councilforresponsiblegenetics.org.