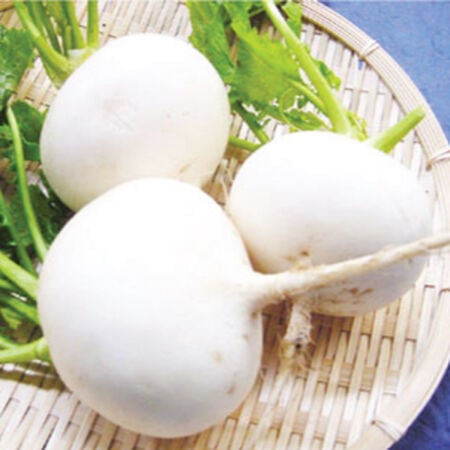 Key Attributes



Days To Maturity (# Days):
45

Botanical Name:
Brassica rapa
The Seven Top is a tender, round and beautiful white globed turnip variety that produces consistently for a long period! This turnip is the best variety for producing masses of fine-flavored, old-fashioned, turnip greens that makes the ultimate southern staple!
Key Attributes



Days To Maturity (# Days):
45

Botanical Name:
Brassica rapa
Product Details
Botanical Name
Brassica rapa
Germination
11,12,4,5,6,7,8,9,10
Days To Maturity (# Days)
45
Growing Instructions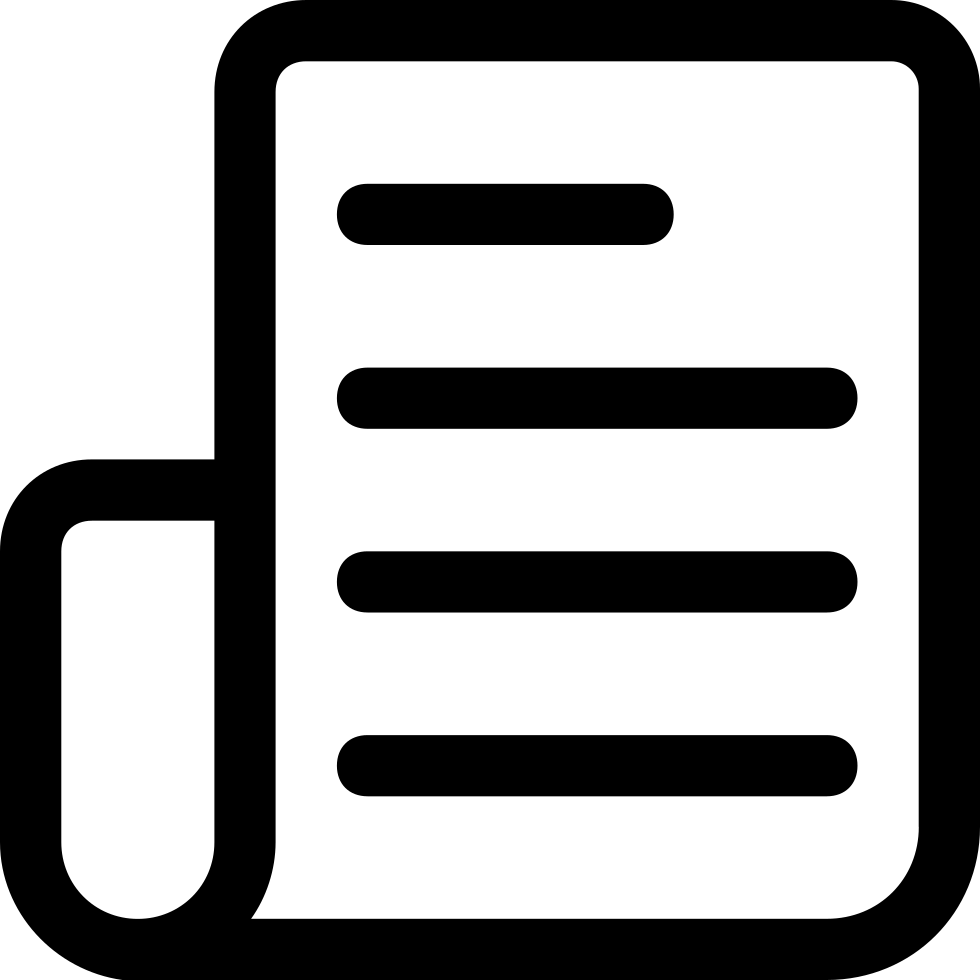 Learning Download: How to Grow Turnips
Turnips are a unique vegetable in which both parts, the root and the leafy greens on the top, can be eaten. Some turnips are grown primarily for their turnip greens, while others are grown to harvest the root.
Before Planting: Turnips prefer a fertile, well-drained soil, with a pH of 6.0-7.5 in early spring through late summer.
Planting: Since turnips are a root plant, they don't always transplant well from indoors to the garden. Turnips are hardy and can withstand frost, so sow directly into the garden five weeks before the last frost date. Sow 1 inch apart and thin to 2 inches apart. Sow 1/4 inch deep in rows 12-18 inches apart.
Watering: Provide ample watering for the turnips because one of the biggest causes of a root with a woody texture is dry soil.
Fertilizer: Prior to planting, work compost and an all-purpose fertilizer like a 10-10-10 variety into the top 6 inches of soil. How you fertilize turnips will depend on what you are growing them for. If you are only growing turnips for the turnip greens, use a fertilizer high in nitrogen as it encourages leafy growth. Apply a side dressing of 34-0-0 or 21-0-0 six weeks after the plant emerges. Use a more balanced fertilizer if growing for the roots.
Days to Maturity: Turnips are ready to harvest 40 to 55 days after planting. If harvesting the leaves, they are ready when they reach 4-6 inches in height.
Harvesting: If only harvesting the leaves, cut them from the plant when they reach the desired size, leaving 1 inch of leaves above the crown of the plant. More leaves will grow in their place. If harvesting the whole plant, gently dig the turnip from the ground. If harvesting for both the root and the leaves, the turnip should be about 2 inches in diameter, but if the leaves have been harvested first, the turnip should be 3 inches in diameter when it is ready to be pulled. Pick turnips when they are smaller for a milder, sweeter flavor. Turnips with greens store at 32°F and 95% relative humidity for 10-14 days.
Tips: Like most vegetables, turnips prefer full sun but if they are grown solely for their leaves, they will tolerate partial shade.
AVG. Seeding Rate: 1 oz./320′, 3.1 oz./1,000′, 5 2/3 lb./acre at 35 seeds/ft. in rows 18″ apart.
Our Seed Promise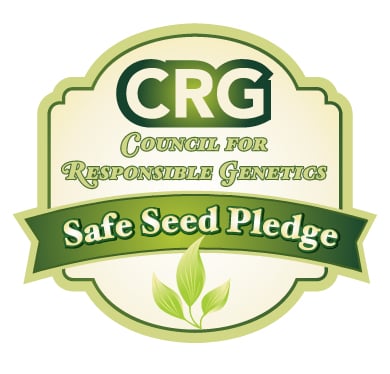 "Agriculture and seeds" provide the basis upon which our lives depend. We must protect this foundation as a safe and genetically stable source for future generations. For the benefit of all farmers, gardeners and consumers who want an alternative, we pledge that we do not knowingly buy or sell genetically engineered seeds or plants.
The mechanical transfer of genetic material outside of natural reproductive methods and between genera, families or kingdoms, poses great biological risks as well as economic, political, and cultural threats. We feel that genetically engineered varieties have been insufficiently tested prior to public release. More research and testing is necessary to further assess the potential risks of genetically engineered seeds. Further, we wish to support agricultural progress that leads to healthier soils, to genetically diverse agricultural ecosystems, and ultimately to healthy people and communities.
To learn more about the "Safe Seed Pledge" please visit www.councilforresponsiblegenetics.org.