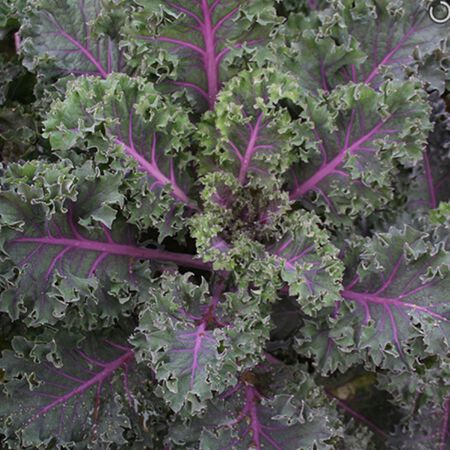 Key Attributes



Days To Maturity (# Days):
65

Botanical Name:
Brassica oleracea
A beautiful kale that has a deep reddish-purple leaf with a bold pink vein running throughout the leaf. An excellent choice for baby kale as well as traditional kale uses when the leaves are mature. The leaves can be harvested multiple times throughout.
Key Attributes



Days To Maturity (# Days):
65

Botanical Name:
Brassica oleracea
Product Details
Botanical Name
Brassica oleracea
Days To Maturity (# Days)
65
Growing Instructions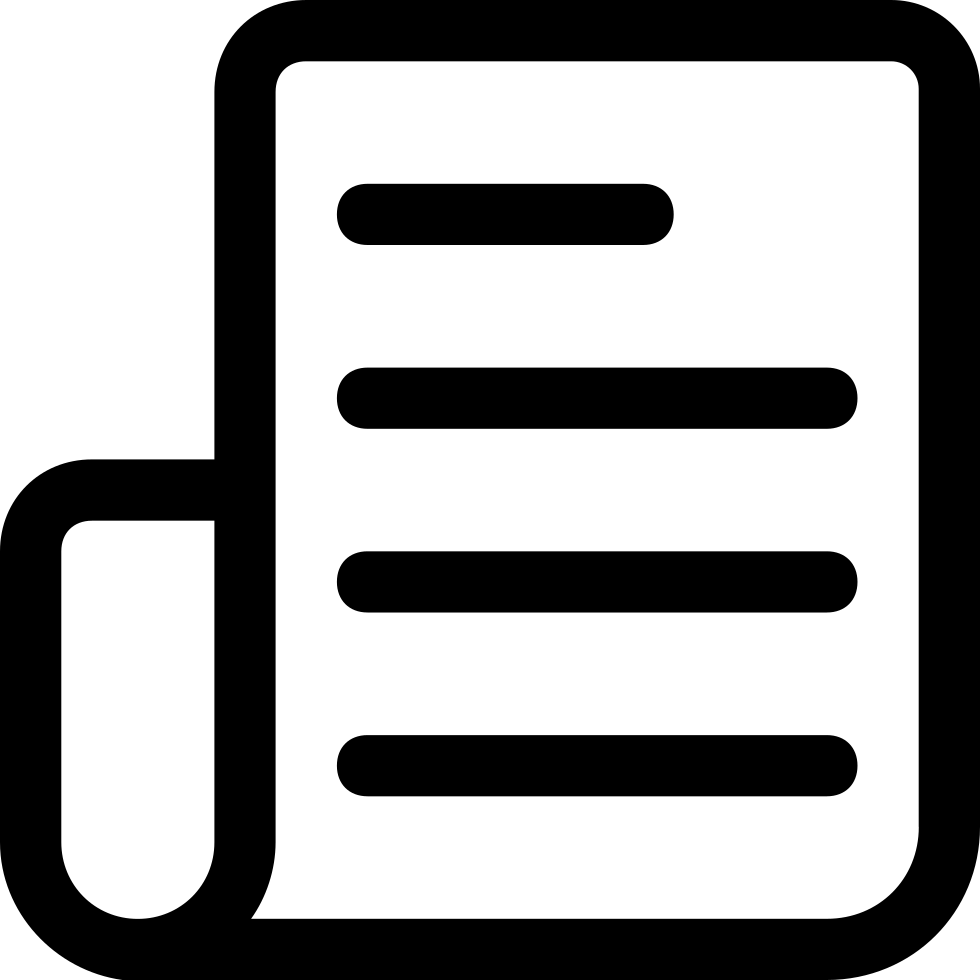 Learning Download: How to Grow Kale
The leafy green vegetable is commonly known as a cool-weather crop best for growth in the spring and fall seasons, but kale is hardy and can adapt to warmer environments.
Before Planting: Kale prefers a fertile, well-drained soil. Ideal pH is 7.0. Keep soil consistently moist for best quality leaves.
Planting: For direct seeding, plant from early spring to approximately 10 weeks before expected fall frost. For bunching, sow 2-3 seeds every 12–18″, ½" deep, in rows 18–36″ apart. Thin to 1 plant per group. For baby leaf production, sow 30 seeds/ft. at ½" deep. If transplanting, sow indoors 4-6 weeks before last frost. Plant 2-3 seeds per cell and thin to 1 plant when true leaves appear. Keep soil moist for best results. Germinate at 65F. Transplant when plants are 6″ tall at every 12-18″ for bunching.
Watering: Water regularly to keep the soil moist, as this keeps the leaves crisp and sweet.
Fertilizer: Upon planting the seeds, fertilize with a 5-10-10 fertilizer. Mix 1 ó cups of fertilizer with the top 3 to 4 inches of soil for a 25-foot row of kale. Throughout its growing season, you can fertilize kale with a side dressing of compost every six to eight weeks.
Days to Maturity: Kale can be grown to its full size or harvested when the leaves are small and tender. Kale is ready to harvest when its leaves are the size of your hand. It usually takes up to 95 days for kale to be ready after planting it from seed.
Harvesting: When leaves are correct size harvest by clipping individual leaves. Kale is very hardy, and the eating quality will improve into the late fall with light frost. Protecting with row covers can extend the harvest period late into fall.
Tips: Mulch around the plants to prevent dirt sticking to the leaves of the kale and potentially rotting it.
AVG. Direct Seeding Rate: For bunching: 1,000 seeds/220′, 1 oz./1,110′, 1 lb./24,000′. For baby leaf: 1,000 seeds/16′, 1 oz/115′, 1 lb./1,840′.
Our Seed Promise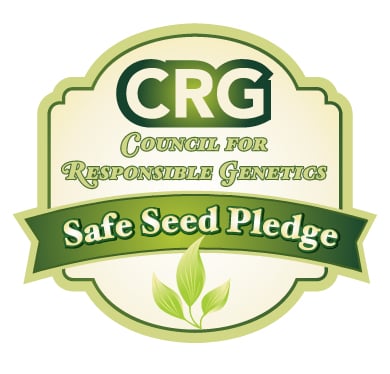 "Agriculture and seeds" provide the basis upon which our lives depend. We must protect this foundation as a safe and genetically stable source for future generations. For the benefit of all farmers, gardeners and consumers who want an alternative, we pledge that we do not knowingly buy or sell genetically engineered seeds or plants.
The mechanical transfer of genetic material outside of natural reproductive methods and between genera, families or kingdoms, poses great biological risks as well as economic, political, and cultural threats. We feel that genetically engineered varieties have been insufficiently tested prior to public release. More research and testing is necessary to further assess the potential risks of genetically engineered seeds. Further, we wish to support agricultural progress that leads to healthier soils, to genetically diverse agricultural ecosystems, and ultimately to healthy people and communities.
To learn more about the "Safe Seed Pledge" please visit www.councilforresponsiblegenetics.org.