Robinson's Crimson, Pyrethrum Seeds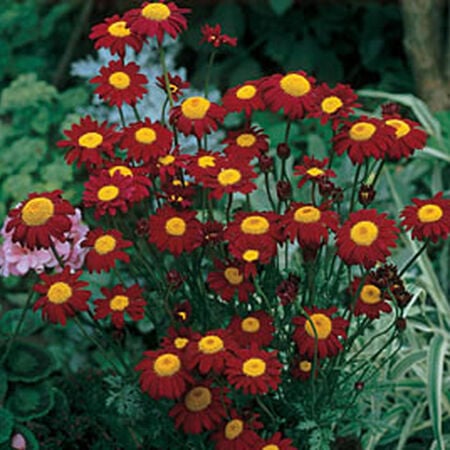 Key Attributes



Days To Maturity (# Days):
96

Botanical Name:
Tanacetum coccineum
The Robinson's Crimson Pyrethrum is a beautiful flower that produces stunning, crimson petals with a contrasting yellow center. This unbelievably brilliant crimson variety is a stunner in any garden.
Key Attributes



Days To Maturity (# Days):
96

Botanical Name:
Tanacetum coccineum
Product Details
Botanical Name
Tanacetum coccineum
Days To Maturity (# Days)
96
Growing Instructions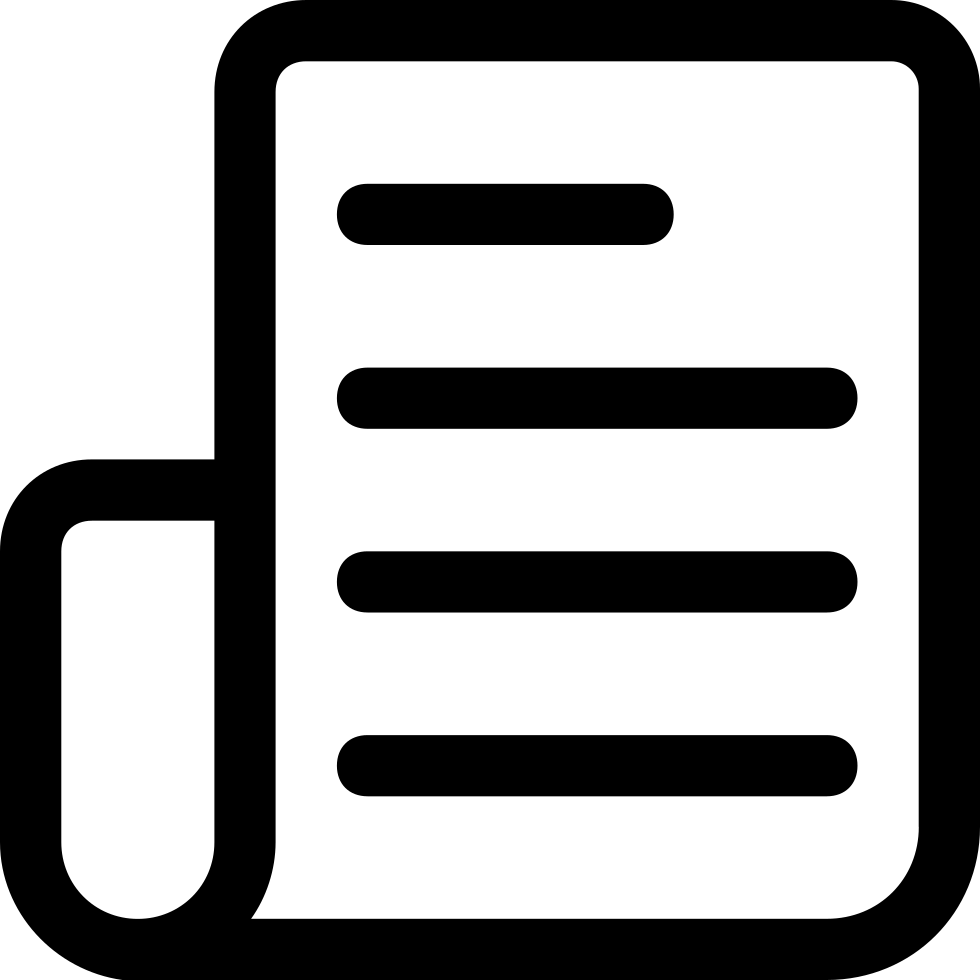 Learning Download: How to Grow Pyrethrum
Pyrethrum daisies are also known as painted daises. These flowers are commonly cultivated for their production of pyrethrins, which is a natural insecticide. Painted daises are native to southeast Asia. They are commonly grown in California or in other U.S. areas between the hardiness zones of 3 and 9.
Before Planting: Begin seeds indoors four to six weeks before the last frost date in your area.
Planting: You can sow seeds directly outdoors by planting them in a sunny area after all the chance of frost and when the soil is at least 50 degrees.
Watering: Soak the soil thoroughly when you water your painted daisies. Avoid overhead watering, as this can help prevent disease.
Fertilizer: Fertilize the plants early in the spring with a 5-10-5 fertilizer. Make sure you apply the fertilizer as the package directions imply.
Days to Maturity: Painted daises begin to bloom in late spring and early summer.
Harvesting: Like normal daisies, painted daises make great additions to a bouquet due to their long stems and full, long-lasting blooms.
Tips: Once the plants bloom the first time, you should then prune them to half their size to stimulate more growth.
Our Seed Promise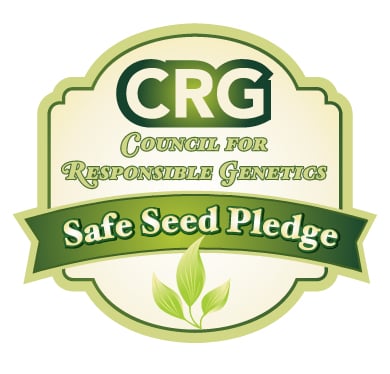 "Agriculture and seeds" provide the basis upon which our lives depend. We must protect this foundation as a safe and genetically stable source for future generations. For the benefit of all farmers, gardeners and consumers who want an alternative, we pledge that we do not knowingly buy or sell genetically engineered seeds or plants.
The mechanical transfer of genetic material outside of natural reproductive methods and between genera, families or kingdoms, poses great biological risks as well as economic, political, and cultural threats. We feel that genetically engineered varieties have been insufficiently tested prior to public release. More research and testing is necessary to further assess the potential risks of genetically engineered seeds. Further, we wish to support agricultural progress that leads to healthier soils, to genetically diverse agricultural ecosystems, and ultimately to healthy people and communities.
To learn more about the "Safe Seed Pledge" please visit www.councilforresponsiblegenetics.org.