Plain Leaf, Chervil Seeds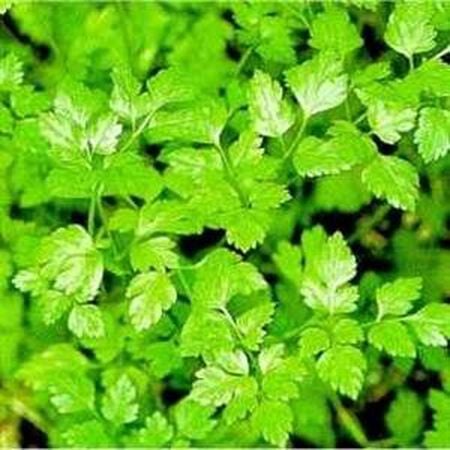 Key Attributes



Days To Maturity (# Days):
60

Botanical Name:
Anthriscus cerefolium
The Plain Leaf Chervil resembles Italian parsley in appearance, but has a stronger, sweeter flavor that is often paired with tarragon, chives and parsley. This Brussels winter type is a vigorous plant with a subtle warm flavor that is excellent in fish and chicken dishes or light sauces and dressings.
Key Attributes



Days To Maturity (# Days):
60

Botanical Name:
Anthriscus cerefolium
Product Details
Botanical Name
Anthriscus cerefolium
Sow Method
Direct SowTransplant
Germination
11,12,13,14,8,9,10
Days To Maturity (# Days)
60
Growing Instructions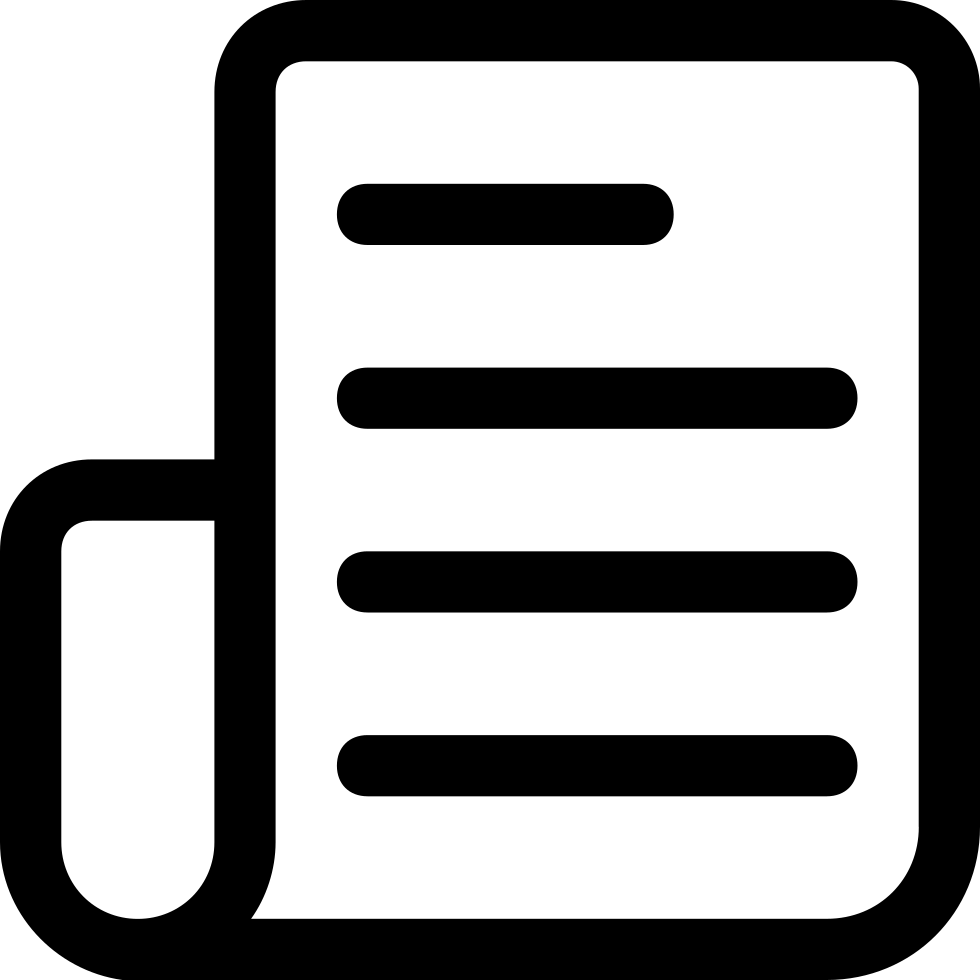 Learning Download: How to Grow Chervil
Chervil, also known as French parsley, is an annual herb that has leaves best used to season mild-flavored dishes. It is a cool-season plant and can reach 2 feet in height. Its leaves are similar to parsley and it grows small white flowers May through July. It is not easily found in a grocery store, so the best way to obtain the plant for cooking use is by growing it yourself.
Before Planting: Chervil should be sown directly outdoors in the spring or fall. If planting in the spring, sow outdoors about two weeks before the last frost. Chervil seeds will not germinate well if they are older than one year.
Planting: To plant, sow a group of five seeds just below the surface of the soil and space each grouping 12 inches apart. Firmly press on the soil over the seeds and keep the area well-watered. The chervil plant makes for a great indoor herb, as it is not a fan of hot conditions.
Watering: Since chervil does not grow well in hot conditions, water the plant consistently.
Fertilizer: To encourage more leaves, add a nitrogen-rich fertilizer to the chervil plants. Since most herbs don't require fertilization, take care not to over-fertilize the plants.
Days to Maturity: Chervil leaves are ready to harvest about six weeks after planting, and gardeners can harvest them as needed.
Harvesting: Pick the leaves from the outside of the plant first, as those will have the best flavor. To harvest the leaves, just pinch them off with your fingers. Chervil can tolerate some frost, but once cold weather is consistent, harvest as much chervil as possible before the plant dies.
Tips: Since chervil is an annual, reseed the plant so it returns the following year. To do so, after harvesting for the season, replant the chervil with seeds from the seed heads after you cleared the dead stalks out of the herb bed.
Our Seed Promise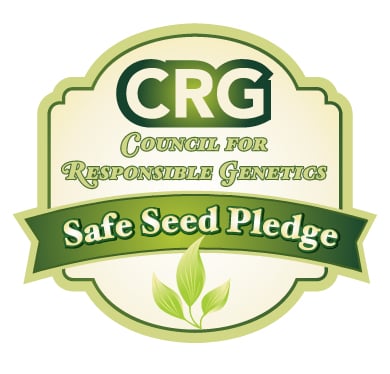 "Agriculture and seeds" provide the basis upon which our lives depend. We must protect this foundation as a safe and genetically stable source for future generations. For the benefit of all farmers, gardeners and consumers who want an alternative, we pledge that we do not knowingly buy or sell genetically engineered seeds or plants.
The mechanical transfer of genetic material outside of natural reproductive methods and between genera, families or kingdoms, poses great biological risks as well as economic, political, and cultural threats. We feel that genetically engineered varieties have been insufficiently tested prior to public release. More research and testing is necessary to further assess the potential risks of genetically engineered seeds. Further, we wish to support agricultural progress that leads to healthier soils, to genetically diverse agricultural ecosystems, and ultimately to healthy people and communities.
To learn more about the "Safe Seed Pledge" please visit www.councilforresponsiblegenetics.org.