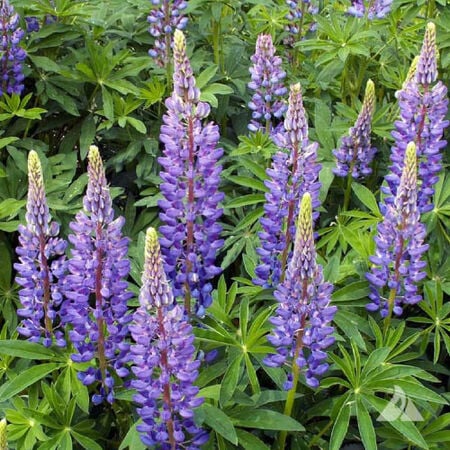 Key Attributes



Days To Maturity (# Days):
365

Botanical Name:
Lupinus perennis
The Perennial Lupine produces beautiful spikes of purple colored flowers that will bloom from late spring throughout summer! This Lupine variety grows to be about 18-36" tall with vibrant spikes. This variety can be planted throughout a flower meadow or in the garden bed. The Perennial is easy to establish and grow, and Lupines are deer resistant and blooms year after year.
Key Attributes



Days To Maturity (# Days):
365

Botanical Name:
Lupinus perennis
Product Details
Botanical Name
Lupinus perennis
Additional Characteristics
Attracts Pollinators, Attracts Birds, Deer Resistant
Growing Conditions
Container Friendly
Days To Maturity (# Days)
365
Growing Instructions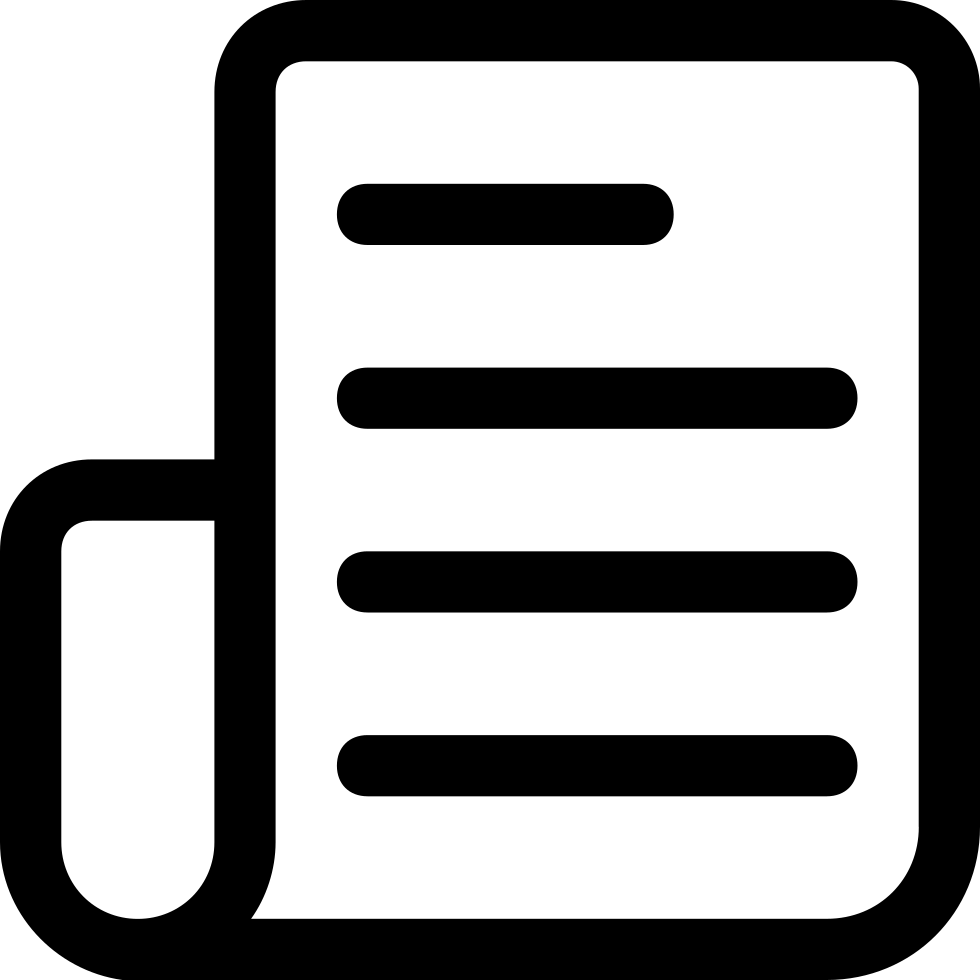 Learning Download: How to Grow Lupine
Lupine is a spiky, vibrant flower reaching up to 4 feet in height. Lupines can be both annual and perennials. Lupines are frequently seen growing wild throughout the United States, where they serve as a host plant for larvae of endangered butterflies.
Before Planting: Scratch the surface of the seed or soak it overnight in lukewarm water to soften the seed coat. Seeds should be chilled for a week prior to planting.
Planting: Sow directly outdoors, dig the soil up as deep as 20 inches and break it up before raking the area smooth. Plant seeds 1/8 inch deep and 12 inches apart.
Watering: Water one inch per week early in the morning.
Fertilizer: Fertilize Lupine with a fertilizer that is hight in phosphorous, as it encourages the plant to produce more blooms.
Days to Maturity: Lupines will bloom beginning in the early spring and continue blooming through July.
Harvesting: Cut the flowers in the morning or early evening. Cut the stem at an angle with a sharp knife and cut longer than you think you need. Place in a vase filled with warm water immediately after cutting.
Tips: Lupines will add nitrogen to the soil, so you might opt to plant shade-loving plants beneath the lupine as a ground cover, where they will benefit from the nitrogen-rich soil.
Our Seed Promise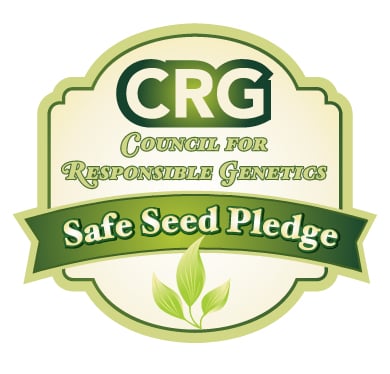 "Agriculture and seeds" provide the basis upon which our lives depend. We must protect this foundation as a safe and genetically stable source for future generations. For the benefit of all farmers, gardeners and consumers who want an alternative, we pledge that we do not knowingly buy or sell genetically engineered seeds or plants.
The mechanical transfer of genetic material outside of natural reproductive methods and between genera, families or kingdoms, poses great biological risks as well as economic, political, and cultural threats. We feel that genetically engineered varieties have been insufficiently tested prior to public release. More research and testing is necessary to further assess the potential risks of genetically engineered seeds. Further, we wish to support agricultural progress that leads to healthier soils, to genetically diverse agricultural ecosystems, and ultimately to healthy people and communities.
To learn more about the "Safe Seed Pledge" please visit www.councilforresponsiblegenetics.org.