McKana Giant Mix, Aquilegia (Columbine)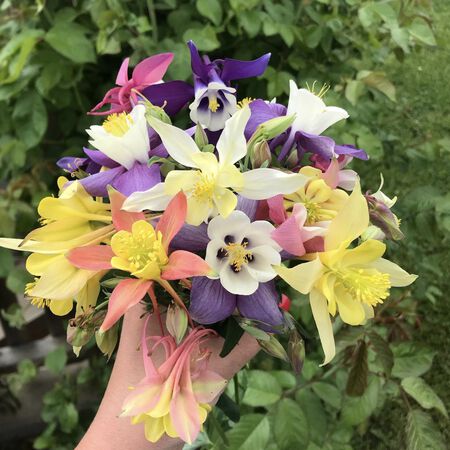 Key Attributes



Days To Maturity (# Days):
365

Botanical Name:
Aquilegia Columbine
The McKana Giant Mix Aquilegia, or also known as Columbine, is a vibrantly colored mix of beautiful blooms on delicate foliage! This beautiful variety will bloom in late spring to early summer. The McKana Giant Mix will add a beautifully vibrant pop of color to your garden. These make for excellent cut-flowers and bouquets.
Key Attributes



Days To Maturity (# Days):
365

Botanical Name:
Aquilegia Columbine
Product Details
Botanical Name
Aquilegia Columbine
Additional Characteristics
Attracts Pollinators, Attracts Birds, Deer Resistant
Growing Conditions
Container Friendly
Days To Maturity (# Days)
365
Growing Instructions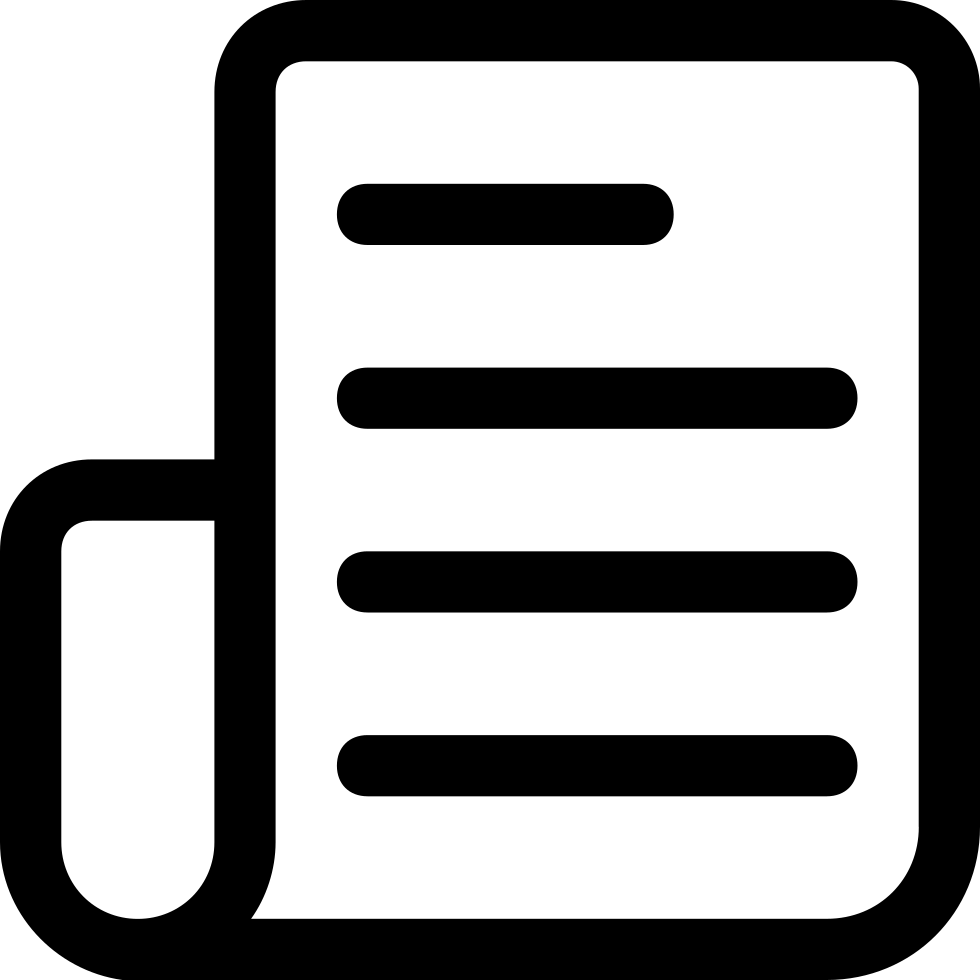 Learning Download: How to Grow Aquilegia
Aquilegia, or Columbine, is a beautiful perennial wildflower to add to your gardens because it will bring a pop of spring color. Columbine is an excellent choice because it returns year after year. Columbine are distinguished by their small, rounded leaves and their tall stalks with blooms appearing above the foliage.
Before Planting: Aquilegia prefers soil with a pH of 5.0 to 6.0 and grows best in partial shade. It is best grown in USDA Hardiness Zones 3-9.
Planting: Aquilegia is best directly sown into the garden. Plant the seeds throughout the spring time. Press seeds into the soil, but don't cover the seeds. It will take two years before Aquilegia will bloom.
Watering: Water your plants frequently, keeping the soil moist, until they become established and then water regularly.
Fertilizer: To ensure that Aquilegia produces its best flowers and foliage each year, fertilize it monthly with a water-soluble fertilizer.
Days to Maturity: Aquilegia will bloom mid-spring up to four weeks.
Harvesting: You can add Aquilegia to cut-flower bouquets. After they have bloomed for the season, cut back by half so that they may bloom again. Aquilegia will reseed themselves.
Tips: While growing, it may be a good idea to add a fence around your Aquilegia plants if you have pets because it is considered to be mildly toxic to animals.
Our Seed Promise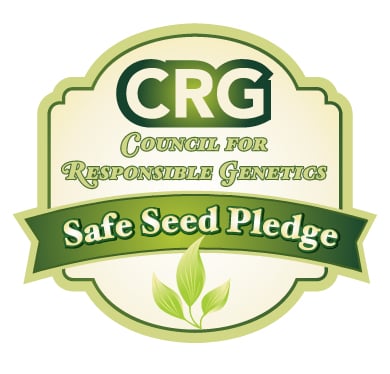 "Agriculture and seeds" provide the basis upon which our lives depend. We must protect this foundation as a safe and genetically stable source for future generations. For the benefit of all farmers, gardeners and consumers who want an alternative, we pledge that we do not knowingly buy or sell genetically engineered seeds or plants.
The mechanical transfer of genetic material outside of natural reproductive methods and between genera, families or kingdoms, poses great biological risks as well as economic, political, and cultural threats. We feel that genetically engineered varieties have been insufficiently tested prior to public release. More research and testing is necessary to further assess the potential risks of genetically engineered seeds. Further, we wish to support agricultural progress that leads to healthier soils, to genetically diverse agricultural ecosystems, and ultimately to healthy people and communities.
To learn more about the "Safe Seed Pledge" please visit www.councilforresponsiblegenetics.org.