Malabar Red Stem, Spinach Seeds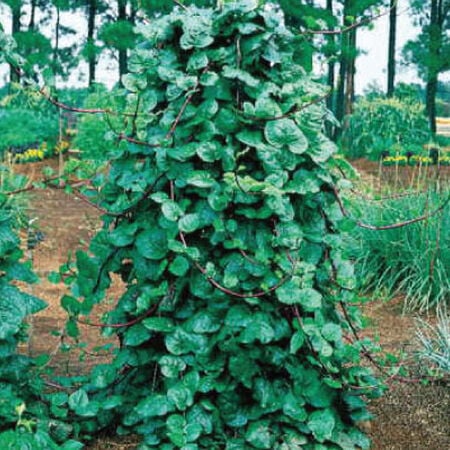 Key Attributes

Sun:
Full Sun / Partial Shade


Days To Maturity (# Days):
55

Botanical Name:
Basella alba
The Malabar Red Stem Spinach is a beautiful climbing spinach that looks and taste great! This vigorous climbing vine needs to be trellised and grows into fall. This spinach variety has a taste that resembles a mild Swiss chard. Use Malabar Red Stem's leaves and young stems sparingly in salads or stir-fries.
Key Attributes

Sun:
Full Sun / Partial Shade


Days To Maturity (# Days):
55

Botanical Name:
Basella alba
Product Details
Botanical Name
Basella alba
Sun
Full Sun / Partial Shade
Types
SMOOTH-LEAF SPINACH
Days To Maturity (# Days)
55
Growing Instructions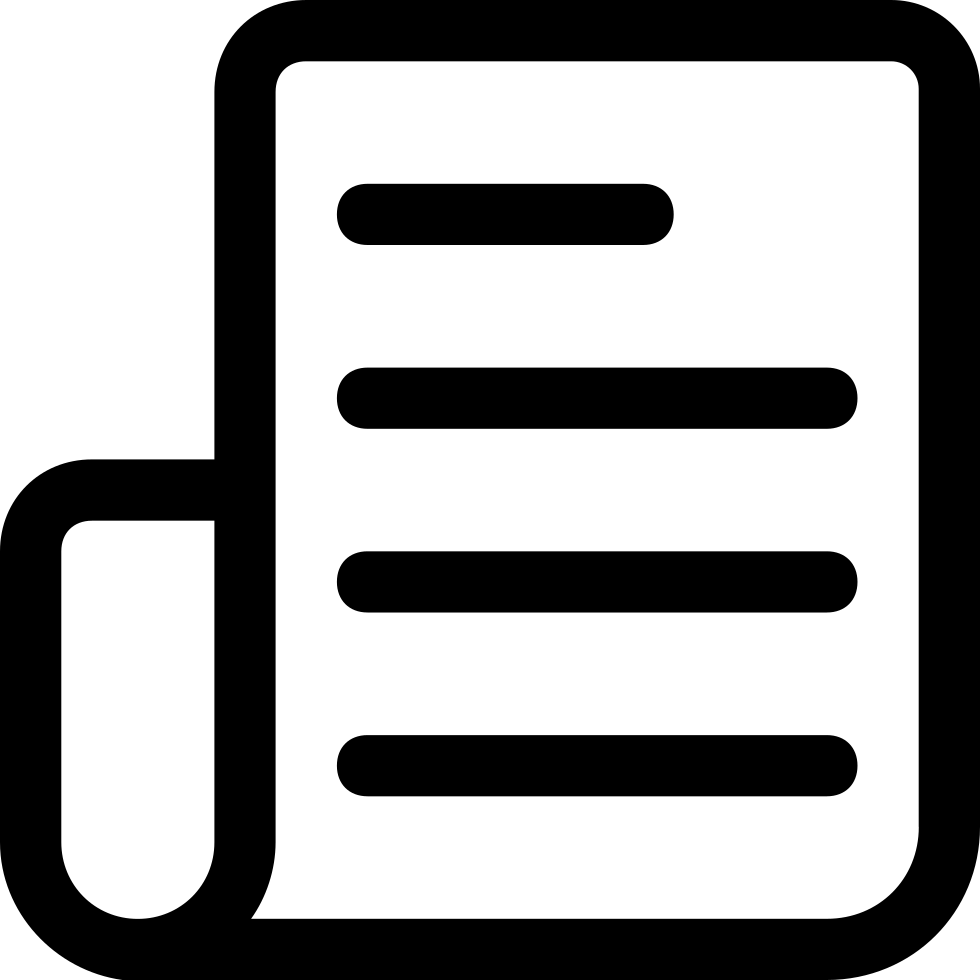 Learning Download: How to Grow Spinach
Spinach is known as a cool-weather plant, meaning it excels in the spring and fall months. During the summer, the plant will produce a flowering stalk and bitter leaves. This is called bolting. Different varietals of spinach can be used to create a colorful bouquet of varying tastes in one's garden.
Before Planting: Spinach grows in a wide range of soils but should have a pH between 6.5-7.5. Spinach germinates best in cool soil between 50-60°F.
Planting: Begin sowing in early spring as soon as the ground can be worked. Summer sowing with higher soil temperatures will lead to low germination. Do not use a heat mat to germinate. If sowing has to be done during warmer weather, irrigating can help cool the soil and improve germination. Sow in mid to late summer for a fall harvest. Spinach can also be planted from late summer until freeze-up in protected structures for fall, winter, and spring harvest. Using floating row covers offers additional winter protection. For baby leaf: Sow in a 1/2″ apart, 2-3″ bands, 1/2″ deep, about 40 seeds/ft.For a continuous supply, sow every 7 days. For bunching and full size: Sow 10 seeds/ft., 1/2″ deep, rows 12-18″ apart.
Watering: Water regularly, and keep soil moist with mulch.
Fertilizer: Fertilization can include blood meal, cottonseed, composted manure or liquid fertilizer, though spinach is a quick grower and gardeners may want to only revert to fertilization if their spinach is experiencing slow growth. Radishes planted nearby spinach will attract leaf miners away from spinach leaves. The leaf miners don't harm the underground radish.
Days to Maturity: Leaves are ready once they are large enough to eat according to each individual gardener's taste. (See each variety for days to maturity)
Harvesting: For baby leaves, Clip small leaves in 3-5 weeks, depending on time of year and speed of growth. Harvest spinach full size but before bolting, cutting just below root attachment for "rooted spinach", or cut higher for "clipped spinach".
Tips: It is also possible to cut the plant about two inches above the soil when it begins to bolt and it may produce again. In colder climates, gardeners can cover their crop with hay, and it may sprout again in early spring.
AVG. Seeding Rate: For full-size leaves: 10M/1,000′, 290M/acre at 10 seeds/ft. in rows 12-18″ apart. For baby leaf: 1M/25′, 25M/125′, 1,200M/acre at 40 seeds/ft. in rows 18″ apart.
Our Seed Promise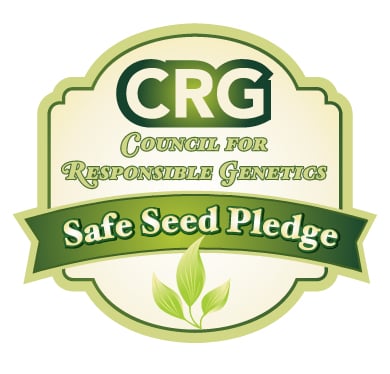 "Agriculture and seeds" provide the basis upon which our lives depend. We must protect this foundation as a safe and genetically stable source for future generations. For the benefit of all farmers, gardeners and consumers who want an alternative, we pledge that we do not knowingly buy or sell genetically engineered seeds or plants.
The mechanical transfer of genetic material outside of natural reproductive methods and between genera, families or kingdoms, poses great biological risks as well as economic, political, and cultural threats. We feel that genetically engineered varieties have been insufficiently tested prior to public release. More research and testing is necessary to further assess the potential risks of genetically engineered seeds. Further, we wish to support agricultural progress that leads to healthier soils, to genetically diverse agricultural ecosystems, and ultimately to healthy people and communities.
To learn more about the "Safe Seed Pledge" please visit www.councilforresponsiblegenetics.org.