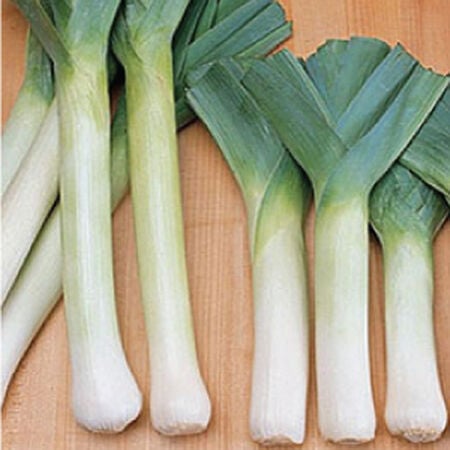 Key Attributes



Days To Maturity (# Days):
75

Botanical Name:
Allium porrum
King Richard is a newer leek variety that grows well throughout the United States. This leek variety is a summer type, non-bulbing leek that grows to 12" in length. King Richard has green leaves with white inside. This leek is a very early maturer and is not sufficient for overwinter growing.
Key Attributes



Days To Maturity (# Days):
75

Botanical Name:
Allium porrum
Product Details
Botanical Name
Allium porrum
Additional Characteristics
Container Vegetables
Growing Conditions
Container Friendly
Germination
11,12,13,14,10
Days To Maturity (# Days)
75
Growing Instructions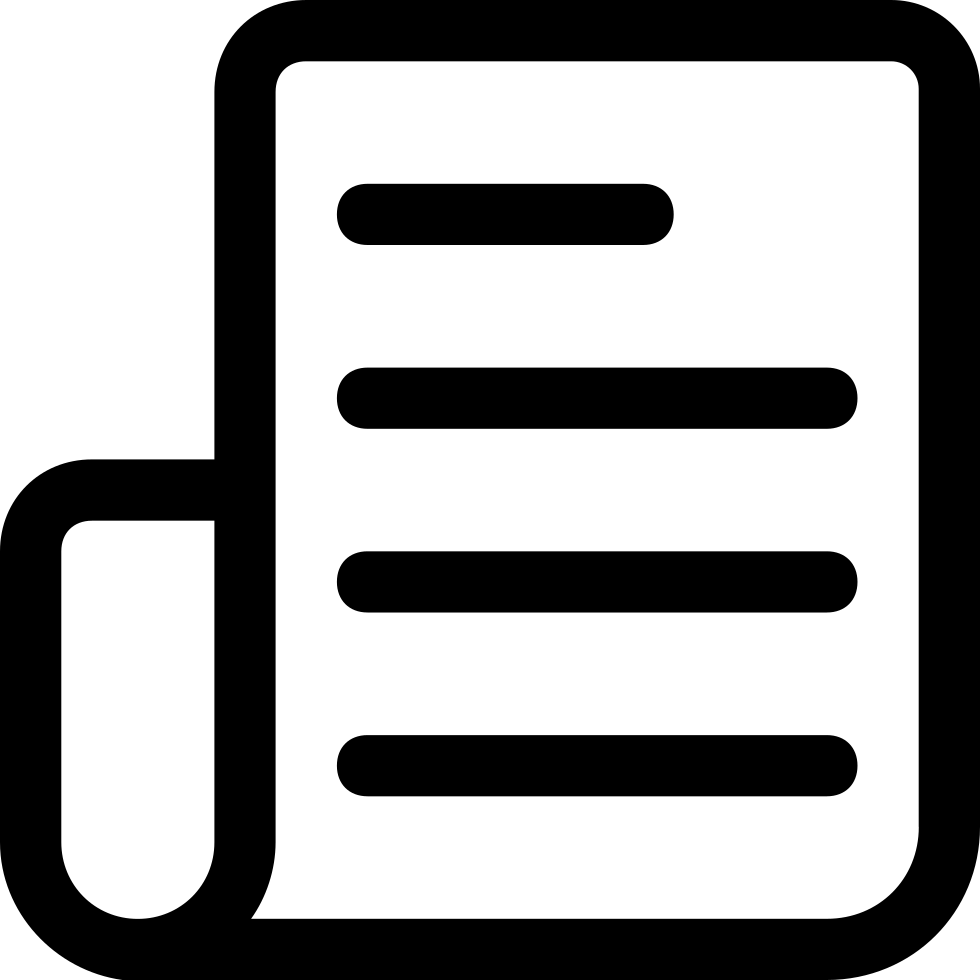 Learning Download: How to Grow Leeks
Similar to an onion but with a sweeter flavor, leeks make a great addition to salads and soups. The vegetable is hardy and can often be grown in cooler climates.
Before Planting: Leeks are heavy feeders and require fertile soil (pH of 6.2-6.8) for best results.
Planting: Sow 3 months before last frost date, 2-3 seeds per cell, 1/4″ deep. Beginning in late spring, when approx. 8″ tall and pencil-thick, transplant outdoors 6″ apart, rows 24″ apart in holes dibbled about 6″ deep. Only 1-2″ of leaves need extend above the soil surface. Do not firm soil, allow irrigation or rain to fill in the dibble hole.
Watering: Since leeks have shallow roots, they require lots of water and a weed-free environment. Add mulch to retain moisture and deter weeds.
Fertilizer: A season prior to planting, add compost where the leeks will grow. After planting, feed the leeks every week with liquid fertilizer.
Days to Maturity: Leeks are ready to harvest in the late summer or early fall, and the whole plant should be harvested. (See each variety for days to maturity)
Harvesting: To harvest, loosen the soil and then lift the leeks out be the roots so you don't damage the plant. Pick what you need until a freeze is suspected to hit, then harvest all the leeks.
Tips: During the growing period hill the plants with soil 2 or 3 times, higher with each hoeing. This forces the leaves higher up the plant resulting in extra long blanched stalks and a much greater edible portion.
AVG. Direct Seed Rate: 1,000 seeds/165′, 1 oz./1,650′, 11 oz. or 105M/acre at 6 seeds/ft. in rows 30″ apart.
Our Seed Promise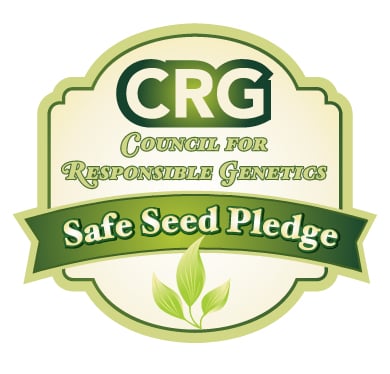 "Agriculture and seeds" provide the basis upon which our lives depend. We must protect this foundation as a safe and genetically stable source for future generations. For the benefit of all farmers, gardeners and consumers who want an alternative, we pledge that we do not knowingly buy or sell genetically engineered seeds or plants.
The mechanical transfer of genetic material outside of natural reproductive methods and between genera, families or kingdoms, poses great biological risks as well as economic, political, and cultural threats. We feel that genetically engineered varieties have been insufficiently tested prior to public release. More research and testing is necessary to further assess the potential risks of genetically engineered seeds. Further, we wish to support agricultural progress that leads to healthier soils, to genetically diverse agricultural ecosystems, and ultimately to healthy people and communities.
To learn more about the "Safe Seed Pledge" please visit www.councilforresponsiblegenetics.org.