Imperial Mix, Delphinium Seeds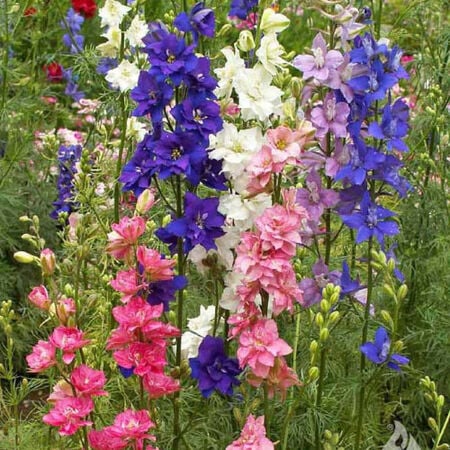 Key Attributes

Sun:
Full Sun / Partial Shade


Days To Maturity (# Days):
115

Botanical Name:
Delphinium consolida
The Imperial Mix Delphinium blooms bushy, brightly colored blooms that makes an excellent cut flower that attracts many beneficial insects. This Mediterranean annual produces spires of pink, blue, lavender, rose and white flowers. This variety can be grown in full sun or partly shaded areas and tends to be a good re-seeder. The Imperial Mix Delphinium is a great cut flower and can be used in the wildlife garden to attract butterflies and hummingbirds.
Key Attributes

Sun:
Full Sun / Partial Shade


Days To Maturity (# Days):
115

Botanical Name:
Delphinium consolida
Product Details
Botanical Name
Delphinium consolida
Additional Characteristics
Attracts Pollinators, Extended Blooms
Sun
Full Sun / Partial Shade
Days To Maturity (# Days)
115
Growing Instructions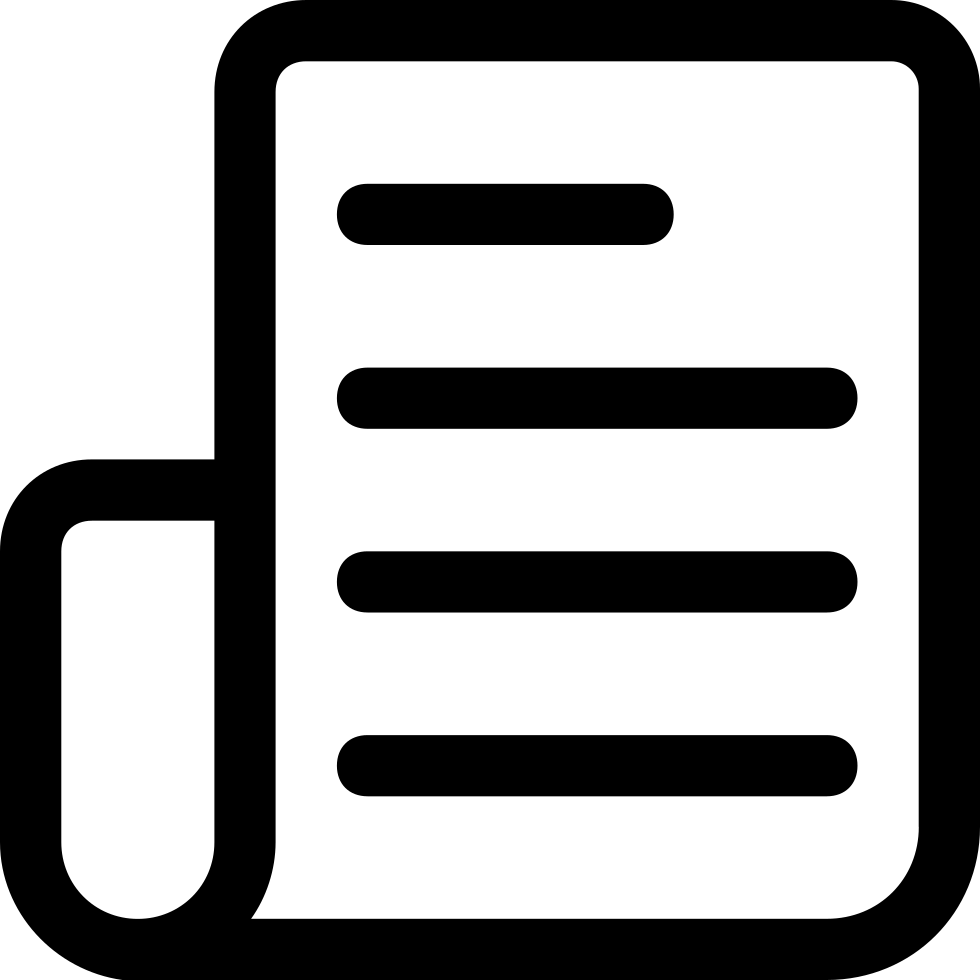 Learning Download: How to Grow Delphinium
Delphiniums are tall, beautifully colored perennial with unique foliage that typically grows best in cooler environments. They make good cutting flowers and come in a true shade of blue, as well as other shades.
Before Planting: Begin Delphinium seeds indoors in the summer. Prior to planting in a seed tray, fill the tray up to 1/2 inch from the top with a seed-starting compost that is sterile.
Planting: Once the Delphinium reaches 1 inch tall and has two true leaves, transplant the seedlings into a pot and keep the seedlings well-watered for the rest of the summer.
Watering: Keep soil moist.
Fertilizer: Once planted, feed it monthly with a powdered, all-purpose fertilizer.
Days to Maturity: Once Delphiniums are finished blooming, cut them back to the ground and new shoots may appear.
Harvesting: If Delphinium is cut and brought indoors as soon as the blooms open on the plant, the plant will bloom again.
Tips: When arranging Delphinium in a vase, add sugar, lemon juice and bleach to the water. This will preserve the arrangement so it blooms for a longer period of time.
Our Seed Promise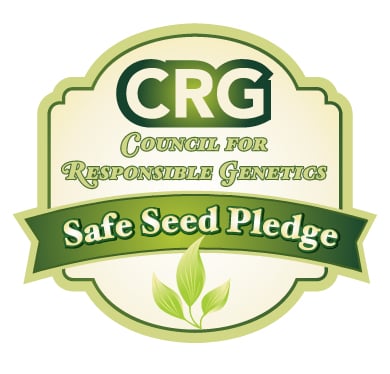 "Agriculture and seeds" provide the basis upon which our lives depend. We must protect this foundation as a safe and genetically stable source for future generations. For the benefit of all farmers, gardeners and consumers who want an alternative, we pledge that we do not knowingly buy or sell genetically engineered seeds or plants.
The mechanical transfer of genetic material outside of natural reproductive methods and between genera, families or kingdoms, poses great biological risks as well as economic, political, and cultural threats. We feel that genetically engineered varieties have been insufficiently tested prior to public release. More research and testing is necessary to further assess the potential risks of genetically engineered seeds. Further, we wish to support agricultural progress that leads to healthier soils, to genetically diverse agricultural ecosystems, and ultimately to healthy people and communities.
To learn more about the "Safe Seed Pledge" please visit www.councilforresponsiblegenetics.org.