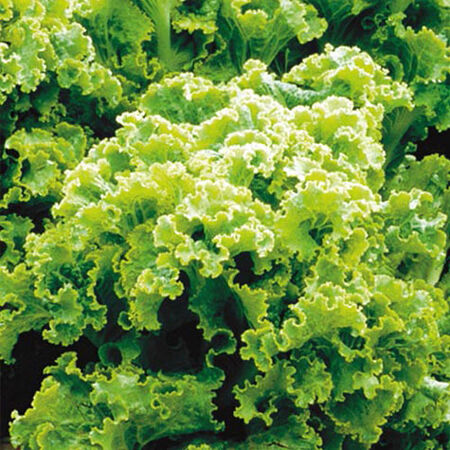 Key Attributes

Sun:
Full Sun / Partial Shade


Days To Maturity (# Days):
45

Botanical Name:
Lactuca sativa
Green Ice is a crispy loose-leaf lettuce that does well in hot weather! This variety produces an abundance of crunchy loose leaves. Green Ice's leaves are curled with deep green color. This lettuce is ready in just 45 days, it is among the earliest, yet will last well into summer thanks to its superior heat tolerance. Green Ice is one loose-leaf that just won't bolt!
Key Attributes

Sun:
Full Sun / Partial Shade


Days To Maturity (# Days):
45

Botanical Name:
Lactuca sativa
Product Details
Botanical Name
Lactuca sativa
Additional Characteristics
Slow Bolting
Sun
Full Sun / Partial Shade
Growing Conditions
Heat Tolerant
Days To Maturity (# Days)
45
Growing Instructions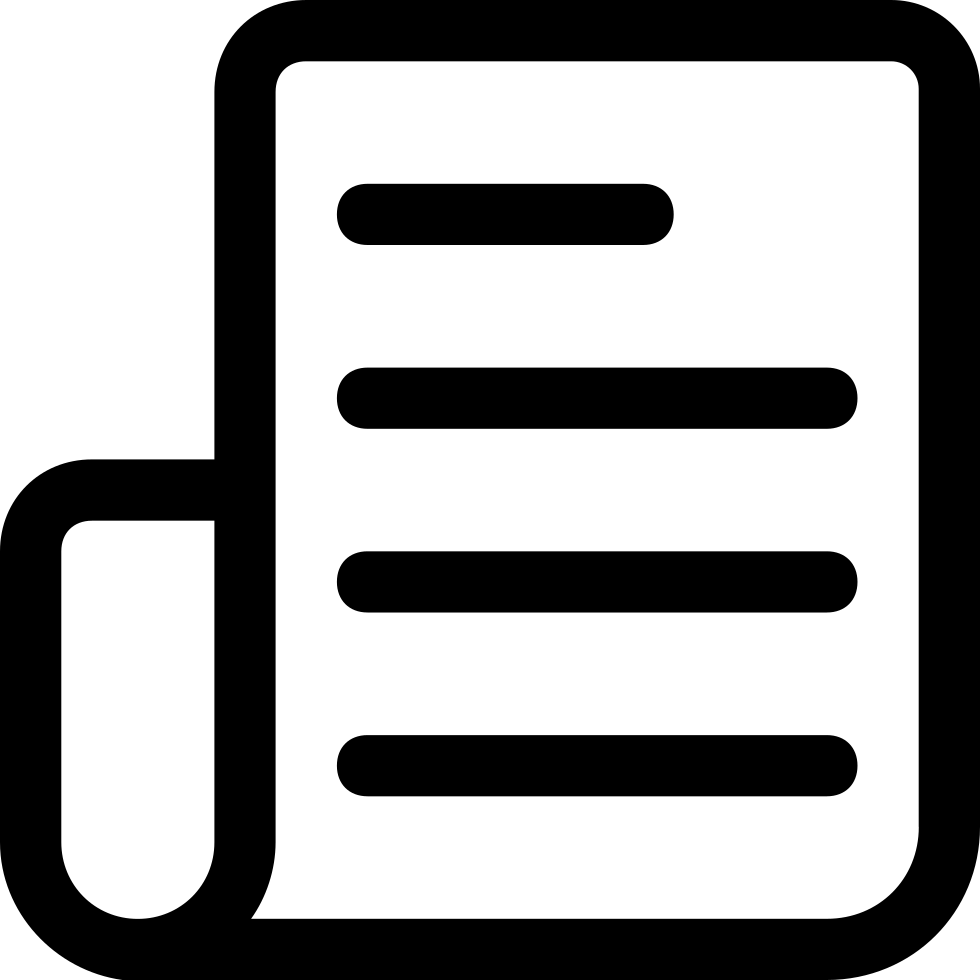 Learning Download: How to Grow Lettuce
Lettuce is a cool-season crop, and seedlings can tolerate a light frost. Lettuce grows quickly, so stagger the plantings. It is recommended to sow the lettuce seeds directly into the garden as soon as the soil can be worked.
Before Planting: Lettuce is hardy and can be planted as early as the soil can be worked. It is a cool weather crop and grows best at temperatures of 60-65°F. Careful variety selection is important for hot weather plantings. Sow every 3 weeks for a continuous supply of fresh lettuce. Lettuce seed can enter thermal dormancy when exposed to high temperatures. Do not use a heat mat when germinating lettuce seed. Optimum germination results at soil temperatures of 60–65°F.
Planting: For direct seeding, seeds germinate at low soil temperatures (40°F), but poorly above 75°F. Sow seeds 2-3″ apart, rows 12–18″ apart. Cover seed lightly, about 1/8″, and firm soil gently. Thin iceberg and romaine lettuce to one plant every 10–12″, other types 8–10″ for full size heads or 6″ for mini heads. Dry soil must be watered to ensure coolness and moisture, and for uniform germination. For transplanting, sow 2-3 seeds per cell, 1/4″ deep, 3-4 weeks before transplanting outdoors. Do not let soil above 70F while germinating so keep out of sun and a cool, dark location. Harden seedlings by reducing water and temperature for 2–3 days before planting outdoors. Properly hardened transplants can survive temperatures as low as 20°F. Transplant iceberg and romaine lettuce 10–12″ apart, in rows 18″ apart. Other types 8–10″ apart in rows 12–18″ apart for full size heads or 6″ apart for mini heads.
Watering: Water lettuce once to twice per week or every 4 days whenever rainfall is inadequate.
Fertilizer: Lettuce is typically a care-free plant, but you can fertilize the soil with an organic fertilizer one week prior to planting the seeds. Lettuce grows best in soil that is high in humus. Fertilize three weeks after transplanting seedlings with an alfalfa meal or a slow-release fertilizer.
Days to Maturity: Lettuce can be picked whenever real leaves form. Pick when the leaves are younger rather than waiting so the taste doesn't become bitter. (See each variety for days to maturity)
Harvesting: For heads of lettuce, cut the plant at the soil line to harvest it. For leaf lettuces, you can harvest the entire plant or only the outer leaves as needed. Harvest in the morning. Store in cool, dark and high humidity location for up to 2-3 weeks.
Tips: Plant lettuce near taller plants, like tomatoes, so the leaves are in the shade during the hot parts of the day.
Our Seed Promise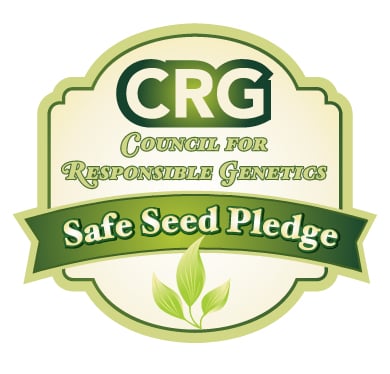 "Agriculture and seeds" provide the basis upon which our lives depend. We must protect this foundation as a safe and genetically stable source for future generations. For the benefit of all farmers, gardeners and consumers who want an alternative, we pledge that we do not knowingly buy or sell genetically engineered seeds or plants.
The mechanical transfer of genetic material outside of natural reproductive methods and between genera, families or kingdoms, poses great biological risks as well as economic, political, and cultural threats. We feel that genetically engineered varieties have been insufficiently tested prior to public release. More research and testing is necessary to further assess the potential risks of genetically engineered seeds. Further, we wish to support agricultural progress that leads to healthier soils, to genetically diverse agricultural ecosystems, and ultimately to healthy people and communities.
To learn more about the "Safe Seed Pledge" please visit www.councilforresponsiblegenetics.org.