Goldie, Husk Cherry Seeds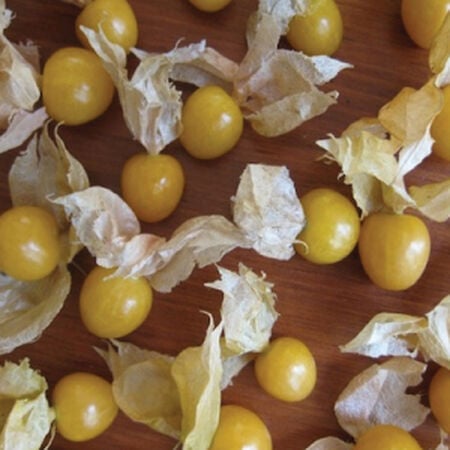 Key Attributes



Days To Maturity (# Days):
70

Botanical Name:
Physalis pruinosa
Goldie is tasty heirloom husk cherry! This husk cherry ripens to a lovely orange and is best enjoyed in pies. Goldie is known for its very sweet flavor that does well in different types of jams and jellies. This low growing, very prolific vine husk cherry is a favorite!
Key Attributes



Days To Maturity (# Days):
70

Botanical Name:
Physalis pruinosa
Product Details
Botanical Name
Physalis pruinosa
Days To Maturity (# Days)
70
Growth Habit
Indeterminate
Growing Instructions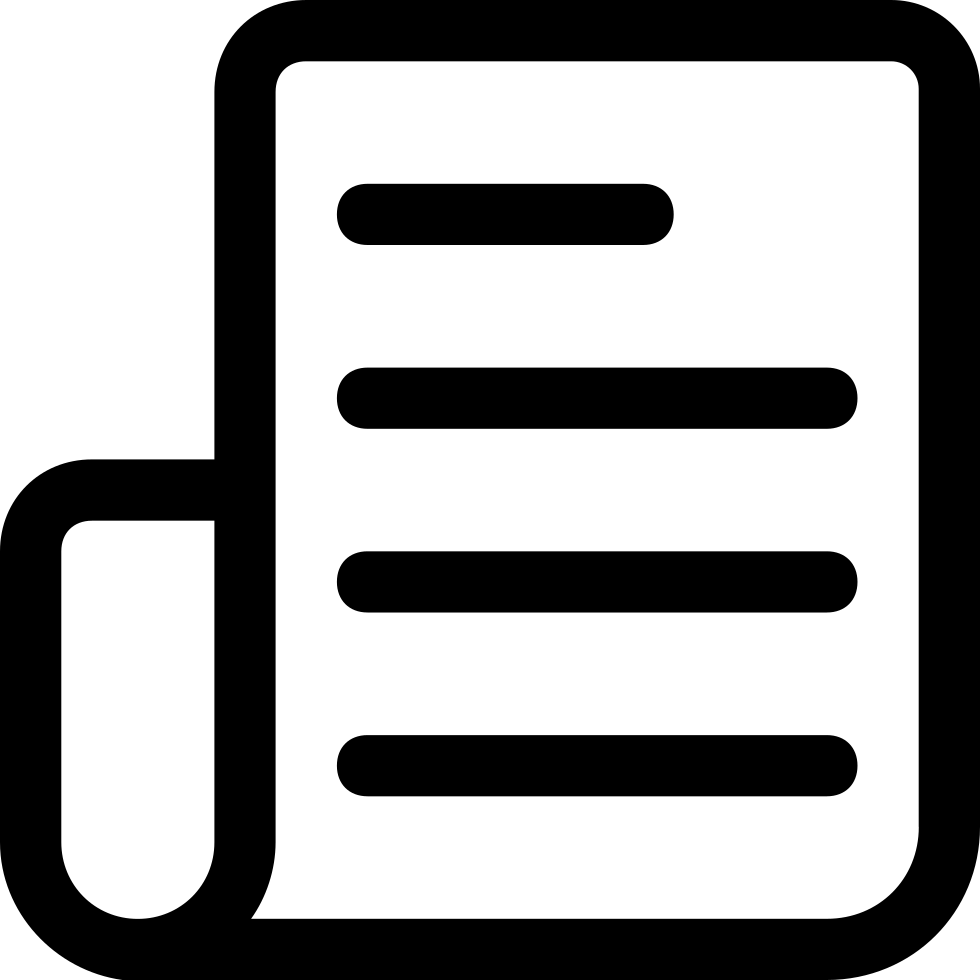 Learning Download: How to Grow Husk Cherries
Husk cherries, also known as ground cherries, are similar in shape and size to a cherry tomato, but the fruit is covered by a thin, papery husk.
Before Planting: Husk cherries can be grown in a garden, a raised bed or a container. Start the seeds indoors six to eight weeks before the last frost date. Seeds may be slow to sprout, but once their growth begins it remains steady throughout the season.
Planting: Sow 1-2 seeds per cell 6-8 weeks at 1/4″ deep. Seeds are slow to germinate and require 10-18 days to germinate. Keep soil moist and at 70 degrees Fahrenheit until emergence. Transplant outside after last frost in your area. Space 18-24″ apart.
Watering: Husk Cherries grow best when watered 2 inches per week.
Fertilizer: Husk cherries are a low maintenance vegetable, but gardeners can add an all-purpose fertilizer when the plant is first established and also when the plant begins to grow blooms.
Days to Maturity: Similar to tomatillos, husk cherries are ready to harvest when their husk changes colors from green to papery white and open. The cherries are very easy to pick at this stage. (See variety for days to maturity)
Harvesting: If a heavy fall frost will hit, harvest the cherries even if their husks have not ripened. The cherries can after ripen indoors, like tomatoes. When harvested, the cherries can be eaten fresh or added to recipes like salsas.
Tips: Husk cherries prefer full sun, but can produce with a small amount of shade.
Our Seed Promise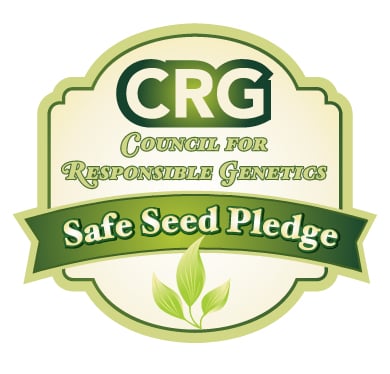 "Agriculture and seeds" provide the basis upon which our lives depend. We must protect this foundation as a safe and genetically stable source for future generations. For the benefit of all farmers, gardeners and consumers who want an alternative, we pledge that we do not knowingly buy or sell genetically engineered seeds or plants.
The mechanical transfer of genetic material outside of natural reproductive methods and between genera, families or kingdoms, poses great biological risks as well as economic, political, and cultural threats. We feel that genetically engineered varieties have been insufficiently tested prior to public release. More research and testing is necessary to further assess the potential risks of genetically engineered seeds. Further, we wish to support agricultural progress that leads to healthier soils, to genetically diverse agricultural ecosystems, and ultimately to healthy people and communities.
To learn more about the "Safe Seed Pledge" please visit www.councilforresponsiblegenetics.org.