Giant White, Ipomoea Seeds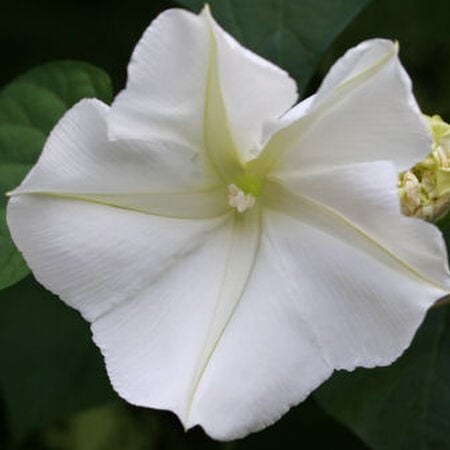 Key Attributes



Days To Maturity (# Days):
65

Botanical Name:
Ipomoea Alba
The Giant White Ipomoea, or moonflower, is an enormous flowering plant that is a fragrant standard for any fence or trellis that blooms at night! This variety is a vigorous, easy to grow flower that grows up a vine upwards of 15 feet if given support. Its large 5-6" pure white blooms open at night to release its spectacular perfume-like aroma. Grow the Giant White near your porch so you can sit out at night and enjoy the night breezes all the more! There is nothing more spectacular than the sight of these under a full moon trellised along a fence or wall as it is frequently visited by night pollinators!
Key Attributes



Days To Maturity (# Days):
65

Botanical Name:
Ipomoea Alba
Product Details
Botanical Name
Ipomoea Alba
Additional Characteristics
Attracts Pollinators, Deer Resistant, Extended Blooms
Growing Conditions
Container Friendly
Sow Method
Direct Sow,Transplant
Days To Maturity (# Days)
65
Growing Instructions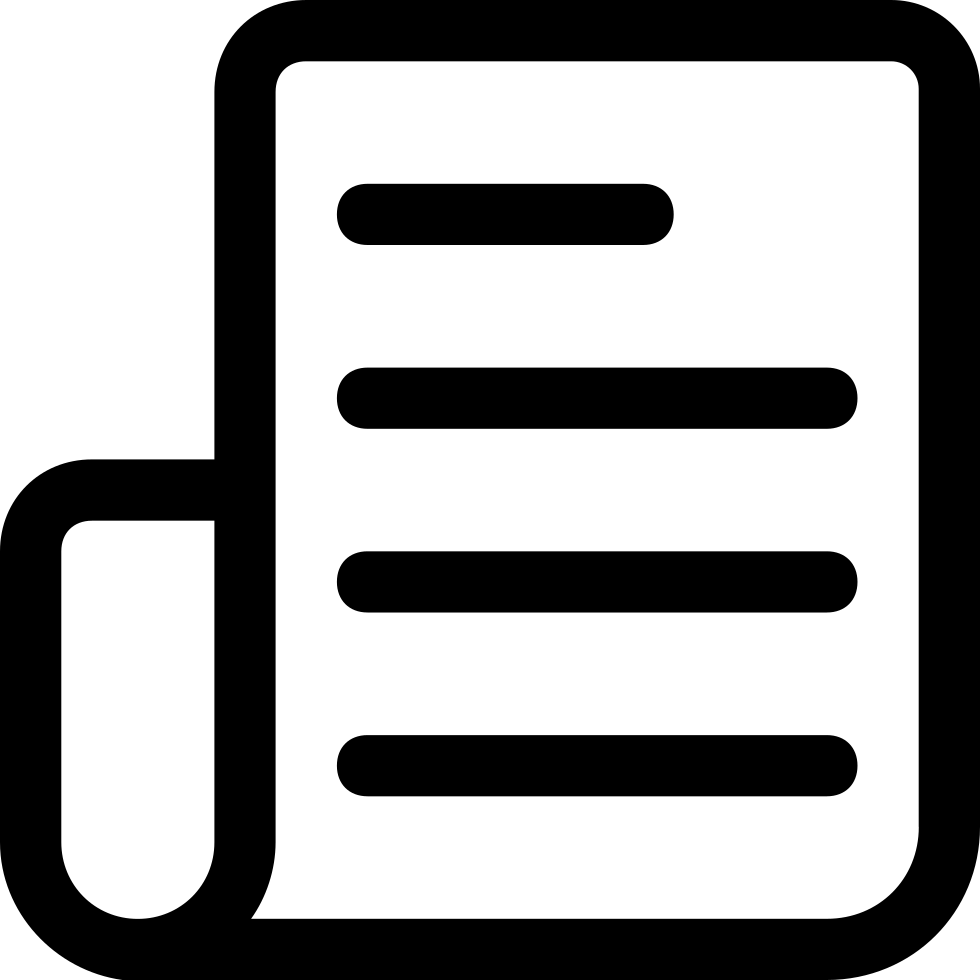 Learning Download: How to Grow Ipomoea
Ipomoea are also known as morning glories. They are annual, climbing flowers with heart-shaped leaves and trumpet flowers in a variety of colors. Morning glories get their name because they bloom in the early morning and its bloom dies before the end of the day.
Before Planting: File down the seed just enough to break the coating and then soak for 24 hours. This will encourage the seeds to send out a root.
Planting: Sow directly outside after the first frost. Cover the seeds with 1/4 inch of soil and space about 6 inches apart.
Watering: Ipomoea are low maintenance and only require watering when the soul becomes dry.
Fertilizer: Immediately after planting the seeds, apply a balanced liquid fertilizer, but do not fertilize more than this.
Days to Maturity: Ipomoea can take a couple months, up to 120 days to flower.
Harvesting: To harvest its seeds, look for dead flowers on the vine. Once gone, the bloom leaves behind a small seed pod at the end of the stem. Crack open the pods if they are hard and brown. If there are small black seeds inside, then they are ready to harvest. Cut the stem below the seed pods. Crack open the pods and dry the seeds in a warm, dark place until they are hard to puncture. Once dried, place in a sealed container until planitng.
Tips: Support its climbing vine by adding a trellis or planting along a fence row.
Our Seed Promise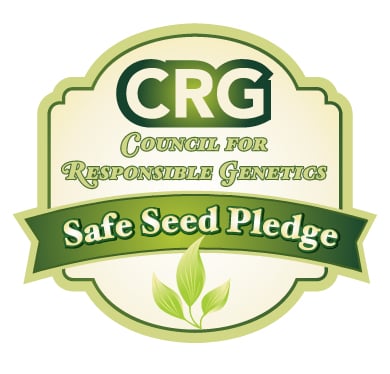 "Agriculture and seeds" provide the basis upon which our lives depend. We must protect this foundation as a safe and genetically stable source for future generations. For the benefit of all farmers, gardeners and consumers who want an alternative, we pledge that we do not knowingly buy or sell genetically engineered seeds or plants.
The mechanical transfer of genetic material outside of natural reproductive methods and between genera, families or kingdoms, poses great biological risks as well as economic, political, and cultural threats. We feel that genetically engineered varieties have been insufficiently tested prior to public release. More research and testing is necessary to further assess the potential risks of genetically engineered seeds. Further, we wish to support agricultural progress that leads to healthier soils, to genetically diverse agricultural ecosystems, and ultimately to healthy people and communities.
To learn more about the "Safe Seed Pledge" please visit www.councilforresponsiblegenetics.org.