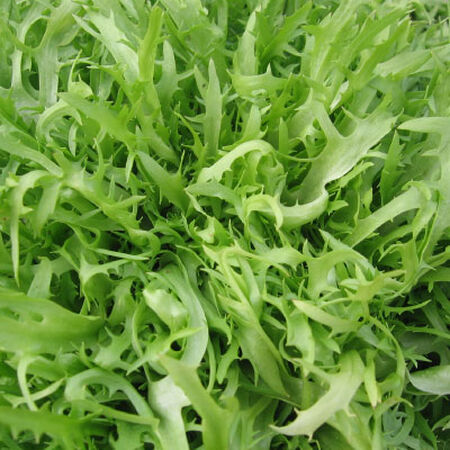 Key Attributes

Sun:
Full Sun / Partial Shade


Days To Maturity (# Days):
65

Botanical Name:
Cichorium endivia
The Frisee Endive chicory has beautiful cut leaves are a must in gourmet salads! This variety is often found in gourmet mesclun mixes. Frisee's finely cut leaves add beauty and body to any salad and lends a refined, slightly bitter pop to salads.
Key Attributes

Sun:
Full Sun / Partial Shade


Days To Maturity (# Days):
65

Botanical Name:
Cichorium endivia
Product Details
Botanical Name
Cichorium endivia
Sun
Full Sun / Partial Shade
Germination
11,12,13,14,5,6,7,8,9,10
Days To Maturity (# Days)
65
Growing Instructions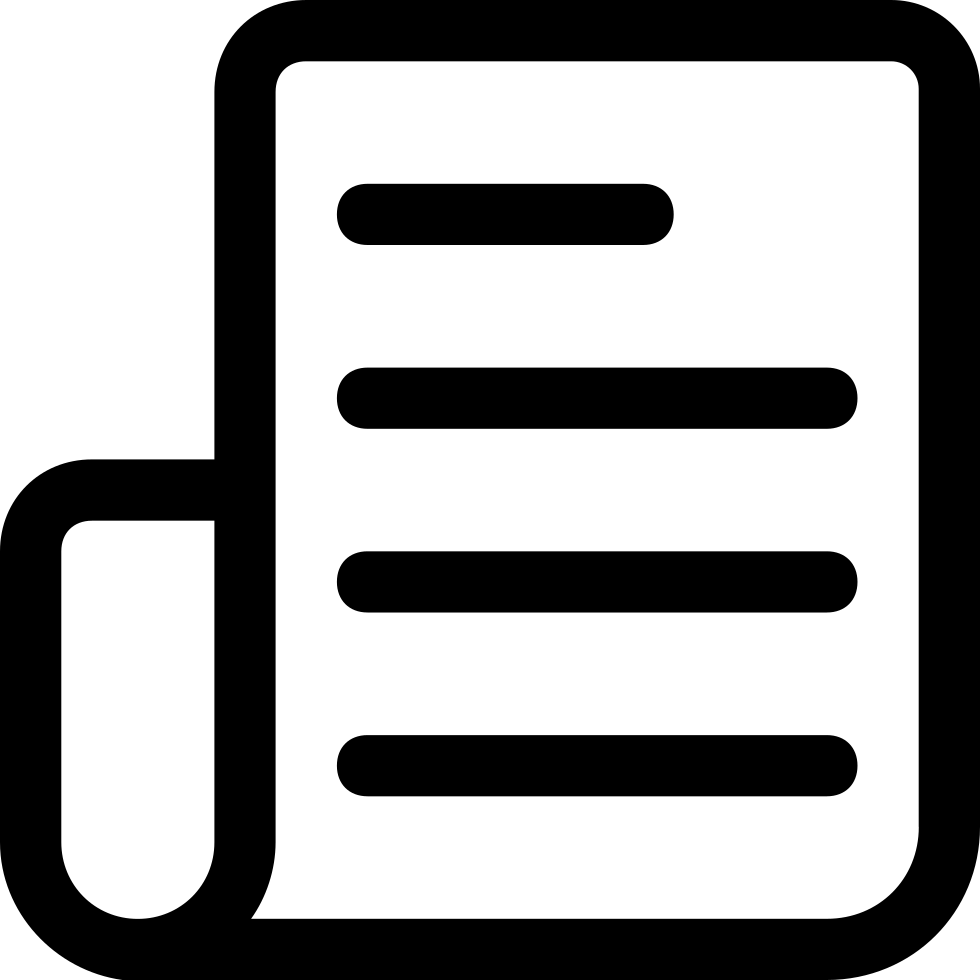 Learning Download: How to Grow Chicory
Chicory is a great addition to any salad, and varietals include the more commonly known endive and radicchio. The leafy vegetable offers a nutty flavor to salads. Chicory is a cool-weather plant, tolerating the occasional frost.
Before Planting: Chicory is hardy and can be planted when frost is still around in spring. It is a cool weather crop and grows best at temperatures of 55–65°F. Careful variety selection is important for hot weather plantings.
Planting: For direct seeding, seeds will germinate from 45–85°F with highest germination at 75°F, depending on the variety and seed lot. Sow seeds 1″ apart, rows 12–18″ apart. Cover seed lightly, about 1/8″, and tap soil down gently. Thin to 8″ apart. Keep soil uniformly moist during germination and early growing. For transplanting, sow 2-3 seeds in cells, barely covering seeds with fine vermiculite, 3-4 weeks before transplanting outdoors. Shade the flats on sunny, warm days if necessary to keep the soil surface cool, below 70°F, until germination. Harden seedlings by reducing water and temperature for 4-5 days before planting outdoors. Properly hardened transplants can survive temperatures as low as 20°F. Transplant 8″ apart in rows 18″ apart. Transplant shallowly so that the base of the plant will be slightly above the soil to discourage bottom rot. For salad mix/baby leaf, sow 3-4 seeds per inch. Cover seeds lightly, about 1/8″, tap soil down gently and keep surface moist until emergence (3-10 days). Harvest at 5-6 weeks.
Watering: Chicory requires attentive weeding and well-drained soil. Water 1-2 inches per week.
Fertilizer: To retain moisture, add mulch around the plants. Fertilize with a nitrogen-based fertilizer.
Days to Maturity: Chicory leaves are ready to harvest when they reach about 12 to 18 inches in height. (See each variety for days to maturity)
Harvesting: Pull the plant, roots included, from the soil gently and chop off the root, but keep the leaves. If you plan on forcing chicory to grow chicons, cut the leaves so 1 inch remains above soil and follow the forcing process.
Tips: Chicory does best in full sun in a soil with a pH of 5.5 or greater.
AVG. Direct Seeding Rate: 1M/220′, 5M/1,100′, 10M/2,200′, 131M/acre at 3 seeds every 8″ in rows 18″ apart.
Our Seed Promise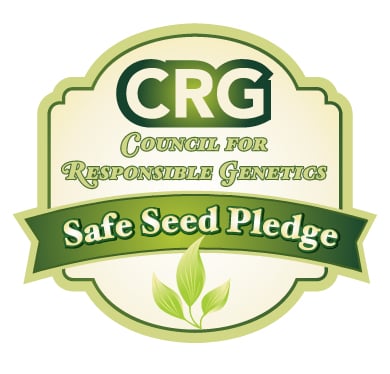 "Agriculture and seeds" provide the basis upon which our lives depend. We must protect this foundation as a safe and genetically stable source for future generations. For the benefit of all farmers, gardeners and consumers who want an alternative, we pledge that we do not knowingly buy or sell genetically engineered seeds or plants.
The mechanical transfer of genetic material outside of natural reproductive methods and between genera, families or kingdoms, poses great biological risks as well as economic, political, and cultural threats. We feel that genetically engineered varieties have been insufficiently tested prior to public release. More research and testing is necessary to further assess the potential risks of genetically engineered seeds. Further, we wish to support agricultural progress that leads to healthier soils, to genetically diverse agricultural ecosystems, and ultimately to healthy people and communities.
To learn more about the "Safe Seed Pledge" please visit www.councilforresponsiblegenetics.org.