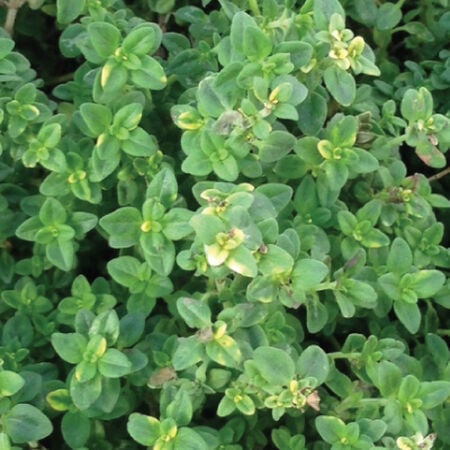 Key Attributes



Days To Maturity (# Days):
70

Botanical Name:
Thymus vulgaris
The English Thyme is a beautiful purple-gray flowering herb that brings out a great flavor when added to different dishes. This herb grows tall and wide and if allowed to flower, will bring butterflies and bees to the garden. English Thyme is commonly used for seasoning either fresh or dried.
Key Attributes



Days To Maturity (# Days):
70

Botanical Name:
Thymus vulgaris
Product Details
Botanical Name
Thymus vulgaris
Seeds Per Pound
1,952,000
Growing Conditions
Container Friendly
Germination
14,15,16,17,18,19,20,21
Days To Maturity (# Days)
70
Growing Instructions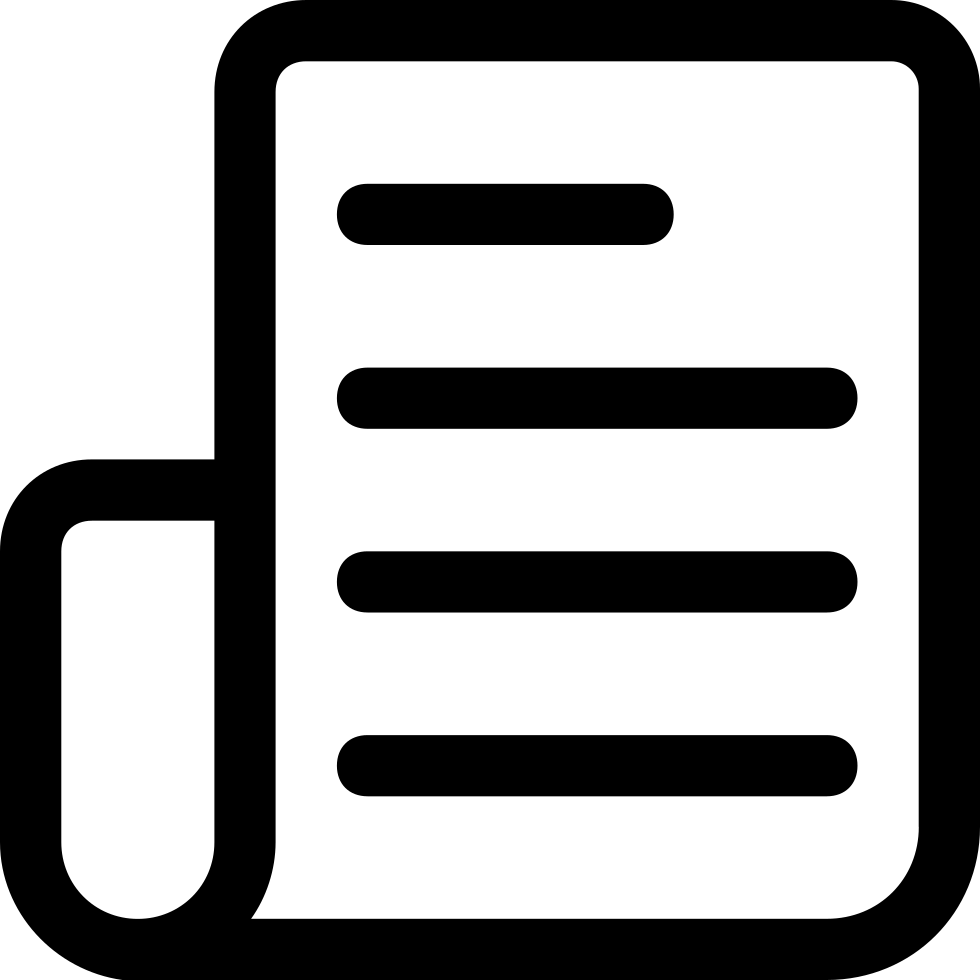 Learning Download: How to Grow Thyme
Thyme is a smaller herb that grows upright on a woody stem and has needle-like leaves. Thyme will bloom tiny blossoms of pink, lavender or white throughout the spring and summer seasons which will attract bees to the garden.
Before Planting: Thyme grows very slowly from seed and after planting, germination can take up to 28 days.
Planting: If planting from seed, begin thyme indoors and scatter the seeds on top of the soil and do not cover them or only cover them lightly. If growing thyme in containers, repot the thyme every season, as its roots may begin to grow out the bottom of the container.
Watering: Thyme doesn't require much care. Allow soil to completely dry in between watering.
Fertilizer: Upon planting, add a continuous-release fertilizer to the soil. Add the fertilizer again each spring. Other fertilization options include fertilizing thyme with fish emulsion or liquid seaweed every two weeks but dilute the fertilizer by half.
Days to Maturity: Harvest thyme before its flowers open which should be after 85 days.
Harvesting: Harvest by cutting the plant 2 inches from the ground. After the first cut is made, more growth will begin to develop but do not harvest this second growth as the new growth increases the plant's hardiness over
the winter months.
Tips: Stop harvest a month before the first fall frost to ensure the plants are strong enough for the winter. After harvesting, lay the thyme in single layers on newspaper in the shade. Once dry, rub the leaves and they will separate easily from the stems.
Our Seed Promise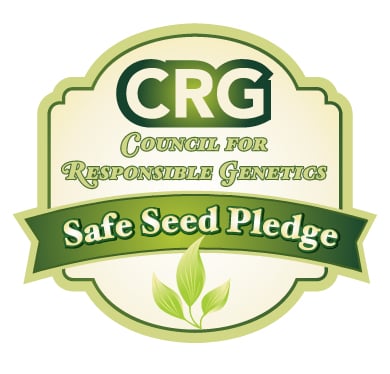 "Agriculture and seeds" provide the basis upon which our lives depend. We must protect this foundation as a safe and genetically stable source for future generations. For the benefit of all farmers, gardeners and consumers who want an alternative, we pledge that we do not knowingly buy or sell genetically engineered seeds or plants.
The mechanical transfer of genetic material outside of natural reproductive methods and between genera, families or kingdoms, poses great biological risks as well as economic, political, and cultural threats. We feel that genetically engineered varieties have been insufficiently tested prior to public release. More research and testing is necessary to further assess the potential risks of genetically engineered seeds. Further, we wish to support agricultural progress that leads to healthier soils, to genetically diverse agricultural ecosystems, and ultimately to healthy people and communities.
To learn more about the "Safe Seed Pledge" please visit www.councilforresponsiblegenetics.org.