Earthwalker, Sunflower Seeds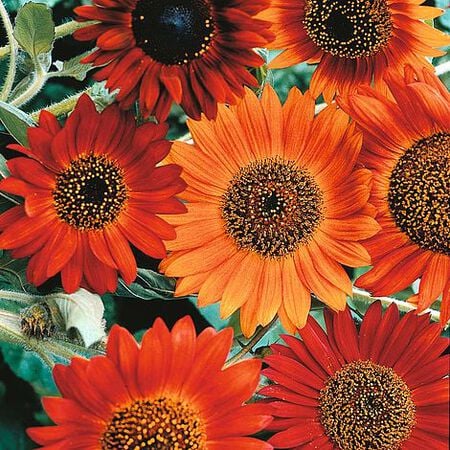 Key Attributes



Days To Maturity (# Days):
75

Botanical Name:
Helianthus annuus
The easy to grow Earthwalker Sunflower adds a beautiful warm pop of burnt orange, coppery brown and rusty red to any garden or bouquet! This sunflower has multiple side branches and can grow up to 6 feet tall. The Earthwalker is a sun-loving annual that is ideal for most soil types. Enjoy the beautiful blooms all summer long and into early fall!
Key Attributes



Days To Maturity (# Days):
75

Botanical Name:
Helianthus annuus
Product Details
Bloom Season
Early Summer - Early Fall
Botanical Name
Helianthus annuus
Additional Characteristics
Branching
Days To Maturity (# Days)
75
Growing Instructions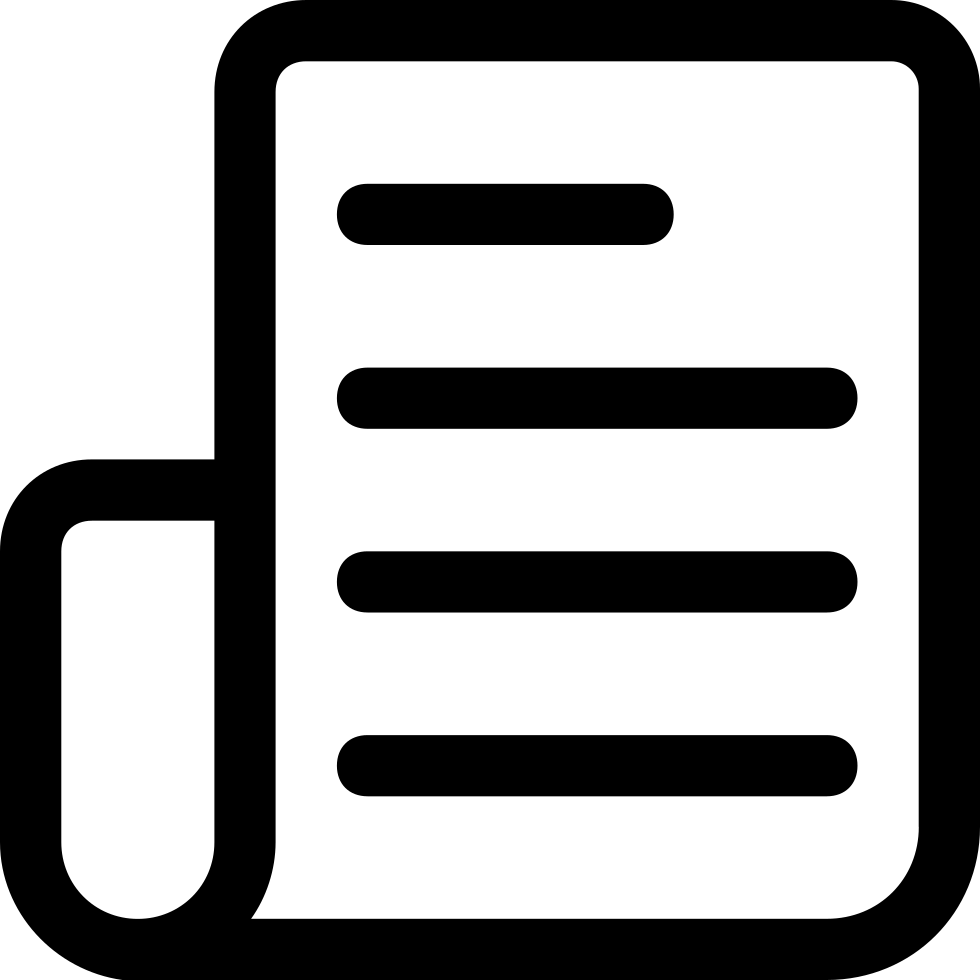 Learning Download: How to Grow Sunflowers
Sunflowers are one of the easiest flowers to grow from seed. Sunflowers grow wonderfully along a border and are a good option to grow with children.
Before Planting: Sunflowers are very tough and can grow in nearly any soil, but prefer full sun.
Planting: Sunflower seeds do best when planted directly into the garden after the last frost date has passed. Plant seeds 6 inches apart and 1 inch deep in a shallow trench.
Watering: Sunflowers need water the most during their growth period, which is 20 days before and after flowering.
Fertilizer: Sunflowers typically do not require fertilizing because they grow so easily, but a slow-release granular fertilizer can be added to poorer soils as the better the soil, the bigger the flowers will grow.
Days to Maturity: Sunflowers bloom around 120 days
Harvesting: In addition to storing the flowers in a vase to lighten up a room, Sunflower seedlings can be harvested once the flowers are done blooming and have spread their for culinary use.
Tips: Do not grow Sunflowers near potatoes or pole beans, as their leaves, seeds and stems emit a substance that inhibits some other plant's growth.
Our Seed Promise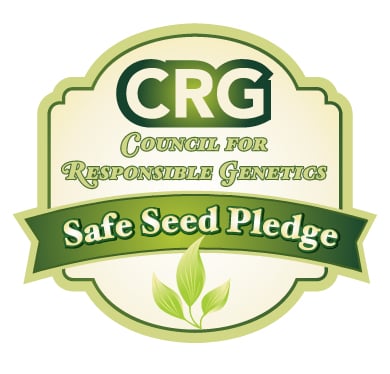 "Agriculture and seeds" provide the basis upon which our lives depend. We must protect this foundation as a safe and genetically stable source for future generations. For the benefit of all farmers, gardeners and consumers who want an alternative, we pledge that we do not knowingly buy or sell genetically engineered seeds or plants.
The mechanical transfer of genetic material outside of natural reproductive methods and between genera, families or kingdoms, poses great biological risks as well as economic, political, and cultural threats. We feel that genetically engineered varieties have been insufficiently tested prior to public release. More research and testing is necessary to further assess the potential risks of genetically engineered seeds. Further, we wish to support agricultural progress that leads to healthier soils, to genetically diverse agricultural ecosystems, and ultimately to healthy people and communities.
To learn more about the "Safe Seed Pledge" please visit www.councilforresponsiblegenetics.org.