Early Jersey Wakefield, Cabbage Seeds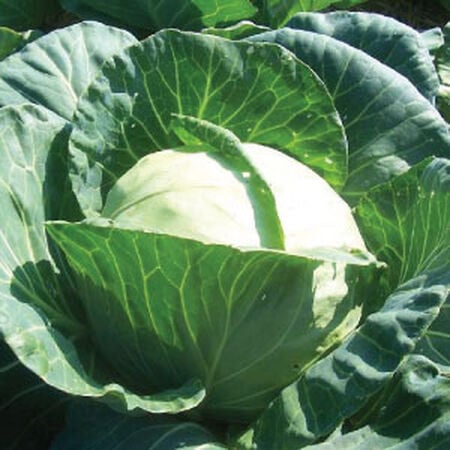 Key Attributes

Sun:
Full Sun / Partial Shade


Days To Maturity (# Days):
60

Botanical Name:
Brassica oleracea
An early maturing heirloom cabbage. Early Jersey Wakefield is an early variety of cabbage with pointed heads that resist splitting! A great home garden cabbage with great flavor!
Key Attributes

Sun:
Full Sun / Partial Shade


Days To Maturity (# Days):
60

Botanical Name:
Brassica oleracea
Product Details
Botanical Name
Brassica oleracea
Additional Characteristics
Market Production
Sun
Full Sun / Partial Shade
Growing Conditions
Heat Tolerant
Uses
Sauerkraut Production
Days To Maturity (# Days)
60
Growing Instructions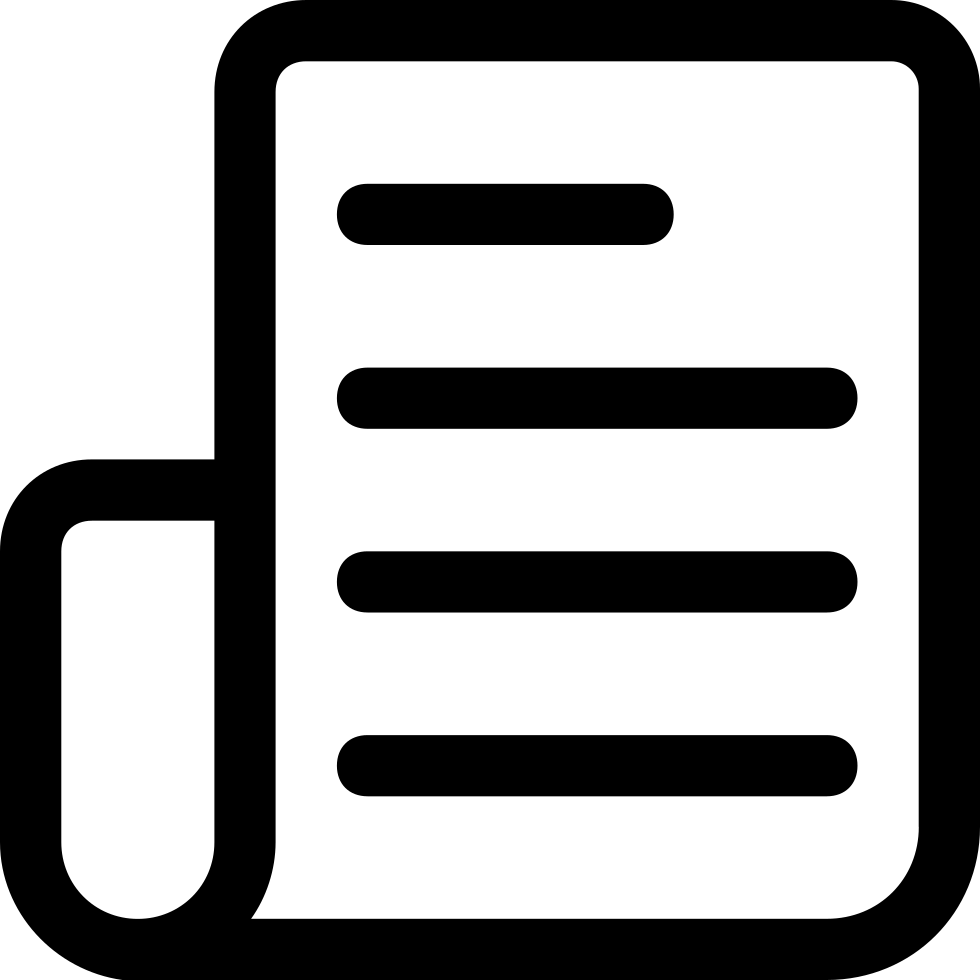 Learning Download: How to Grow Cabbage
Cabbage is a fairly easy plant to grow, as it is a hardy vegetable, and also comes in different colors, such as red, green and white. Most cabbages will have smooth, tightly packed heads of leaves, but some varietals have crinkled leaves. Cabbage belongs to the Cole crop family, like broccoli and Brussels sprouts and has more vitamin C than oranges.
Before Planting: Cabbage require fertile soils in a pH range of 6.5-7.5, supplied with consistent irrigation throughout the growing period.
Planting: Use early and midseason varieties for Spring crop. Sow 2 seeds per cell 1/4″ deep. Seedlings should be ready to transplant in 4-6 weeks. If possible keep soil temperature over 75°F until germination, then reduce air temperature to about 60°F. Transplant outdoors, 12-18″ apart in rows 18-36″ apart. Cabbage prefers cooler growing temperatures, between 55-75°F, but will produce decent crops under warmer, summer conditions. Use midseason and storage varieties for Fall crop. Start seedlings late spring and transplant to the garden in early summer. To ensure mature heads, seed the crop early in areas where heavy freezes occur early in fall. Successful cabbage crops can be grown where winters are mild. Transplants can be set out from September to February in these regions. Sow 3-4 seeds 12″ apart, 1/2″ deep, rows 24-36″ apart, thinning to one plant in each group.
Watering: Be sure to water evenly, as uneven water can split the heads. Cut back on watering as cabbage reaches maturity, as this also can split the heads.
Fertilizer: Cabbage requires heavy fertilization. Fertilize plants with a high-nitrogen fertilizer
Days to Maturity: See each variety for maturity rate from transplanting.
Harvesting: Relatively young heads (still green and actively growing) store best. Ideal conditions are 32°F at 95% relative humidity, with good air circulation.
Tips: Cabbage plants do better when planted near herbs like dill and rosemary. Avoid planting cabbage near strawberries, tomatoes or pole beans.
AVG. Seeding Rate: 100 seeds/50′, 500 seeds/250′, 1M/500′, 29M/acre at 2 seeds/ft. with rows 36″ apart.
Our Seed Promise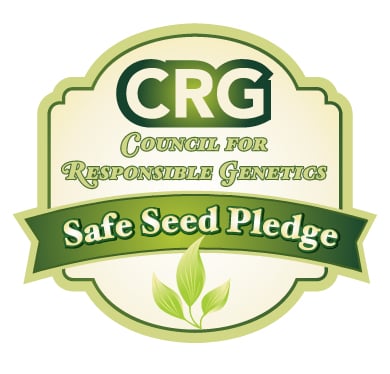 "Agriculture and seeds" provide the basis upon which our lives depend. We must protect this foundation as a safe and genetically stable source for future generations. For the benefit of all farmers, gardeners and consumers who want an alternative, we pledge that we do not knowingly buy or sell genetically engineered seeds or plants.
The mechanical transfer of genetic material outside of natural reproductive methods and between genera, families or kingdoms, poses great biological risks as well as economic, political, and cultural threats. We feel that genetically engineered varieties have been insufficiently tested prior to public release. More research and testing is necessary to further assess the potential risks of genetically engineered seeds. Further, we wish to support agricultural progress that leads to healthier soils, to genetically diverse agricultural ecosystems, and ultimately to healthy people and communities.
To learn more about the "Safe Seed Pledge" please visit www.councilforresponsiblegenetics.org.