Dwarf Godetia, Clarkia Seeds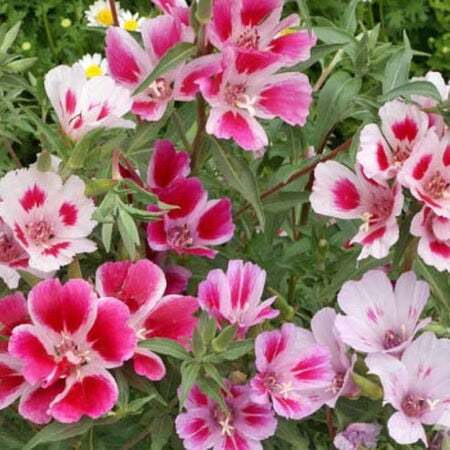 Key Attributes



Days To Maturity (# Days):
80

Botanical Name:
Clarkia amoneia
The Dwarf Godetia Clarkia is an easy to grow flower mix of beautiful shades of pink that bloom from late spring into summer. This variety produces spindly foliage with beautiful cupped flowers that brighten up any garden.
Key Attributes



Days To Maturity (# Days):
80

Botanical Name:
Clarkia amoneia
Product Details
Botanical Name
Clarkia amoneia
Additional Characteristics
Attracts Pollinators
Days To Maturity (# Days)
80
Growing Instructions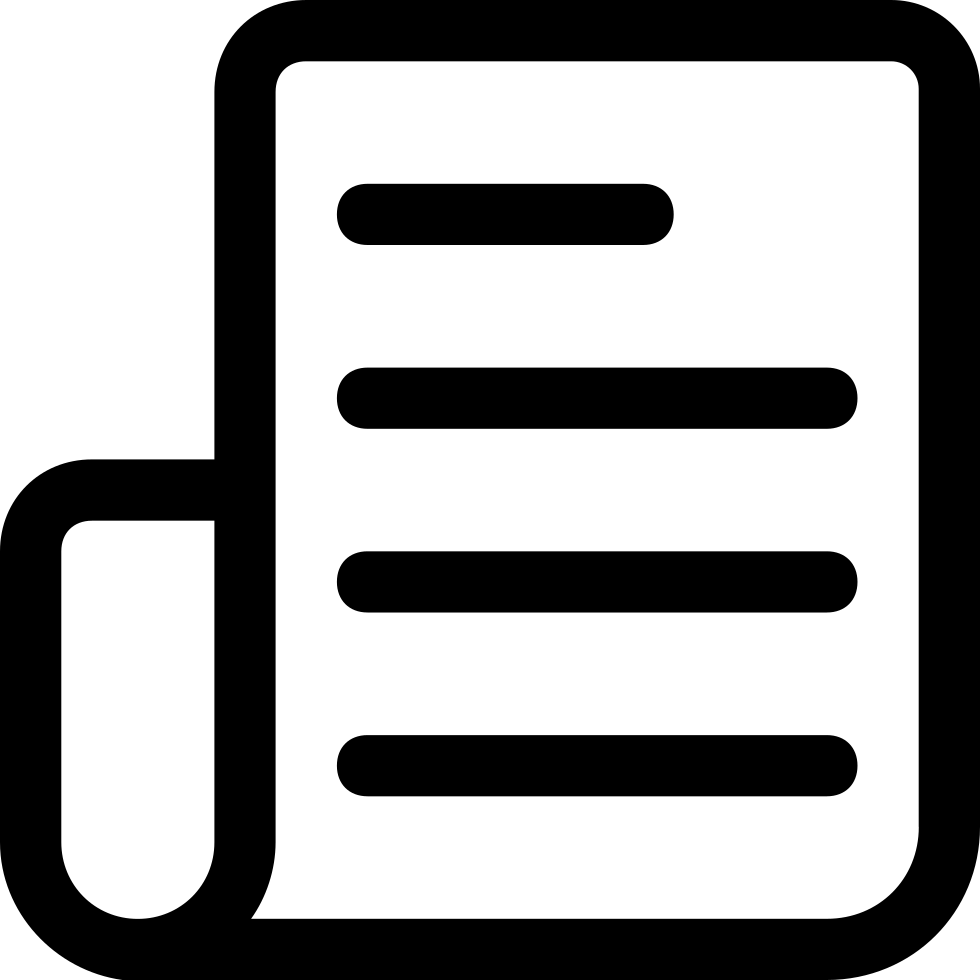 Learning Download: How to Grow Clarkia
The Clarkia actually gets its name from William Clark, part of the Lewis and Clark expedition. They make a great addition to cutting gardens, as well as cottage gardens. The flowers can bloom in singles or doubles, and they have frilly edges.
Before Planting: Sow seeds directly into the garden. For warmer climates, plant the seeds in the early fall but in colder climates, plant them in the early spring.
Planting: Sow the seeds densely when planting, and thin out to 4 to 6 inches between plants once they grow in.
Watering: Until the plants become established, water them regularly, but once they are established they are very drought tolerant.
Fertilizer: Clarkia does not require fertilizer to better its growth. Make sure the soil you plant in is not high in nitrogen.
Days to Maturity: Clarkia will bloom in the summer and fall, and in milder climates, they can even bloom during the winter.
Harvesting: If the plant stems are weak, you can break them off and add to your bouquets for display.
Tips: Instead of staking, since Clarkia doesn't grow very high, place some straight sticks into the ground near the plants while they're young, and they will lean on the sticks later on when they grow taller.
Our Seed Promise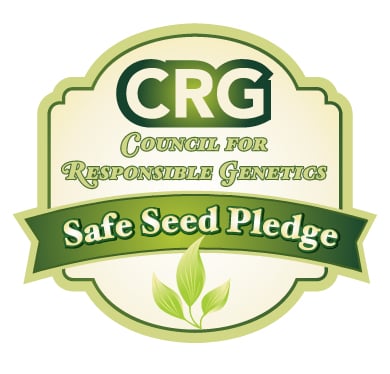 "Agriculture and seeds" provide the basis upon which our lives depend. We must protect this foundation as a safe and genetically stable source for future generations. For the benefit of all farmers, gardeners and consumers who want an alternative, we pledge that we do not knowingly buy or sell genetically engineered seeds or plants.
The mechanical transfer of genetic material outside of natural reproductive methods and between genera, families or kingdoms, poses great biological risks as well as economic, political, and cultural threats. We feel that genetically engineered varieties have been insufficiently tested prior to public release. More research and testing is necessary to further assess the potential risks of genetically engineered seeds. Further, we wish to support agricultural progress that leads to healthier soils, to genetically diverse agricultural ecosystems, and ultimately to healthy people and communities.
To learn more about the "Safe Seed Pledge" please visit www.councilforresponsiblegenetics.org.