Czechoslovokian, Horseradish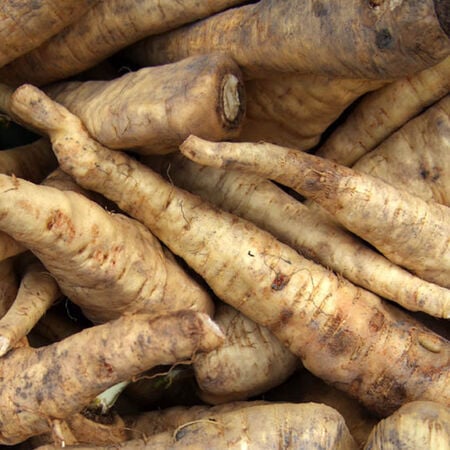 Key Attributes


Days To Maturity (# Days):
180

Botanical Name:
Armoracia rusticana
The Czechoslovokian Horseradish Root is a productive west coast variety that will thrive anywhere, especially the midwest! This very attractive variety has a nice, creamy-white interior with an edible leafy top reaching at least two feet tall. The Czechoslovokian's tangy bite makes it a must for any spicy lovers!
Key Attributes


Days To Maturity (# Days):
180

Botanical Name:
Armoracia rusticana
Product Details
Botanical Name
Armoracia rusticana
Days To Maturity (# Days)
180
Growing Instructions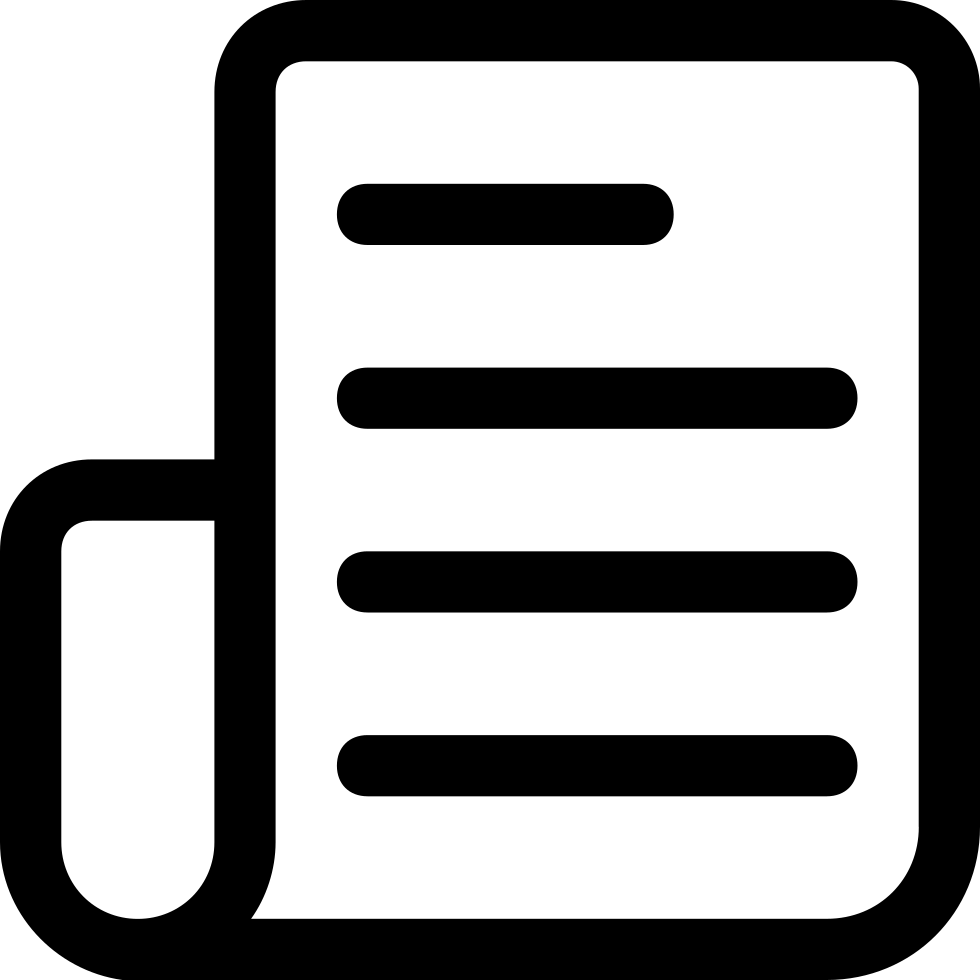 Learning Download: How to Grow Horseradish
Homegrown horseradish is bursting with flavor, and it's a perennial that many gardeners enjoy implementing in their garden plans each year. Homegrown horseradish has a fresh, bright flavor — more so than compared to the horseradish purchased from a store.
Before Planting: When picking a spot to plant your horseradish, make sure it's the spot you will continue to grow the horseradish in for a long time because once the perennial is planted, you won't want to move it.
Planting: Plant the cuttings at a 45-degree angle in loosened soil that is 12 inches deep, and leave the top of the root around 2 inches below the soil line. If you want more than one plant, space the root cuttings 30 inches apart in the garden.
Watering: Horseradish does not require much attention and only needs to be watered once a week.
Fertilizing: To keep the plant healthy, add a low-nitrogen fertilizer before and after its growing season.
Days to Maturity: Horseradish can be harvested one year after you planted the root. It is ready after frost has killed the leaves.
Harvesting: Harvest horseradish by freeing the main and side roots. Scrub the dirt from the main root under running water and dry it well. Store it in a perforated plastic bag for up to three months in the refrigerator.
Tips: To harvest root for the following fall or spring, cut off the top third of the root and then save the bottom part.
Shipping Schedule
Horseradish roots will ship at the appropriate time for your planting zone. The chart below estimates when your horseradish roots will arrive. You will receive an email notifying you when your strawberry roots ship giving you a few days to prepare for planting.
This item's size, weight, or shape may require an additional shipping surcharge based on the shipping location selected. Specific charges will be displayed during checkout. We are unable to take specific shipping dates at this time.
*This product is perishable and does not ship outside the United States.
Horseradish Root Spring Shipping Schedule

| | |
| --- | --- |
| ZONES | SHIPPING BEGINS |
| 8,9,10 | March |
| 6,7 | March-April |
| 3,4,5 | April-May |
Our Seed Promise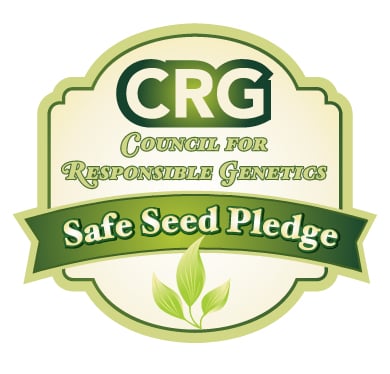 "Agriculture and seeds" provide the basis upon which our lives depend. We must protect this foundation as a safe and genetically stable source for future generations. For the benefit of all farmers, gardeners and consumers who want an alternative, we pledge that we do not knowingly buy or sell genetically engineered seeds or plants.
The mechanical transfer of genetic material outside of natural reproductive methods and between genera, families or kingdoms, poses great biological risks as well as economic, political, and cultural threats. We feel that genetically engineered varieties have been insufficiently tested prior to public release. More research and testing is necessary to further assess the potential risks of genetically engineered seeds. Further, we wish to support agricultural progress that leads to healthier soils, to genetically diverse agricultural ecosystems, and ultimately to healthy people and communities.
To learn more about the "Safe Seed Pledge" please visit www.councilforresponsiblegenetics.org.