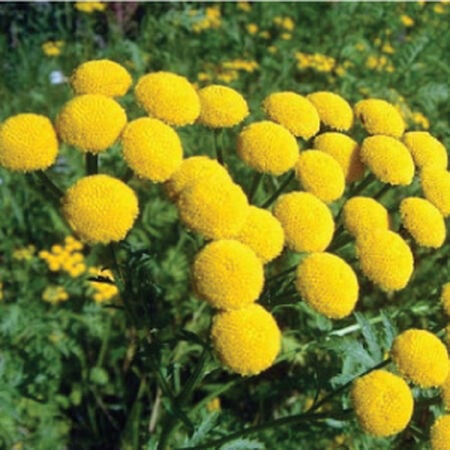 Key Attributes



Days To Maturity (# Days):
75

Botanical Name:
Tanacetum vulgare
Tansy is a beautiful yellow blooming herb that actually can help repel insects and may help deter ants and mice in the garden. This herb works better when its made into a tea and sprayed around the yard. If placed in a compost pile, Tansy will add potassium to it. Tansy will grow to be 2-3 feet in height.
Key Attributes



Days To Maturity (# Days):
75

Botanical Name:
Tanacetum vulgare
Product Details
Botanical Name
Tanacetum vulgare
Germination
22,23,24,14,25,15,26,16,27,17,28,18,19,20,21
Days To Maturity (# Days)
75
Growing Instructions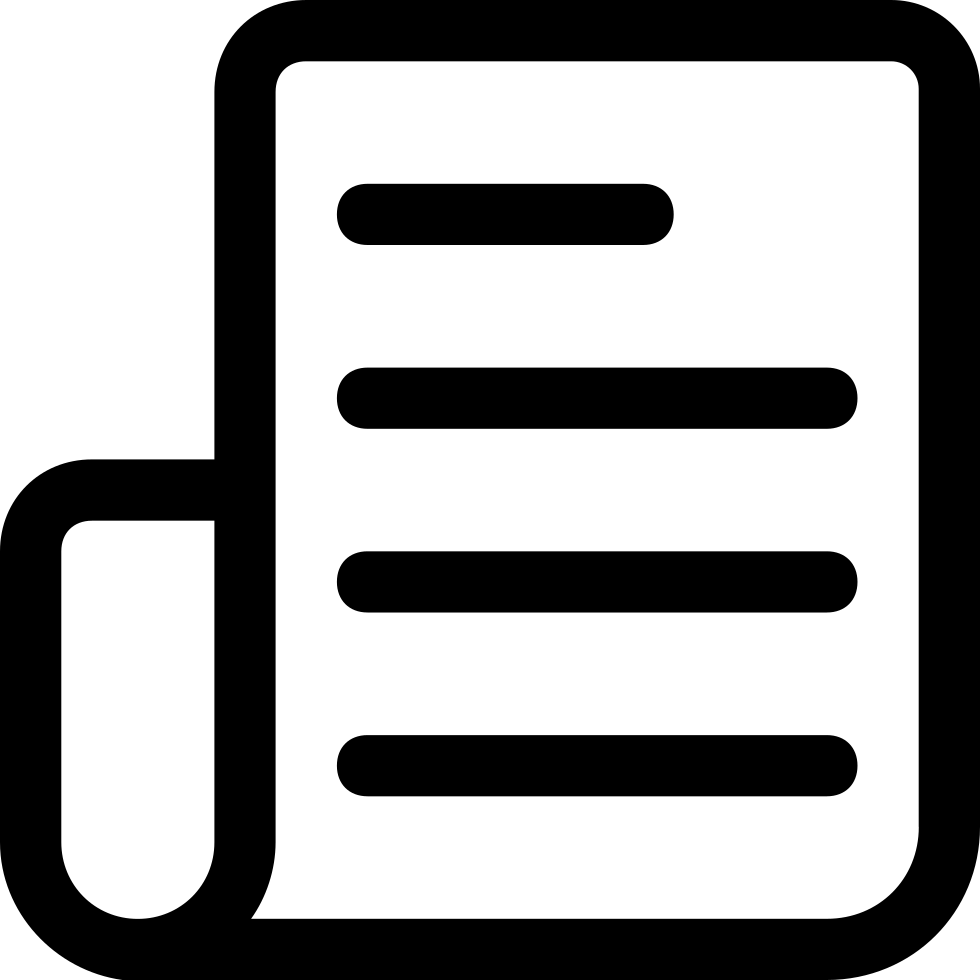 Learning Download: How to Grow Tansy
Tansy is an herb with yellow blooms that is often used to repel insects, ants and mice from the garden. In addition to repelling pests, tansy can replenish the soil with potassium. Tansy is even sometimes considered an invasive weed, as it easily reseeds itself and spreads quickly. Tansy is a member of the daisy family and can reach up to 4 feet in height.
Before Planting: Tansy can grow in full sun or partial shade. It does best in fertile, well-drained soil and in an area that has little vegetation already established.
Planting: Tansy seeds can be started indoors as early as eight weeks before the last frost if being planted in the spring. If planting in the spring, sow directly into the garden 1/4-inch-deep as soon as the danger of frost has passed. Tansy seeds will germinate in 15 to 30 days.
Watering: Tansy plants require little attention and only need to be watered occasionally and during dry periods.
Fertilizer: It is best to amend the soil with plenty of compost prior to planting the tansy seeds. Add fertilizer once a month to the plants.
Days to Maturity: Tansy leaves and flowers are ready to be harvested after around 75 days.
Harvesting: Harvest both the leaves and flowers during the plant's flowering period, which is from June to September. Harvest a bunch of tansy leaves and hang indoors to serve as a fly repellent. The leaves and
flowers of tansy also can be used to create colored dyes.
Tips: Tansy is often used as a companion plant in the garden as it repels many pests. The plant also can be harvested and made into a liquid that is then sprayed around the garden. To do this, add dehydrated tansy into steaming water and spray around the garden.
Our Seed Promise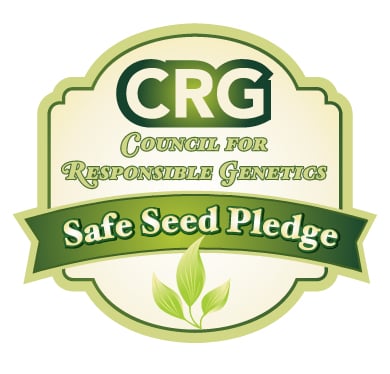 "Agriculture and seeds" provide the basis upon which our lives depend. We must protect this foundation as a safe and genetically stable source for future generations. For the benefit of all farmers, gardeners and consumers who want an alternative, we pledge that we do not knowingly buy or sell genetically engineered seeds or plants.
The mechanical transfer of genetic material outside of natural reproductive methods and between genera, families or kingdoms, poses great biological risks as well as economic, political, and cultural threats. We feel that genetically engineered varieties have been insufficiently tested prior to public release. More research and testing is necessary to further assess the potential risks of genetically engineered seeds. Further, we wish to support agricultural progress that leads to healthier soils, to genetically diverse agricultural ecosystems, and ultimately to healthy people and communities.
To learn more about the "Safe Seed Pledge" please visit www.councilforresponsiblegenetics.org.