Common, Asclepias (Butterfly Weed)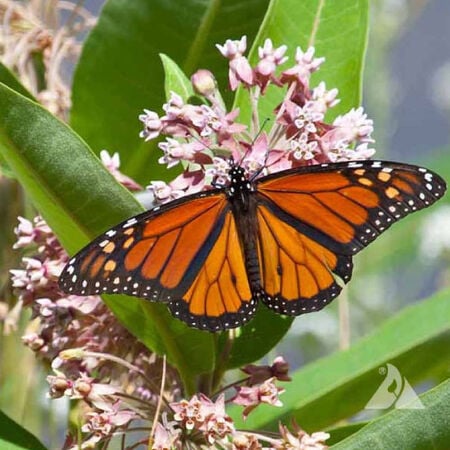 Key Attributes



Days To Maturity (# Days):
100

Botanical Name:
Asclepias syriaca
The Common Asclepias, also known as Butterfly Weed or Common Milkweed, is the only plant that Monarch butterflies lay their eggs on! This variety provides an abundant food source for Monarchs, but have been declining in the recent years due in part to suburban development and the increased efficiency of herbicides. The Common Asclepias spreads readily by seed and underground rhizomes and its taproot can withstand drought. This Butterfly Weed is one of the easiest and fastest to establish of the Milkweeds. Enjoy watching beautiful Monarchs visit on a daily basis!
Key Attributes



Days To Maturity (# Days):
100

Botanical Name:
Asclepias syriaca
Product Details
Botanical Name
Asclepias syriaca
Additional Characteristics
Attracts Pollinators, Deer Resistant
Growing Conditions
Container Friendly
Days To Maturity (# Days)
100
Growing Instructions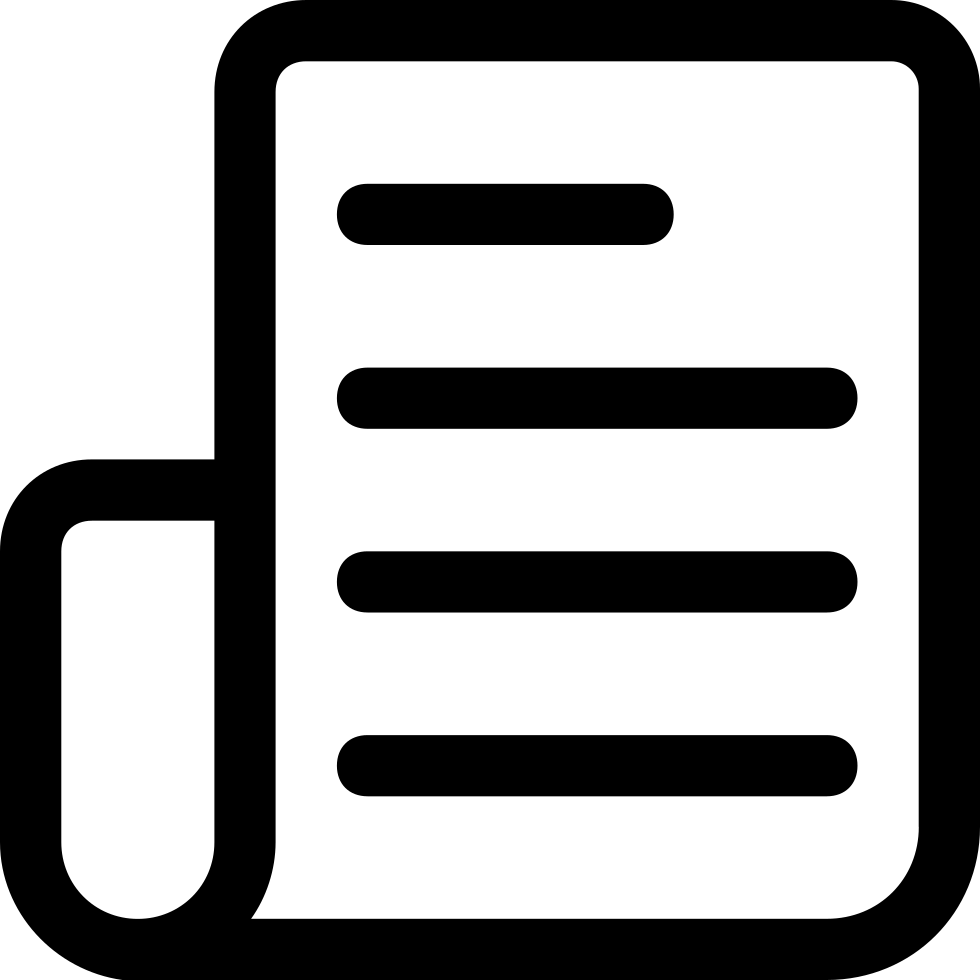 Learning Download: How to Grow Asclepias
Asclepias, commonly known as butterfly weed or milkweed, is a plant monarch butterflies need to survev, because it is the only food source that monarch caterpillars will eat. It is also is a host plant for other butterflies, such as queen and grey hairstreak butterflies.
Before Planting: Speed up the germination process by placing the seeds in a wet paper towel and then into a plastic bag. Place the bag in the refrigerator for 30 days prior to planting.
Planting: Plant the seeds outdoors in a sunny place, usually in the fall. Plant seeds 1/2 inch deep.
Watering: Avoid watering too much or too little. During droughts or in dry places, keep the flowers blooming with a light watering once a week.
Fertilizer: Asclepias doesn't usually require fertilizer. However, a top dressing of compost or organic material around the plant can assist with its growth.
Days to Maturity: It takes two months for the Asclepias plant to grow big enough for a caterpillar to eat.
Harvesting: Do not harvest Asclepias, as it does best when it is planted in the garden and easily accessible to monarch butterflies.
Tips: Although its flowers shouldn't be harvested, you can collect seeds from your milkweed plant to plant more. To collect the seeds, wear gloves and collect the seeds int the fall, when the pods are open. The pods should be green or brown and the seeds should be brown.
Our Seed Promise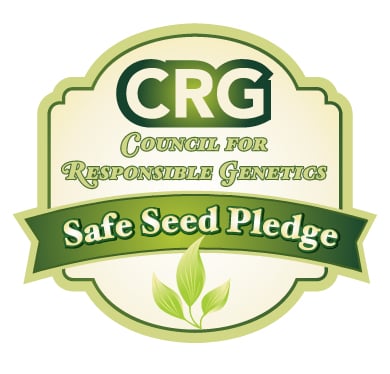 "Agriculture and seeds" provide the basis upon which our lives depend. We must protect this foundation as a safe and genetically stable source for future generations. For the benefit of all farmers, gardeners and consumers who want an alternative, we pledge that we do not knowingly buy or sell genetically engineered seeds or plants.
The mechanical transfer of genetic material outside of natural reproductive methods and between genera, families or kingdoms, poses great biological risks as well as economic, political, and cultural threats. We feel that genetically engineered varieties have been insufficiently tested prior to public release. More research and testing is necessary to further assess the potential risks of genetically engineered seeds. Further, we wish to support agricultural progress that leads to healthier soils, to genetically diverse agricultural ecosystems, and ultimately to healthy people and communities.
To learn more about the "Safe Seed Pledge" please visit www.councilforresponsiblegenetics.org.