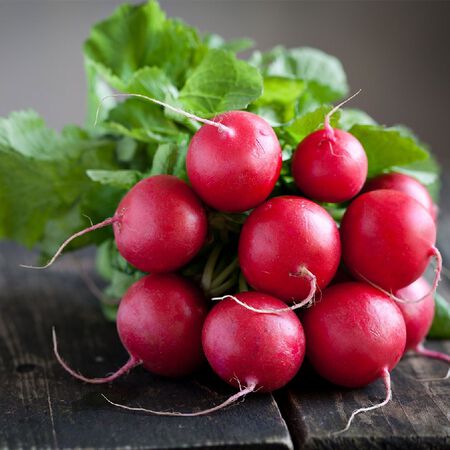 Key Attributes



Days To Maturity (# Days):
25

Botanical Name:
Raphanus sativus
The Comet Radish is an old All-America Selection winner that has proven its quality! This variety has been popular since it won AAS in 1936. This variety has a ruby red skin with a crisp snow white flesh. Its globed and almost perfectly round shape, made the Comet a popular supermarket variety for years.
Key Attributes



Days To Maturity (# Days):
25

Botanical Name:
Raphanus sativus
Product Details
Botanical Name
Raphanus sativus
Additional Characteristics
Container Vegetables
Growing Conditions
Container Friendly
Days To Maturity (# Days)
25
Growing Instructions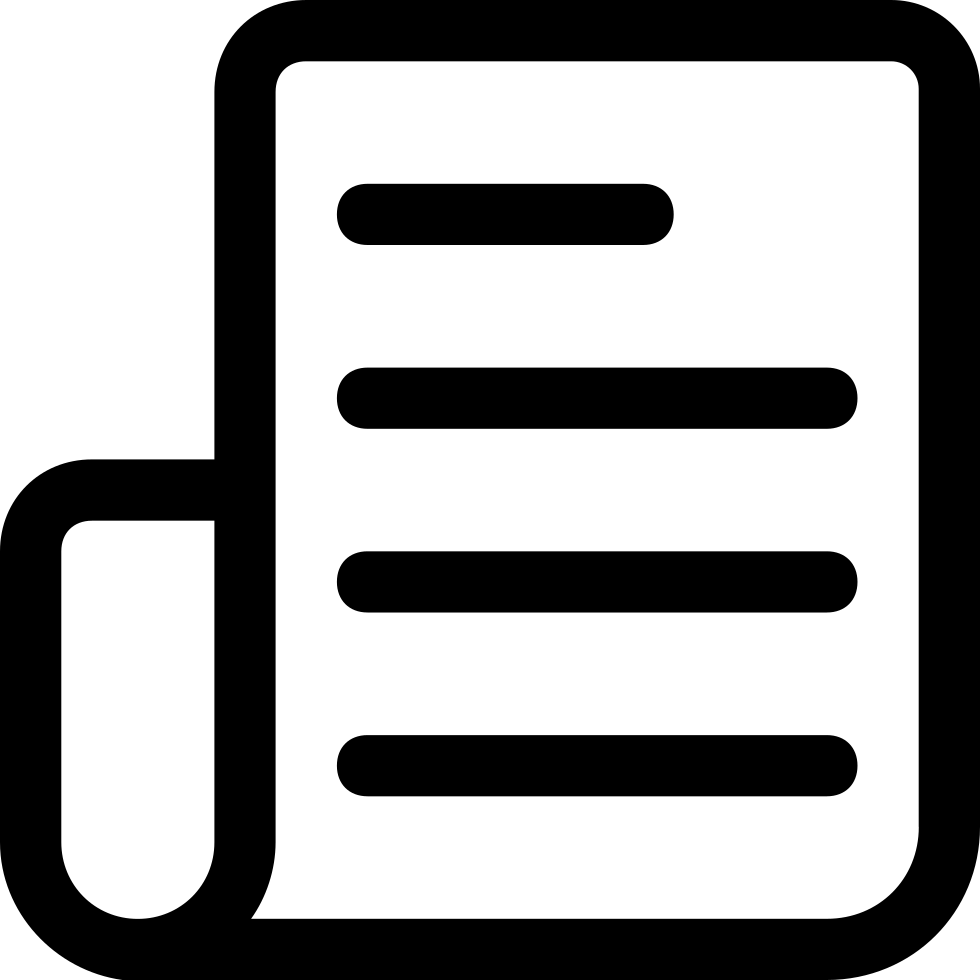 Learning Download: How to Grow Radishes
Radishes are the perfect vegetable for new gardeners. They can be eaten raw or added to salads for an extra crunch with a bit of flavor. Although oftentimes the tops are composted, radish greens also can be eaten by sautéing them in a pan or adding raw greens with the radishes to a salad.
Before Planting: Only grow radishes in the spring and fall because if grown in warmer months they will bolt, creating a bitter flavor with a woody texture in the roots.
Planting: Radishes require well drained soils with a pH range of 6-7.0. Direct sow at any time during the season, beginning in early spring into early fall. Plant about 10 seeds/ft, 1/2″ deep, rows 1′ apart. Radishes are adversely affected by hot, dry weather. They remain in prime condition only a few days and should be grown rapidly with plenty of moisture to be mild, tender, and attractive.
Watering: Water every other day so that the soils is moist, but not over watered.
Fertilizer: Since radishes grow so fast, they don't need fertilized during their growth but can benefit from soil that is fertilized prior to planting the seeds. Before planting, spread a 2-inch layer of compost over the furrows where the radish seeds will grow. Sprinkle ½ pound of 16-20-0 fertilizer per 50 square feet of radishes. Mix the compost fertilizer blend into the top 6 inches of soil. Avoid fertilizers high in nitrogen. Instead of fertilizing after planting the radishes, spread mulch enriched with wood ash around the plants.
Days to Maturity: Radish roots can be ready to harvest in as little as 21 days.
Harvesting: Harvest promptly to avoid pithiness, beginning at about 3-4 weeks when roots are the size of a large marble. Radishes are ready to harvest when the leaves are 4 inches tall. Red radishes are ready to harvest when the roots are approximately 1 inch in diameter. White radishes are ready to harvest when the roots are ¾ inch in diameter.Wash with cool water and refrigerate. Radishes will keep 3-4 weeks in good, crisp condition if kept at 32°F and 95% relative humidity.
Tips: When planted near cucumbers, peppers and squash, radishes can draw aphids away from the other plants.
AVG. Seeding Rate: 1 oz./70′, 14 oz./1,000′, 21 lb./acre at 35 seeds/ft. in rows 18″ apart, or 31 lb./acre in rows 12″ apart.
Our Seed Promise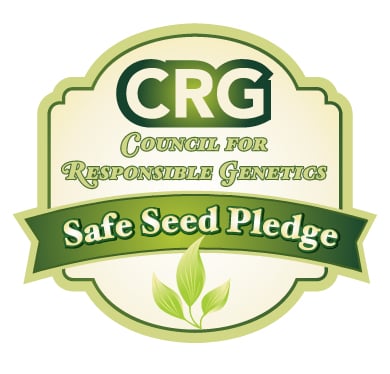 "Agriculture and seeds" provide the basis upon which our lives depend. We must protect this foundation as a safe and genetically stable source for future generations. For the benefit of all farmers, gardeners and consumers who want an alternative, we pledge that we do not knowingly buy or sell genetically engineered seeds or plants.
The mechanical transfer of genetic material outside of natural reproductive methods and between genera, families or kingdoms, poses great biological risks as well as economic, political, and cultural threats. We feel that genetically engineered varieties have been insufficiently tested prior to public release. More research and testing is necessary to further assess the potential risks of genetically engineered seeds. Further, we wish to support agricultural progress that leads to healthier soils, to genetically diverse agricultural ecosystems, and ultimately to healthy people and communities.
To learn more about the "Safe Seed Pledge" please visit www.councilforresponsiblegenetics.org.