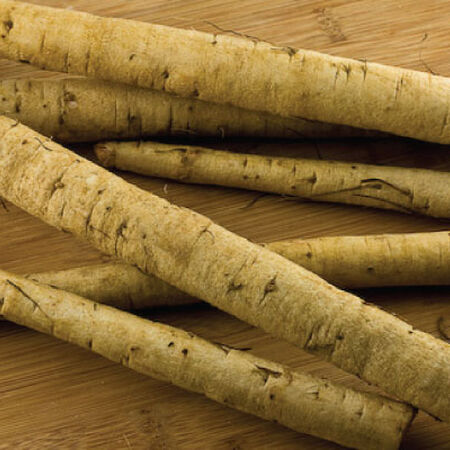 Key Attributes



Days To Maturity (# Days):
115

Botanical Name:
Arctium lappa
The Chiko Burdock is a nutritious root with a curative medicinal property! Burdock is perfect for winter markets. The long roots of the burdock are among the hardiest of root vegetables, and not only overwinter in the garden easily for spring digging but also store well.
The roots grow 12"-24" with skinny 1" diameters. Soil must be tilled deep for the long growth of these roots. Roots have a light brown skin and semi-straight bodies. Market with herbs, Asian greens, or include in root bunches. For fall, winter, and spring harvest and storage. Can be overwintered in soil, much the same as parsnips.
Medicinal: Used as a gentle laxative and to help eradicate uric acid. Some active ingredients are known to be effective antibacterials and antifungals. Enhances performance of many of the organs which purify the body and eliminate toxins or waste (like the kidneys, liver, colon, etc).
Key Attributes



Days To Maturity (# Days):
115

Botanical Name:
Arctium lappa
Product Details
Botanical Name
Arctium lappa
Days To Maturity (# Days)
115
Growing Instructions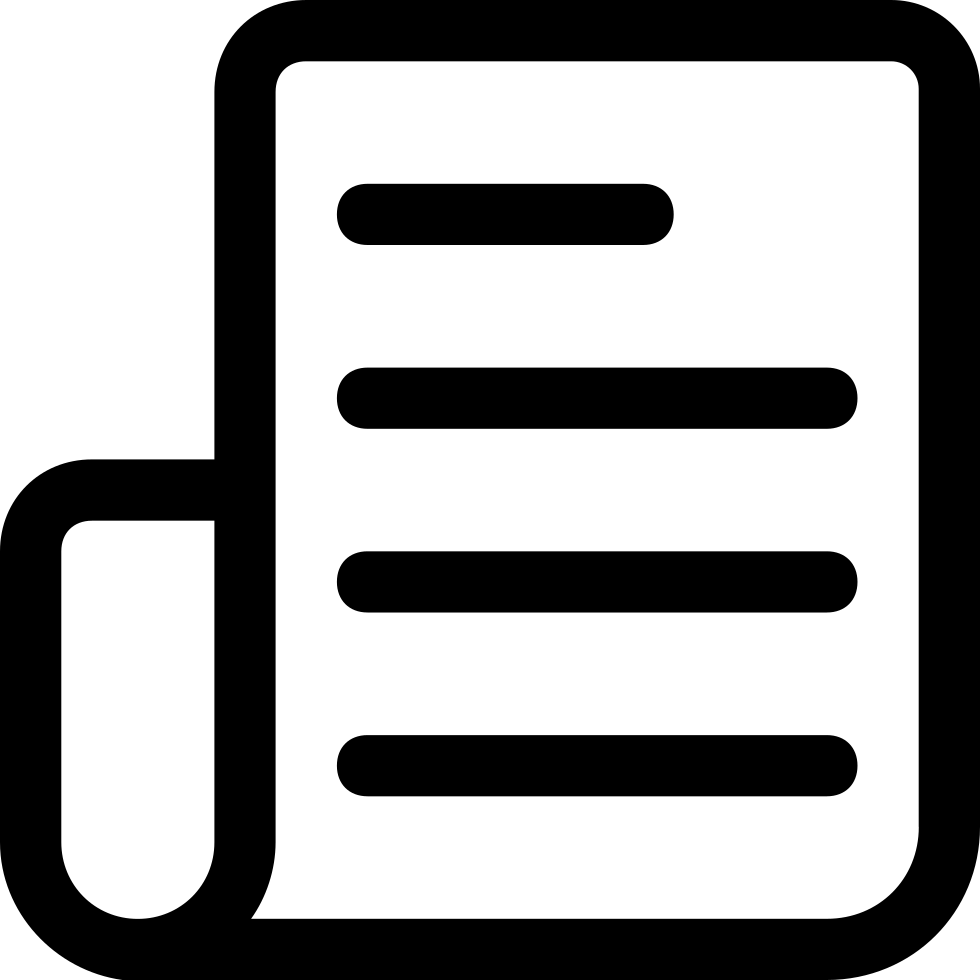 Learning Download: How to Grow Burdock
This is considered an easy plant to grow and has an interesting gamut of uses. The plant can reach up to 9 feet high and produces rough, sticky and burred fruits. It is known to be used for treatment of scalp or skin issues.
Before Planting: Burdock requires a deep, 1-2′, well-drained soil to produce quality roots.
Planting: Sow anytime in spring, about 2″ apart, 3/4″ deep, in rows 24″ apart. Thin to 2-3″ apart. (Average direct seeding rate: 1 oz./230′, 4 1/2 oz./1,000′, 6 lb./acre at 7 seeds/ft. in rows 2′ apart.)
Watering: Water lightly if soil is dry.
Fertilizer: Burdock doesn't require fertilizer to grow. However, if you notice your plants aren't growing as quickly as they should or aren't producing as well, add a balanced fertilizer.
Days to Maturity: Burdock root and leaves can be harvested as early as 8 to 12 weeks after sowing the seeds in the spring.
Harvesting: Burdock leaves should be harvested while they are young and tender. Use a shovel or garden fork and dig a hole next to the root so you can leverage the root into that space.
Tips: If burdock becomes too large, it will quickly become difficult to harvest, which is why it is important to harvest the plant while its young.
Our Seed Promise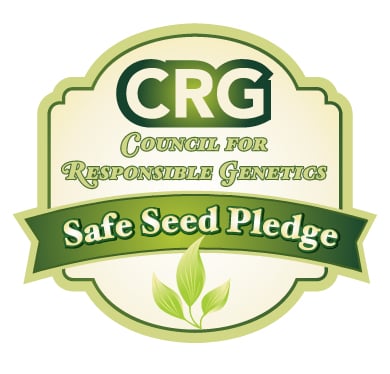 "Agriculture and seeds" provide the basis upon which our lives depend. We must protect this foundation as a safe and genetically stable source for future generations. For the benefit of all farmers, gardeners and consumers who want an alternative, we pledge that we do not knowingly buy or sell genetically engineered seeds or plants.
The mechanical transfer of genetic material outside of natural reproductive methods and between genera, families or kingdoms, poses great biological risks as well as economic, political, and cultural threats. We feel that genetically engineered varieties have been insufficiently tested prior to public release. More research and testing is necessary to further assess the potential risks of genetically engineered seeds. Further, we wish to support agricultural progress that leads to healthier soils, to genetically diverse agricultural ecosystems, and ultimately to healthy people and communities.
To learn more about the "Safe Seed Pledge" please visit www.councilforresponsiblegenetics.org.