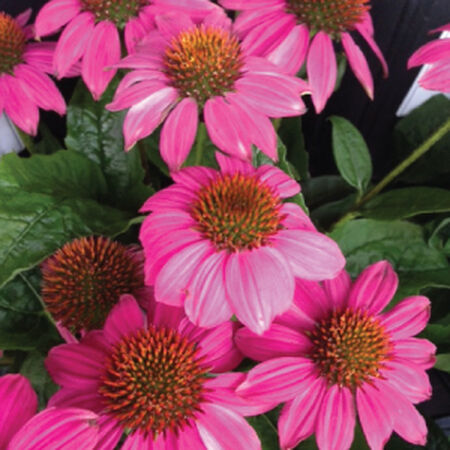 Key Attributes



Days To Maturity (# Days):
100

Botanical Name:
Echinacea purpurea
The Bravado Echinacea (coneflower) produces beautiful rosy pink petals with a golden-brown center that adds a bright pop of color to any garden. This variety is a sturdy perennial that reseeds well. The Bravado is by far one of the most popular wildflowers!
Key Attributes



Days To Maturity (# Days):
100

Botanical Name:
Echinacea purpurea
Product Details
Botanical Name
Echinacea purpurea
Additional Characteristics
Attracts Pollinators, Deer Resistant
Growing Conditions
Container Friendly
Days To Maturity (# Days)
100
Growing Instructions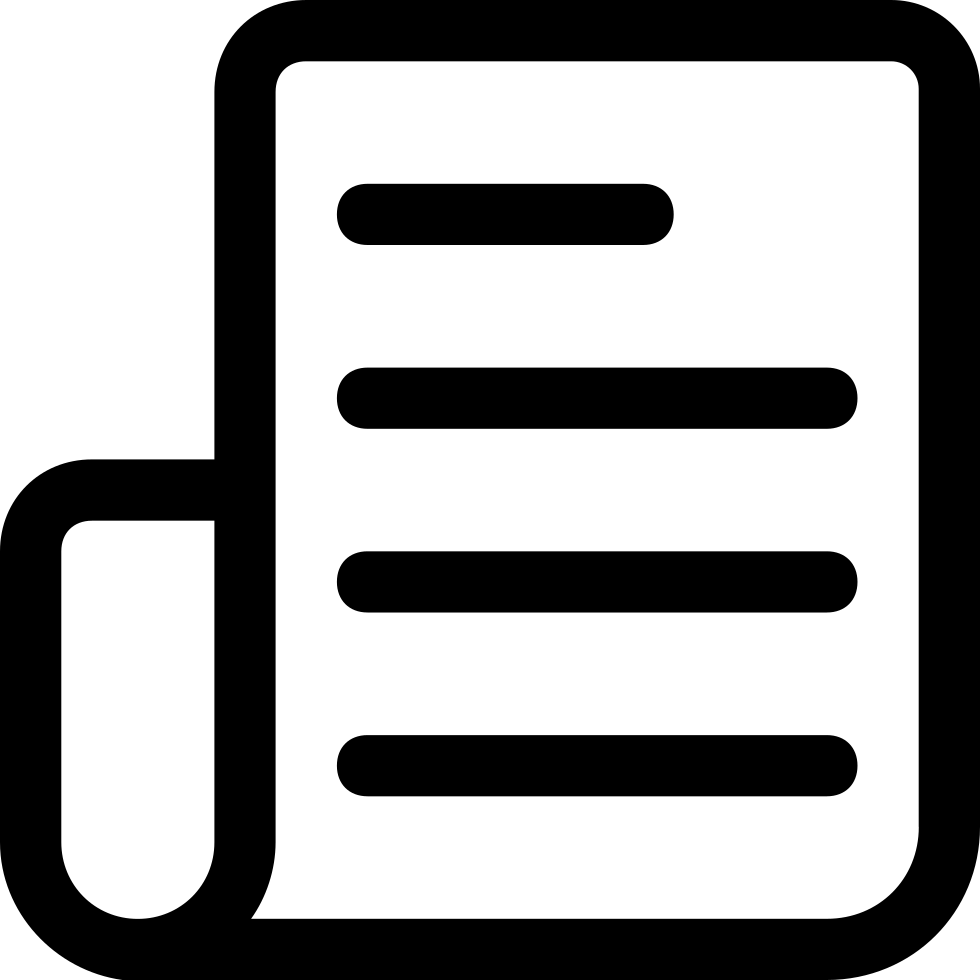 Learning Download: How to Grow Echinacea
Echinacae, more commonly known as coneflower, are care-free heavy bloomers that bloom from summer to fall. It is an easy flower to grow from seed, and it is known to be drought resistant and long lasting.
Before Planting: Sprinkle seeds on a damp paper towel that has been folded in half. Fold the paper towel in half again to cover the seeds between the two damp halves. Then, place the paper towel in a plastic bag, seal it and keep it in a refrigerator for eight to 12 weeks. After the cold treatment, sow two coneflower seeds in 8-inch pots and cover with a small sprinkling of soil.
Planting: Once coneflowers produce their second set of true leaves, transplant them outside into an area that receives full sun.
Watering: During seasons where rainfall is normal, coneflowers do not require any additional watering.
Fertilizer: Since coneflowers thrive on poor soil, they don't require much fertilizer to grow. However, a little bit can encourage the flowers.
Harvesting: Harvest seeds by clipping the heads of the plant when they have died. Pull off the petals and, while wearing gloves, rub the cone with your fingers to remove the seeds.
Tips: Once the flowers die at the end of the season, cut the plant back by a third.
Our Seed Promise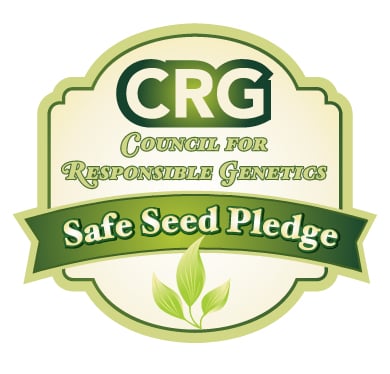 "Agriculture and seeds" provide the basis upon which our lives depend. We must protect this foundation as a safe and genetically stable source for future generations. For the benefit of all farmers, gardeners and consumers who want an alternative, we pledge that we do not knowingly buy or sell genetically engineered seeds or plants.
The mechanical transfer of genetic material outside of natural reproductive methods and between genera, families or kingdoms, poses great biological risks as well as economic, political, and cultural threats. We feel that genetically engineered varieties have been insufficiently tested prior to public release. More research and testing is necessary to further assess the potential risks of genetically engineered seeds. Further, we wish to support agricultural progress that leads to healthier soils, to genetically diverse agricultural ecosystems, and ultimately to healthy people and communities.
To learn more about the "Safe Seed Pledge" please visit www.councilforresponsiblegenetics.org.